Haven't made it to a Hotpod class just yet and wondering what the fuss is about? Well, luckily for you we're hosting two days of FREE classes for first-time customers.
Open Day classes will be held across two Sundays in November at our Hackney, Notting Hill and Brixton studios.
How to book
1. Add a free "November Open Day Class Pass" to your account
2. Book any FREE Open Day Class on the studio schedule for Hackney, Notting Hill or Brixton
3. Turn up and get ready to sweat!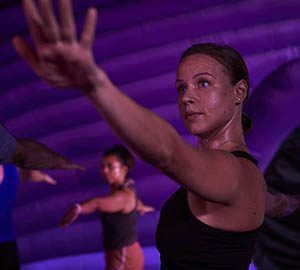 Sunday 10th November
13:00-14:00 Notting Hill & Brixton
15:30-16:30 Hackney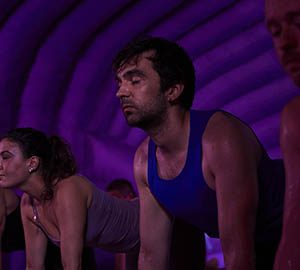 Sunday 17th November
13:00-14:00 Notting Hill & Brixton
15:30-16:30 Hackney