Breathe deeper. Stretch further. Sweat harder. Melt into it.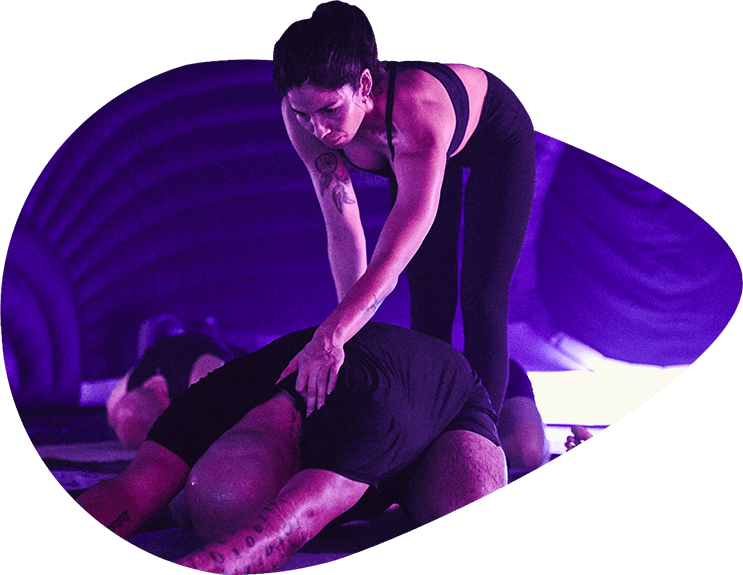 An otherworldly cocoon of glowing lights, heady aromas and enveloping soundscapes, taking you a million miles from the everyday.
To understand it, you've got to
experience it

.

Step into the Hotpod and really get into it.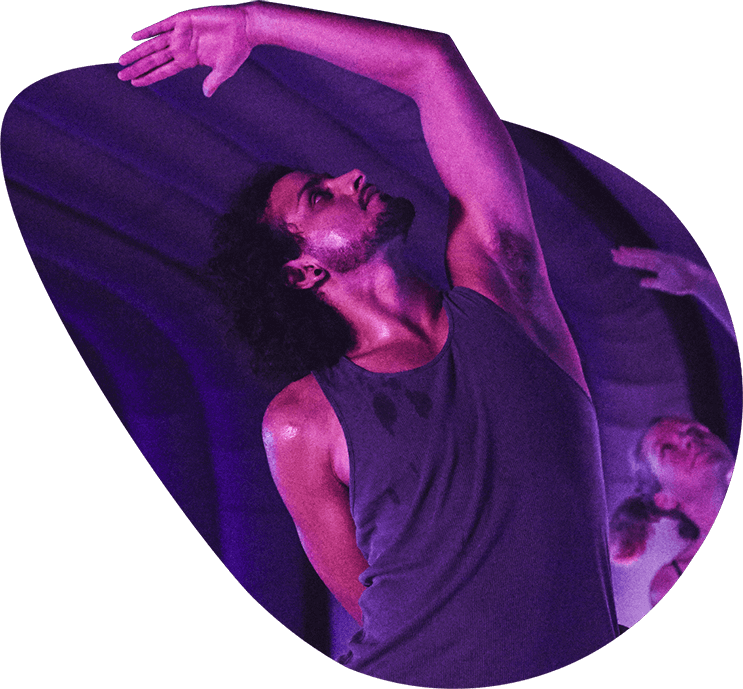 Kingston
Southwest London, UK
Bromsgrove
Worcestershire, UK
20 person classes
Vinyasa flow
37 degrees
All levels welcome
Sobre Nós
Fique a saber mais sobre a nossa atividade, o nosso etos e como exponenciamos a experiência do ioga.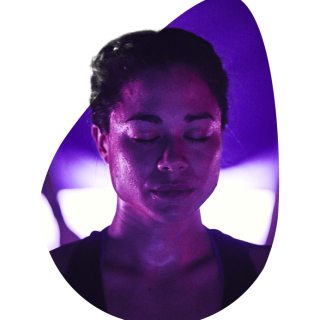 Franchising
Quer juntar-se à nossa próspera rede de franchise e abrir o seu próprio Hotpod Yoga? Fique a saber mais sobre a instalação, o modelo de negócio e como consultar.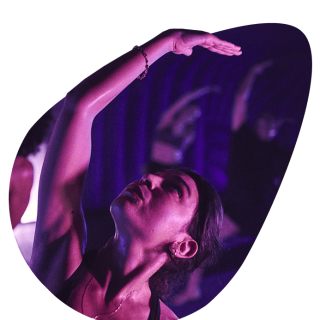 Formação de Professores
Torne-se um Professor de Ioga – fique a saber mais sobre os Cursos de Formação de Professores de Ioga de 200 horas da Hotpod Yoga. "Combinando uma atmosfera deliciosamente calmante com uma temperatura de funcionamento ideal de 37 graus (para ajudar a flexibilidade), o Hotpod Yoga junta todos os benefícios para a saúde do ioga num pod (estúdio) insuflável." "O estúdio tenuemente iluminado é, a uns agradáveis 37 graus, tranquilizante e calmante… Quando a aula acaba, sinto-me física e mentalmente renovada, e compreendo perfeitamente a atração desta forma de exercício relaxante mas fisicamente desafiadora." "A prática é um fluxo de vinyasa quente e, a 37 graus, vai ter de transpirar, intensamente. No final terá energia ilimitada de cabeça limpa e uma atitude radiante." "Usar Hotpod Yoga foi uma revelação para nós…Devido à natureza do jogo que praticamos, ter à nossa disposição algo desta qualidade tem sido fantástico. Qualquer desporto/equipa que leve a sério o bem-estar da sua esquadra de jogo tem de ter um Hotpod na sua caixa de ferramentas." "Nestes pods celestiais, sente-se a milhas do resto do mundo."