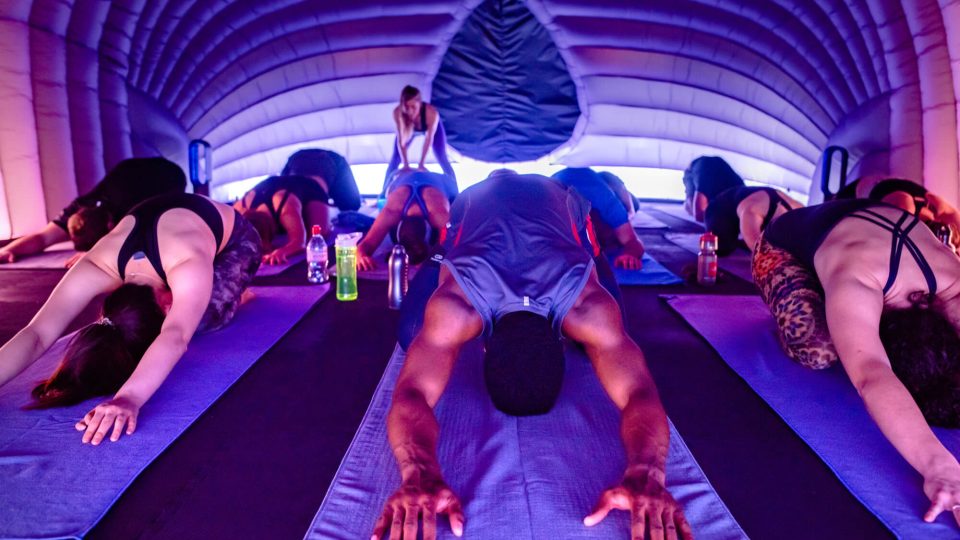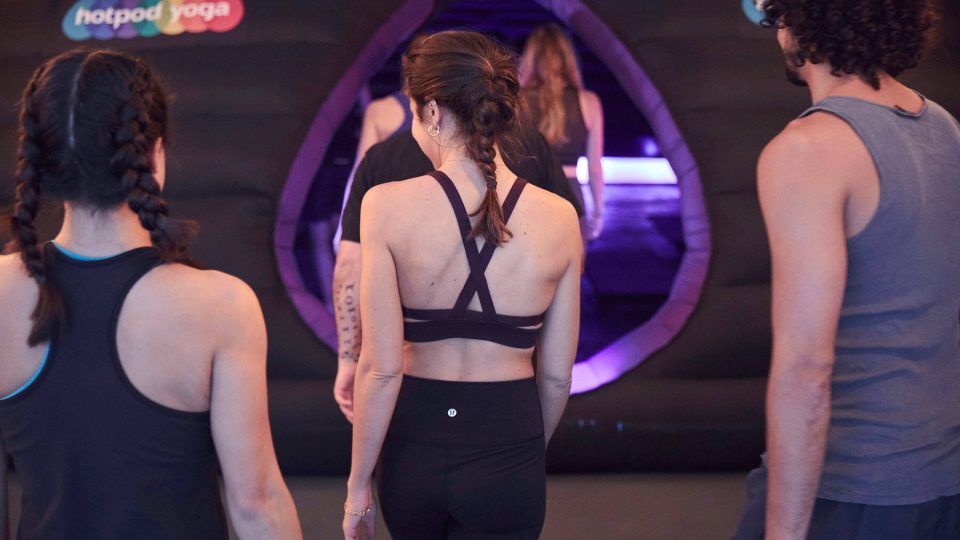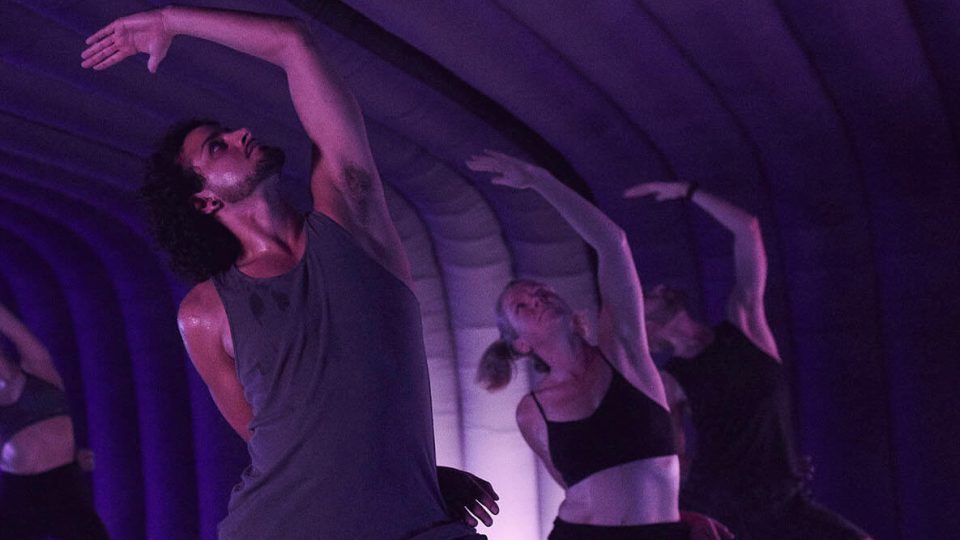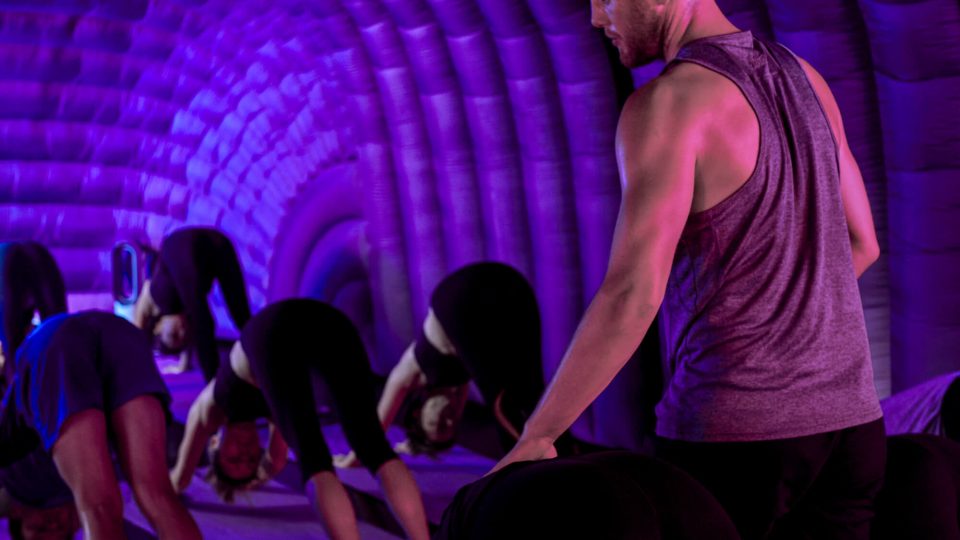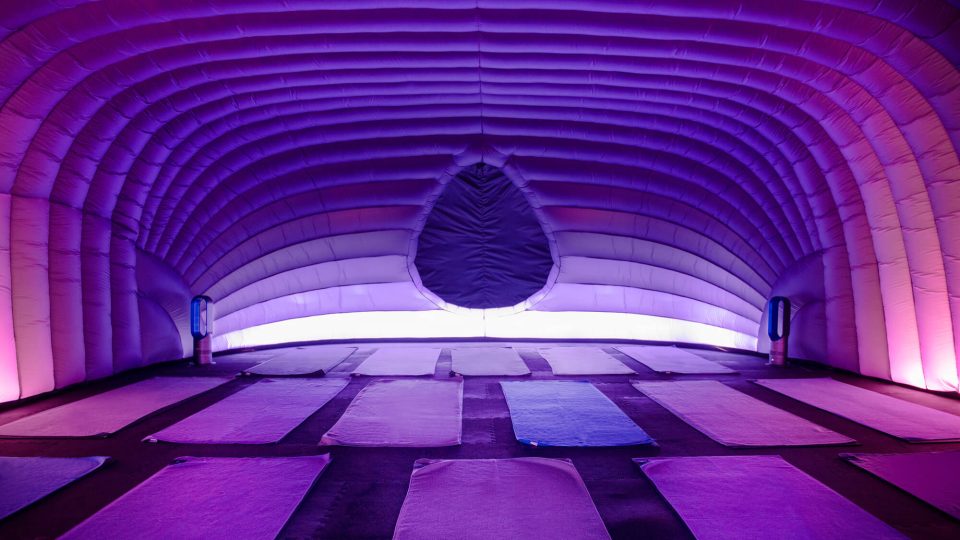 Nós somos a maior empresa de Yoga da Europa. Desde 2013, mais de 100.000 pessoas têm entrado num pod para uma aula de hotpodyoga num dos nossos +50 estúdios pelo mundo. Lançamos em Lisboa em 2015.
20 person classes
Fluxo Vinyasa
37 graus
Todos os níveis são bem-vindos
find

us

Rua David de Sousa 10B, Lisboa, Lisboa, 1000-107, PT
Constanca Sardinha
After three years studying Art in the UK, Constança is back to Sunny Portugal. She loves yoga, dancing, nature walks and drawing everything!
Marina
Marina is from the New York City Area and has spent the last 4 years of her life travelling the world exploring and sharing experiences. She loves going hiking, cycling, and spending time in nature.
Rita Andrade
Rita loves surfing, travelling and running. She couldn't live without her adventures all over the world, friends and sweet popocorn.
Sabine
Ex judo athlete from Latvia, lived and learned different styles of yoga in Latvia, UK and Belgium. Currently exploring and rooting my yoga practice here in Portugal. Adore sunshine, laughter and adventures.
Rosana
As a dancer Rosana travels Europe and the world. One thing that never gets left behind on these trips is her yoga mat. She has been teaching in London, Lisbon and Geneva for the past 5 years and has recently moved back to Lisbon.
Mafalda
After some years abroad, now back in Lisbon, loves to spend time at the beach, play tennis, listen to good tunes, watch movies, hang out with friends and to try something new and of course.
o fundador
Mafalda Mourao
Mafalda spent 6 years travelling and working abroad with artists within different fields of arts, production, design, creative crafts as well as yoga, the human body and the mind. In 2017, Mafalda stepped up to take over HPY Lisboa with a fresh motivation and an aim to continue to bring yoga to the people of Lisbon.