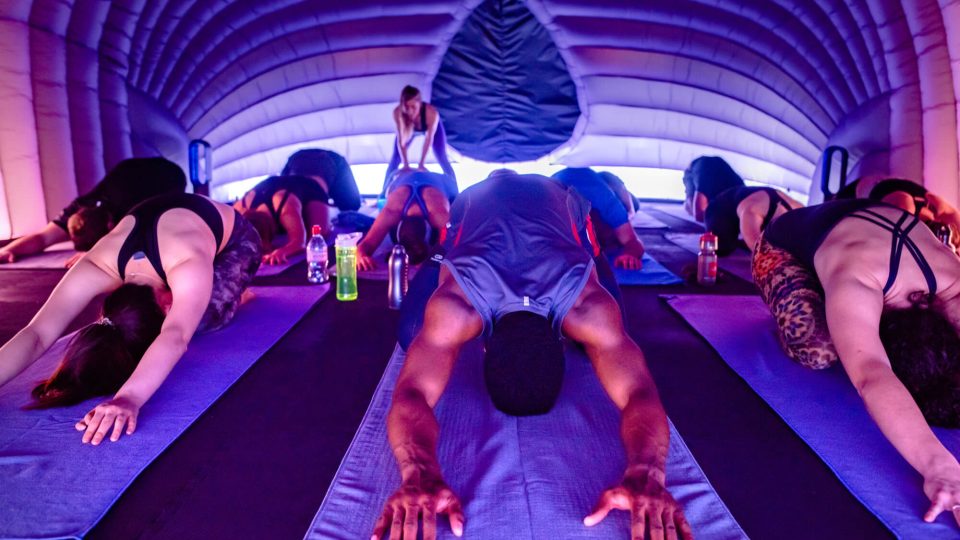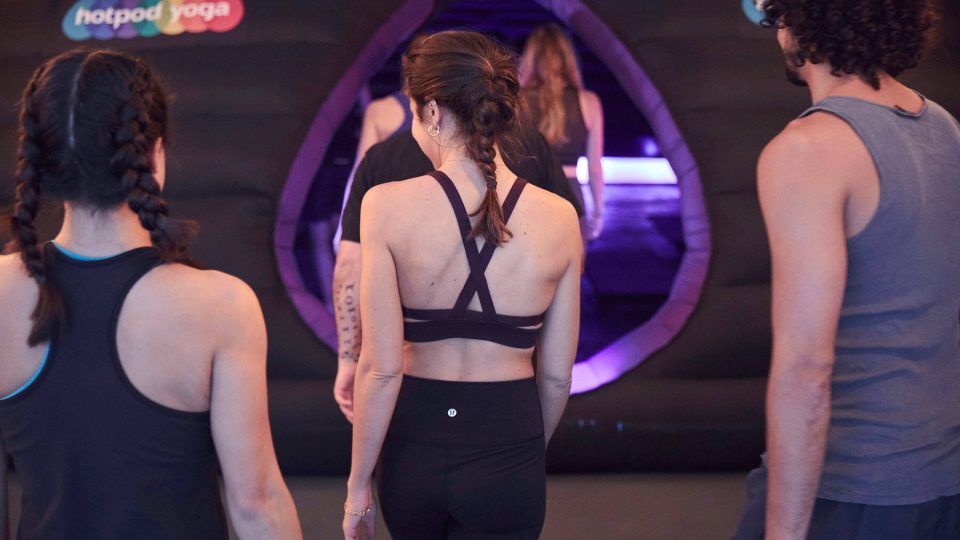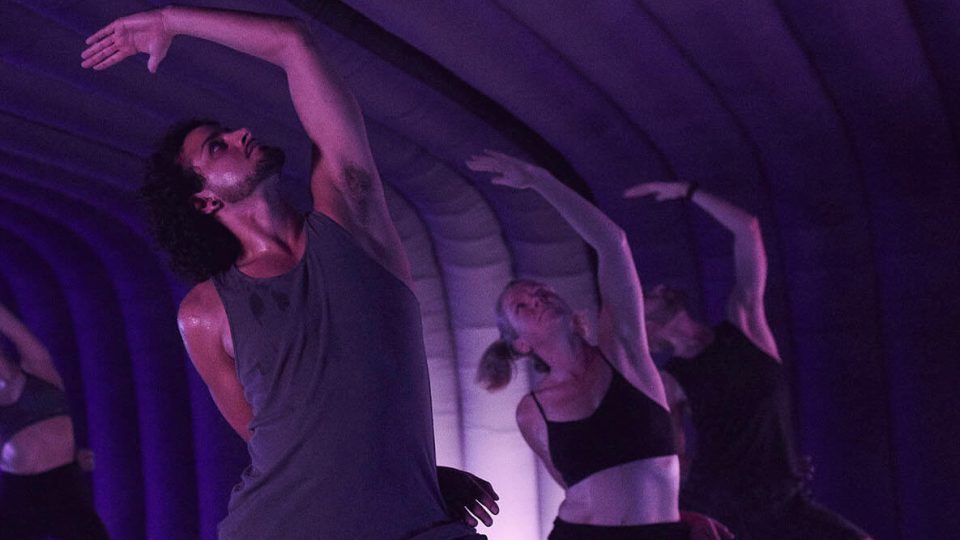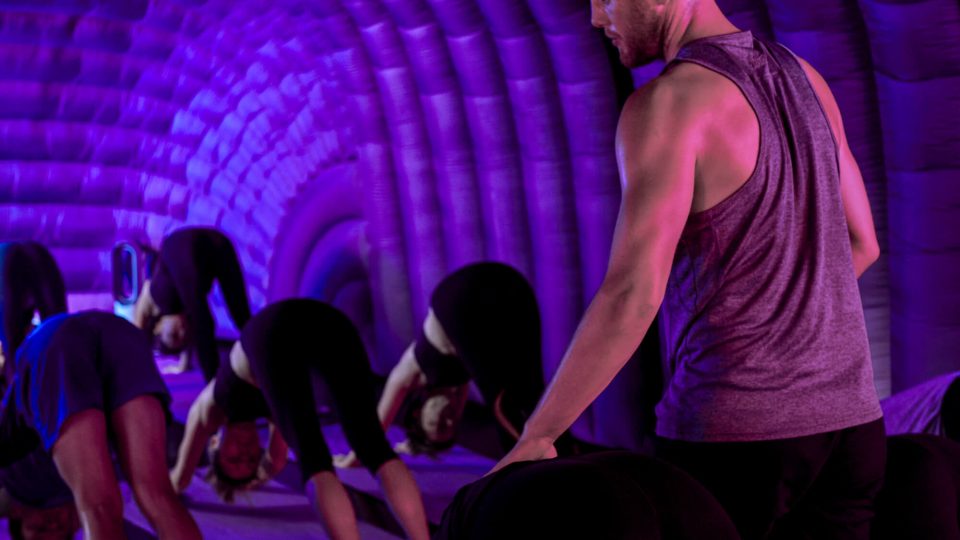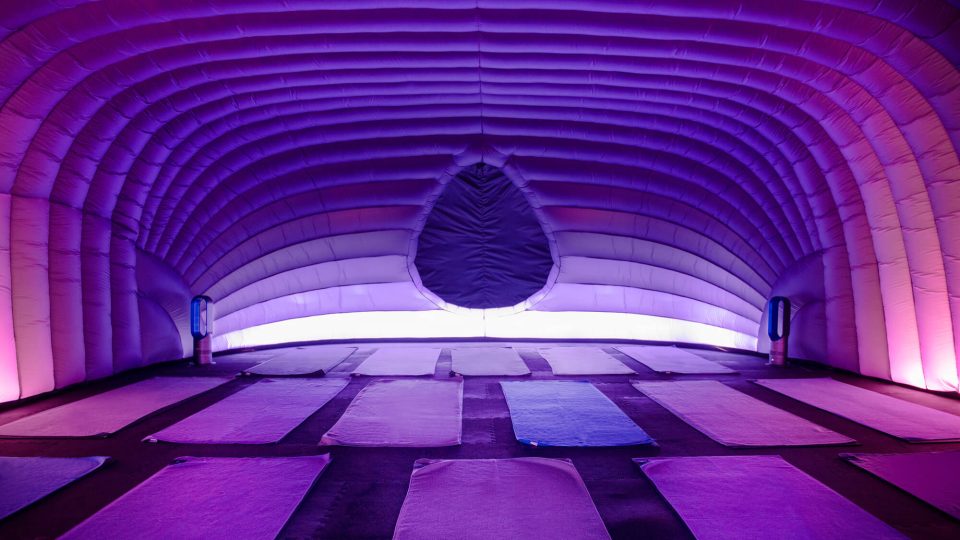 We're Europe's largest yoga business. Since 2013, over 100,000 people have immersed themselves in a Hotpod class at one of our 50+ locations around the world. We first landed in Northampton in September 2018.

Pod para 20 pessoas
Fluxo Vinyasa
37 graus
Todos os níveis são bem-vindos
find

us

5 College St Mews, Northampton, NN1 2QF, GB
Kathryn
Kathryn developed an interest in yoga following injuries and surgery. She discovered Ashtanga yoga and has never looked back and now enjoys and values all forms of yoga. Initially practising for rehabilitation, yoga has become a way of life and not just supported her physically but mentally and emotionally. Kathryn did her teacher training in India in 2017 and started teaching alongside her full-time role as a specialist nurse practitioner. Since then she has attended many workshops and retreats. Kathryn's classes are fun yet energetic with value being placed on breath to movement. She encourages students to approach each practise on the mat as it is the first, honouring the body and the mind in the moment without judgement.
Susie
Susie was first introduced to yoga back in 1999 via Ashtanga, and loved the way yoga forced her to get out of her mind, and focus on her body and breathing. In 2009 Susie discovered hot vinyasa yoga and never looked back and qualified as a yoga teacher in 2015.
Maz
Marie has been teaching yoga since 2017, alongside being a Secondary School Music Teacher and Head of Year. Yoga became a way of improving her general well-being. Her personal Yoga practice is a vinyasa / dynamic practice. Marie's classes aim to be strong, but accessible and fun, with an emphasis on exploring the balance of strength and softness within poses and helping students listen to and become more aware of their bodies and breath.
Josie
Having been a Journalist for 25 years, Josie went on to become a Certified Yoga Instructor and Wellness Educator. Yoga helped her to become happier, healthier and more fulfilled. Her yoga classes will leave you feeling less stressed, strong bodied and more flexible. Josie loves nothing more than to have you fully experiencing each moment of your practice. Josie also loves curling up with a book, practising yoga or blogging.
Michel
Michel has been teaching for 12 years. Her style of yoga has been interwoven with a variety of other styles having attended various workshops led by International Yoga Masters. Michel teaches yoga to taekwondo members and gyms around the area, she also loves a sneaky retreat to advance her skills. Michel is looking forward to a new adventure with Hotpod Yoga Northampton.
Kate
Kate has been practicing and teaching yoga for 13 years and 4 years, respectively. Kate loved that over time she started to notice subtle changes in her body and self-injuries, her general state of mind become calmer and more open. Kate wanted to share this with others. Kate's teaching is centred around the aspects of self-observation and healing, with a huge emphasis on the power of the breath.
Paige
Paige began exploring holistic healing nearly 10 years ago, travelling all over the world seeking alternative practices to improve her wellbeing. Paige undertook her teacher training in India and then came back to the UK to start her own business. Paige's classes can be challenging and encourage you to get out of your comfort zone, but are always filled with high energy, fun and light-heartedness.
Adam
Adam teaches Yoga alongside his regular job as a full-time firefighter. Adam started yoga 4 years ago, to help improve his strength and mobility after weight training, so he went on to complete his teacher training at Sampoorna, India. Adam's classes encourage awareness through motion and balance, to find strength in flexibility and bring a connection between the body and mind. Expect some fun and funky flows in his classes, which are suitable for any level of student.
Becky
Becky is a sports scientist and yoga teacher and her passion for yoga was actually developed by her love of Hotpod! She has been practising yoga for over 10 years and decided she wanted to teach, to share her love with others. Becky uses yoga to develop better bodily awareness, de-stress and to perfectly compliment her sporting endeavours. Becky brings this attitude, passion, energy and enthusiasm into her yoga classes, delivering a dynamic, fun flow.
Alice
Following a career as a secondary school PE Teacher, Alice made the transition of moving back home to set up Hotpod Yoga Northampton. She was a National League hockey player and loves most things sport and exercise related. Before being introduced to Hotpod Yoga, she had never done yoga before! Alice just loves the calming, yet challenging effect Hotpod Yoga has. Since embarking on her Hotpod Yoga journey, she has never looked back!
o fundador
Alice Williams
A friend introduced Alice to Hotpod Yoga in Solihull in 2015. Initially sceptical of yoga, the fun, intensifying, stress-relieving workout, combined with the immersive pod environment, soon had Alice hooked! When returning to her hometown Northampton, the absence of local Hotpod Yoga led to the irresistible opportunity to open the Northampton franchise!