Breathe deeper. Stretch further. Sweat harder. Melt into it.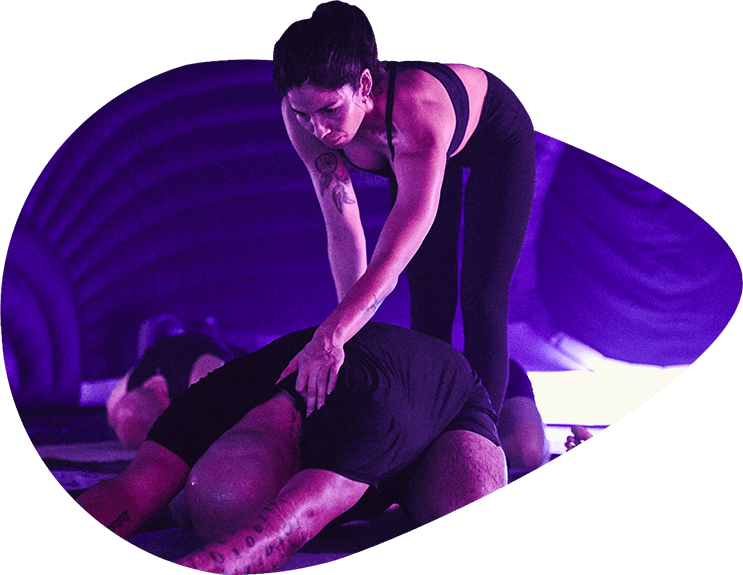 An otherworldly cocoon of glowing lights, heady aromas and enveloping soundscapes, taking you a million miles from the everyday.
To understand it, you've got to
experience it

.

Step into the Hotpod and really get into it.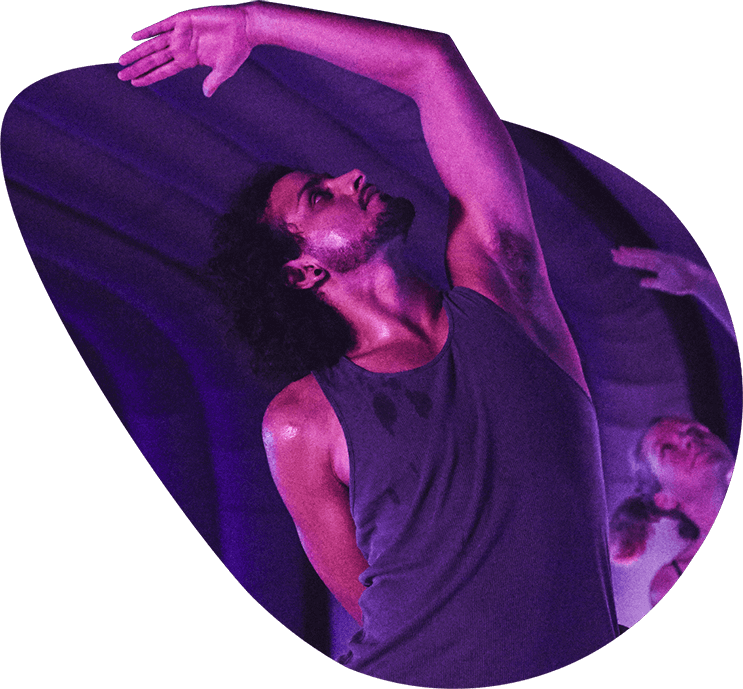 Kingston
Southwest London, UK
Bromsgrove
Worcestershire, UK
20 person classes
Vinyasa flow
37 degrees
All levels welcome
Despre noi
Aflați mai multe despre afacere, despre etosul nostru și despre modul în care supraîncărcăm experiența yoga.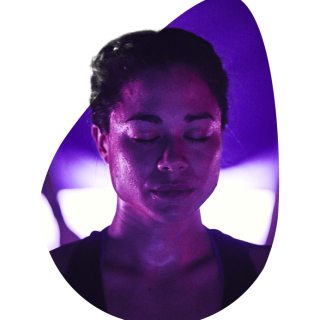 Francizare
Doriți să vă alăturați rețelei noastre înfloritoare de francize și să vă deschideți propria Hotpod Yoga? Aflați mai multe despre înființare, despre modelul de afacere și despre modul în care să solicitați informații.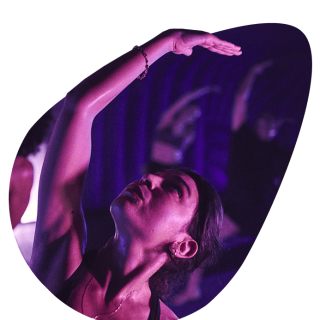 Instruirea instructorilor
Deveniți instructor de yoga – aflați mai multe despre clasa de formare a instructorilor yoga, de 200 de ore, de la Hotpod Yoga. "Combinând o atmosferă delicios de calmantă, cu o temperatură optimă de antrenament de 37 de grade (pentru a ajuta flexibilitatea), Hotpod Yoga reunește toate beneficiile de sănătate ale yogăi într-o singură capsulă gonflabilă." "Studioul purpuriu, slab luminat, este, la o temperatură blândă de 37 de grade, liniștit și calmant… Când clasa se termină, mă simt refăcut fizic și mental și înțeleg cu certitudine atracția exercitată de această formă de exerciții calmante, dar provocatoare fizic." "Practica este un flux fierbinte de vinyasa și, la 37 de grade, veți transpira intens. Până la final, veți avea o energie limpede și nelimitată la nivelul capului și un comportament radiant." "Să utilizăm Hotpod Yoga a fost o revelație pentru noi… Datorită naturii jocului pe care îl jucăm, a avea ceva de această calitate la dispoziția noastră a fost fantastic. Orice sportiv serios/echipă serioasă în ceea ce privește bunăstarea echipei de joc trebuie să aibă un Hotpod în trusa lor." "În acele capsule cerești, te simți la mulți kilometri depărtare de restul lumii."