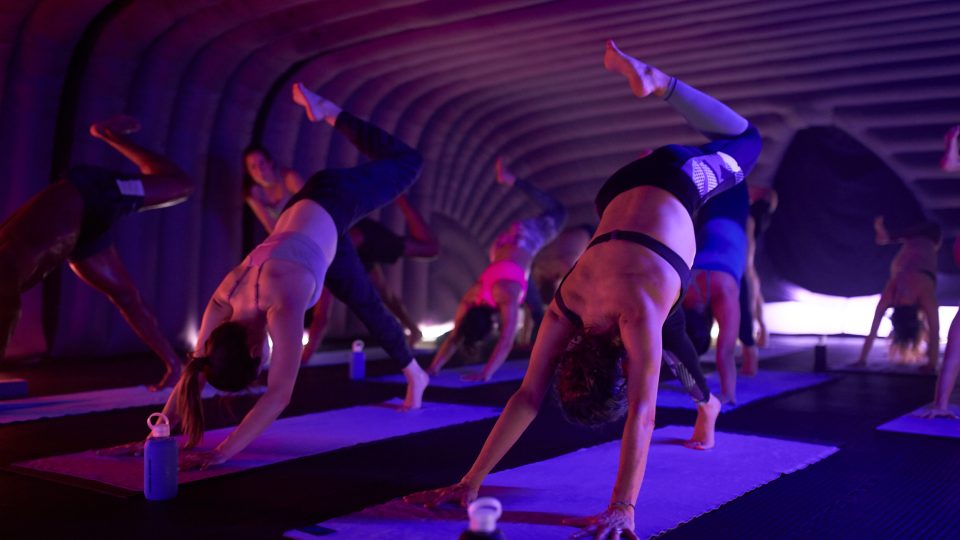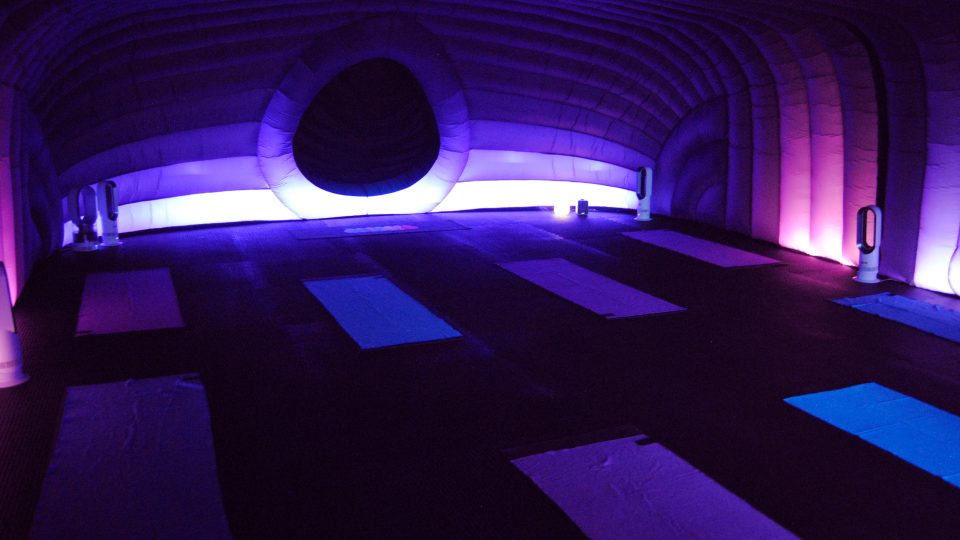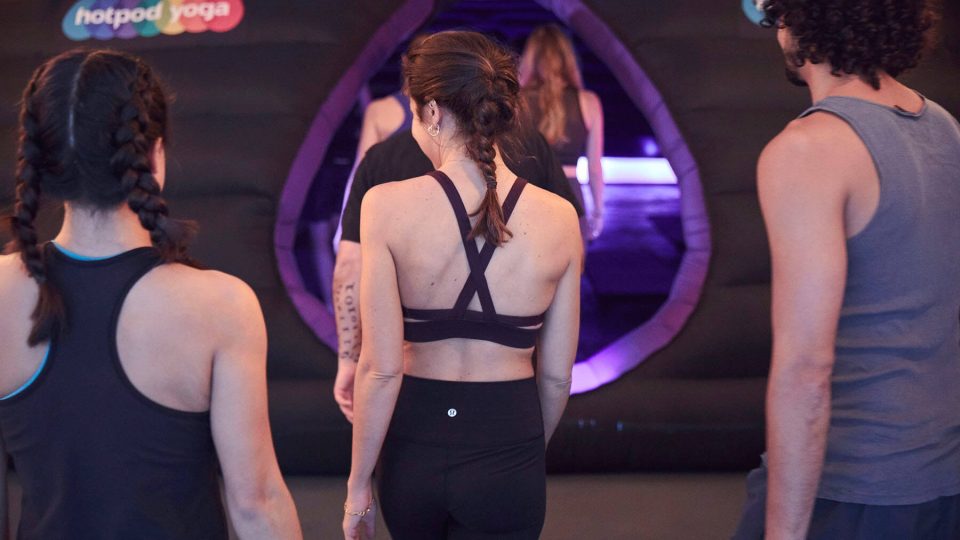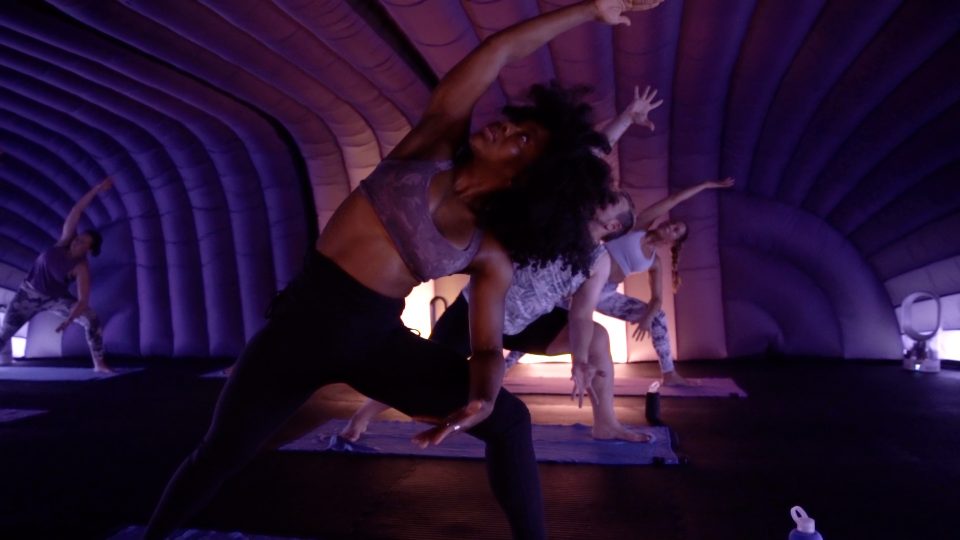 While our studio is temporarily closed as a result of COVID-19 restrictions, we're running a full online timetable of classes. Check out the schedule page for more information and to book your place.
We are monitoring the latest government advice and will reopen as soon as possible to do so. Keep an eye on our social media pages for further updates, and don't hesitate to get in touch if you have any questions or concerns.
Signature Inflatable Studio
Vinyasa flow
37 degrees
All levels welcome
find

us

Unit 2, Tower House, Fairfax St, Bristol, Somerset, BS1 3BN, GB
Sian Bott
Sian strongly believes in the power of yoga for helping people to overcome obstacles in their lives, and providing focus and calm in today's world.
Her classes bring together fun, dynamic flow and powerful postures; with the aim of helping students energetically connect to their bodies and minds. The focus on strength and confidence helps students feel at ease; and leaves them feeling relaxed, empowered and enjoying every step of the way!
Lou Aldis
Lou loves balance! As a personal trainer and massage therapist, Lou loves what yoga brings to her life. So much so, that she's doing my teacher training and can't wait to be able to share something she loves so much with others!
Jade Anand
Jade loves to share her passion of yoga with others! Her dynamic yoga classes aim to work both body and mind simultaneously. Students are encouraged to enjoy their practice whilst tuning into their bodies. You will leave feeling cleansed and re-energised!
Kate Alex
With training in each of Vinyasa Yoga, Yin Yoga and as a Personal Trainer, Kate's classes are the perfect level of challenging the body and calming the mind. Her classes will get you sweating your worries away, whilst ensuring your body is truly being taken care of.
Frances Good
Frances has been teaching yoga for 5 years. Her yoga practice focuses on letting go of what's happening outside of the pod, trying lots of new things and enjoying a fun and invigorating practice.
George Mitchell
George completed his teacher training in the first-ever Hotpod Yoga Teacher Training, therefore, brings not just his, hundreds of teachers experience and knowledge to the pod to create a space perfect for everyone to learn. His classes focus on learning how to listen to your body, whilst pushing your boundaries and of course having lots of fun!
Tiffany Jackson
Tiff's love for yoga comes through in her dynamic, fun and constantly vibrant classes. Tiff's training in both fast and strong styles of yoga, as well as slow and truly relaxing styles, which make for fantastic combination in the pod!
the founders
Frances Good & George Mitchell
Frances and George relocated to the vibrant and exciting city of Bristol in 2018. Frances trained as a Vinyasa Flow teacher 5 years ago and has been teaching with Hotpod Yoga in London for 4 years, and George completed his yoga teacher training with Hotpod Yoga in 2017. Since Hotpod has been a big part of both of their lives in London they were heartbroken at the idea of leaving Hotpod Yoga behind, so, they couldn't be more thrilled to be bringing their very own pod with them! Frances and George would love everyone to experience the beautifully scented, deeply immersive and completely wonderful pod.