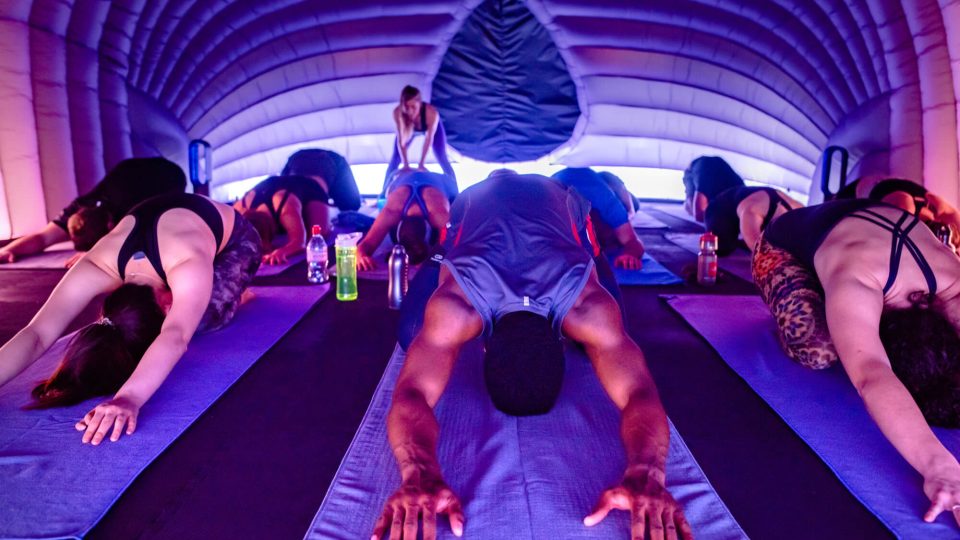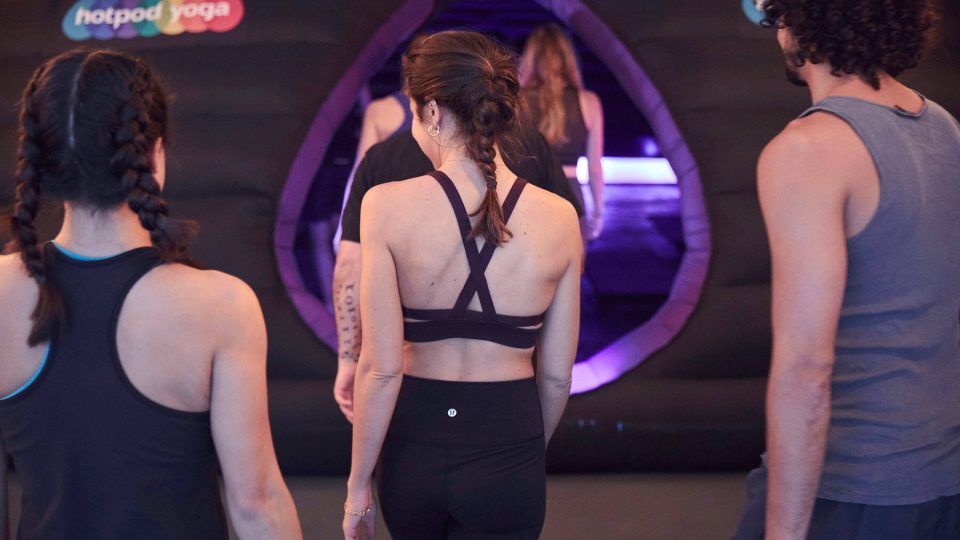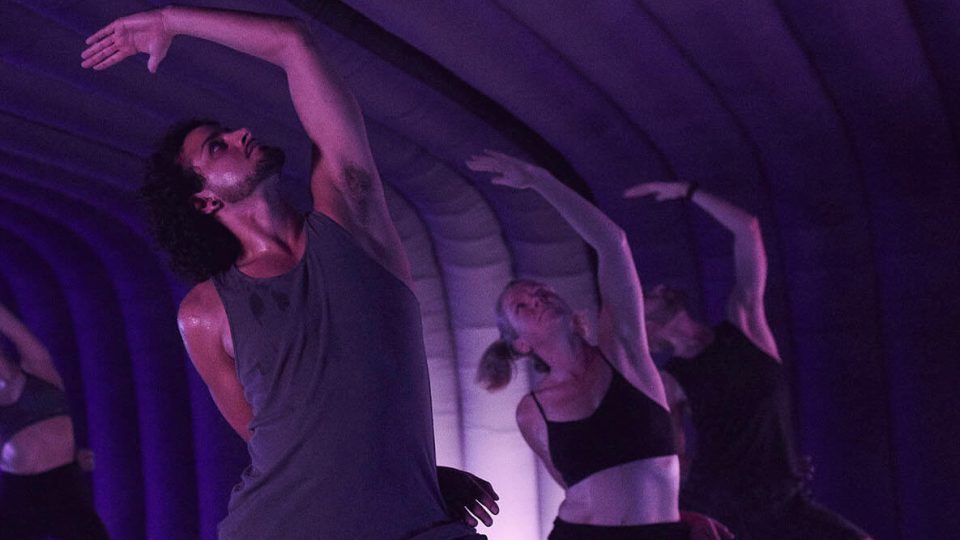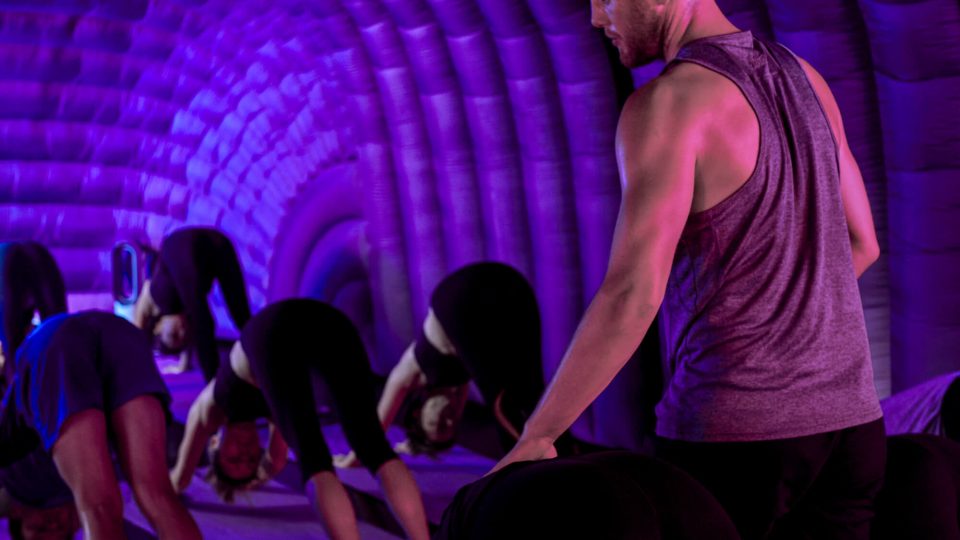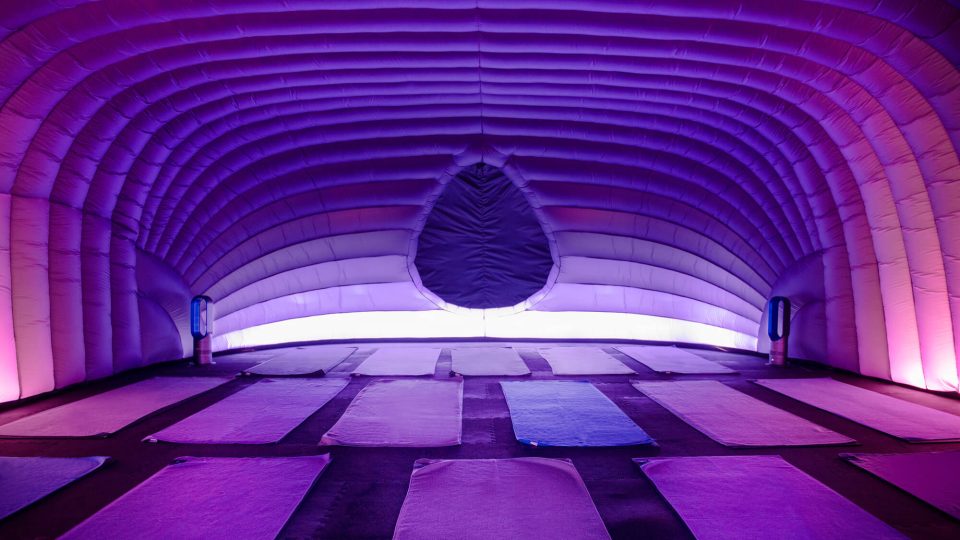 As we're not able to run in-studio classes at the moment, we're coming to you with live online classes for you to stream at home. For class times and more, take a look at the studio schedule above, then book your spot. For more information on studio closures, please read below.
To help keep the HPY community safe and healthy, and to ensure that we're doing our bit in helping the effort to combat coronavirus, we've decided to temporarily stop running classes. We are monitoring the latest government advice and will reopen as soon as possible. Keep an eye on our social media pages for further updates, and don't hesitate to get in touch if you have any questions or concerns.
Changing

Mats

Parking

Showers
20 person classes
Vinyasa flow
37 degrees
All levels welcome
find

us

The HUB, Proact Stadium, 1866 Sheffield Rd, Chesterfield, UK, S41 8NZ, GB
Chloe Thorpe
Chloe first discovered Hot Yoga while studying at drama school in London. She believes it provides grounding, clarity for the mind and an outlet for her exuberance. She teaches classes suitable for mixed abilities in a light hearted atmosphere.
Michelle Rensler
Michelle had dipped in and out of yoga for many years after first discovering it through her dance training, it became a fundamental part of her life when Hot yoga opened in Nottingham. The heat and stretch helped to provide Michelle with a sense of calm her busy life was missing; yoga continues to teach her how to connect her body and mind. Join Michelle in the pod for a total mind and body recharge.
Steph Smallwood
With a background in dance and fitness and a keen interest in mindfulness Steph fell in love with yoga as it fuses the two together perfectly – After deciding to leave her job in estate agency to undertake her teacher training in 2017 Steph has never looked back, returning to the pod after having her little girl Steph is passionate in helping others to achieve a sense of wellbeing and balance.
Amy Gear
Amy found Hot yoga as a result of an injury and loved the fact you could get a full body sweaty workout with minimal impact on the body. She teaches a strong and fun flow accessible to all, in a laid back down to earth approach.
the founder
Amy Gear
Amy discovered Hotpod Yoga in Nottingham. Being in such close proximity to Chesterfield, and after finding the people and local community so friendly, she decided to set up Hotpod Yoga Chesterfield. After establishing a partnership with Chesterfield FC to ensure they were at the heart of the local community, Amy created their beautiful Hotpod Yoga studio within the Hub at the football club. They launched Hotpod Yoga Chesterfield in September 2017 and welcomed the local community to the pod!