Hotpod Yoga
Haverfordwest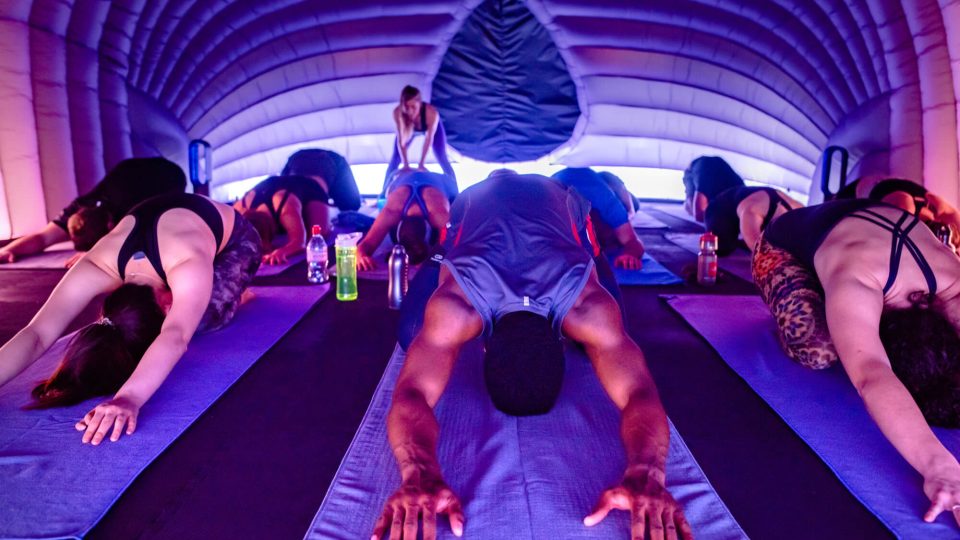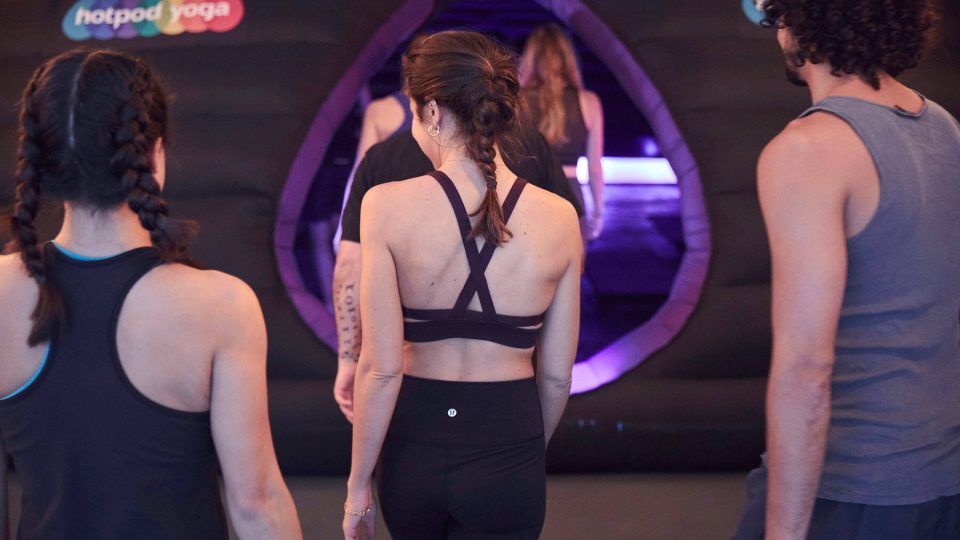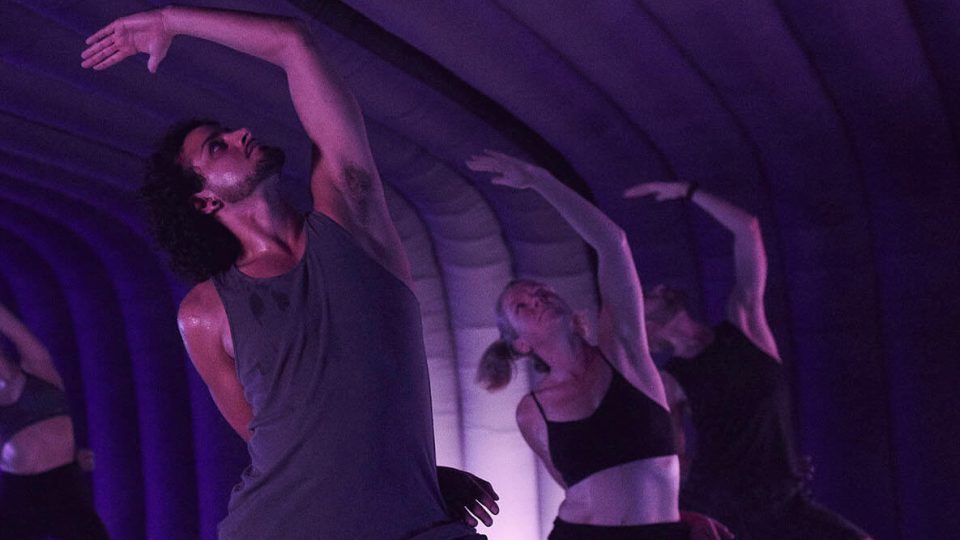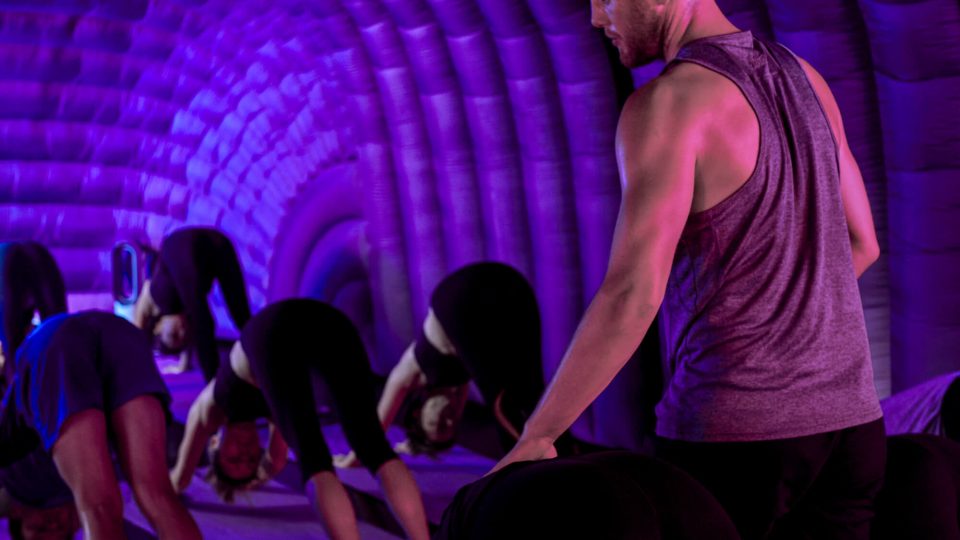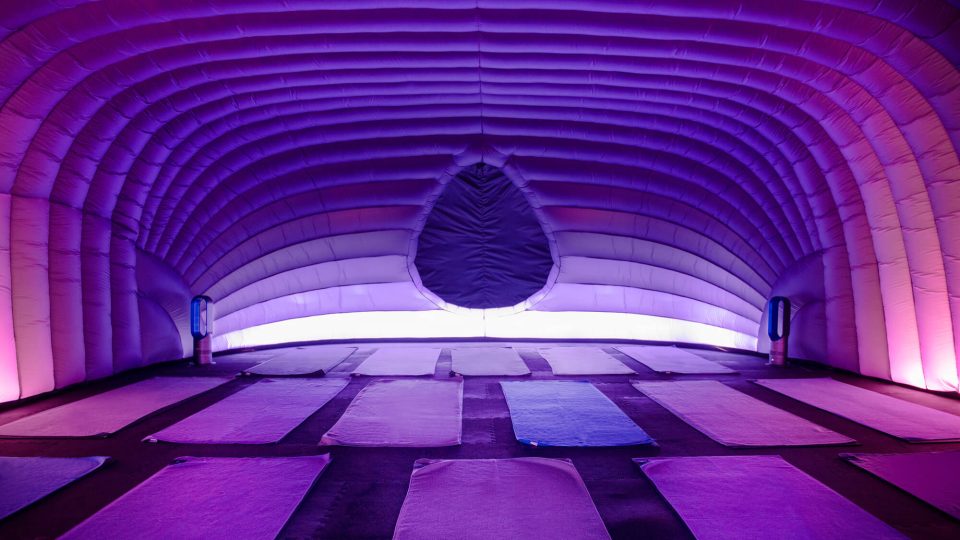 We're Europe's largest yoga business. Since 2013, over 100,000 people have immersed themselves in a Hotpod class at one of our 50+ locations around the world. We first landed in Haverfordwest in 2014.
Capsulă de 20 persoane
Flux Vinyasa
37 de grade
Toate nivelurile sunt binevenite
find

us

Picton Place, Haverfordwest, SA61 2LE, GB
Faceți cunoștință

cu instructorii
Kerry Curson
Kerry is a natural teacher and has been teaching Yoga since 2014. Her classes are fun, energetic and lively and is cover girl for Hotpod West Wales.
Amy Moir
Amy's love for yoga developed because of her Mothers influence when she enrolled her on a yoga course in her teen years. This special seed grew to fruition as her practice grew, and she found an inner peace and self-confidence that she felt compelled to share. She believes yoga is for everybody and aims to have her students leave feeling calm and connected with access to their inner confidence ready to empower their lives.
Ana Chidzoy
Ana was born and raised in Swansea and was the first Hotpod Yoga Franchisee. She has been teaching Yoga for 6 years in Swansea and around the world and her aim has always been to create a environment where people can relax, be playful and think big!
Sammy Jenkins
Sammey was first introduced to yoga in Bryon Bay. She attended various yoga classes the following year, but did not truly discover her flair and passion until walking into Hotpod. Completing her 200hr teacher training she ensures her flows have a strong base as well as beautiful challenges to keep things interesting, always leaving with something to improve on.
Katrin Steed
Kat discovered yoga as part of her acting training, and has practised ever since, but it wasn't until 2008 that she took the plunge to become a teacher. She hasn't looked back since now cover girl for Hotpod West Wales.
Irena Smith
Irena began her yoga journey when she was 20 years old, but really connected with the practice in 2014 at Hot Pod Yoga Haverfordwest, her passion for Yoga grew and so naturally she felt inspired to study and practice, eventually completing her Teacher Training in 2017.
fondatorul
Ana Chidzoy
Ana was born and raised in Swansea, she started her career as as dancer and then went on (somewhat reluctantly at first) to do her yoga teacher training. Immediately however she fell in love with the practice and has gone on to train and teach around the world. Ana first heard about Hotpod Yoga in 2013, and went on to become the first Hotpod Yoga franchisee, launching in Swansea to a fantastic reception. Following the success of Hotpod Yoga Swansea, in January 2015 the offering expanded – with further pods in Carmarthen and Haverfordwest launching.