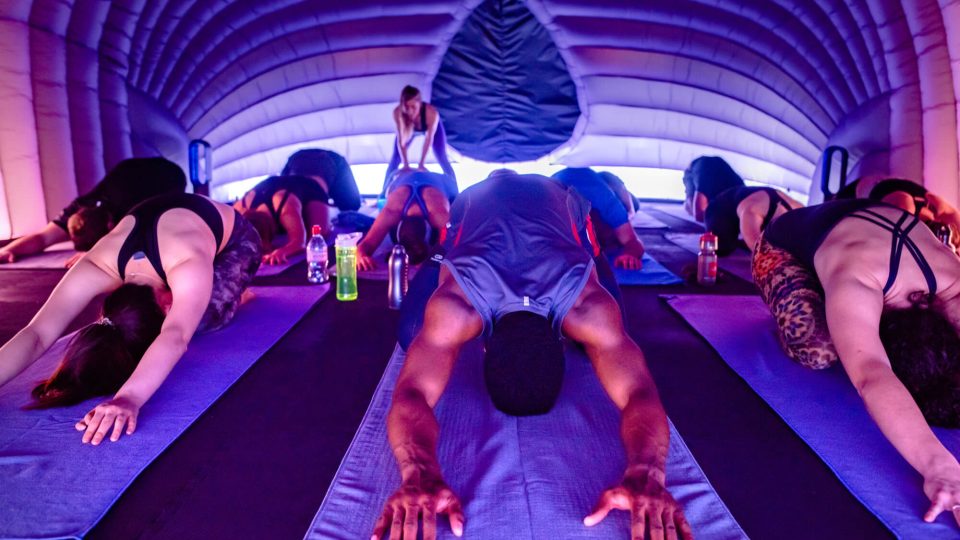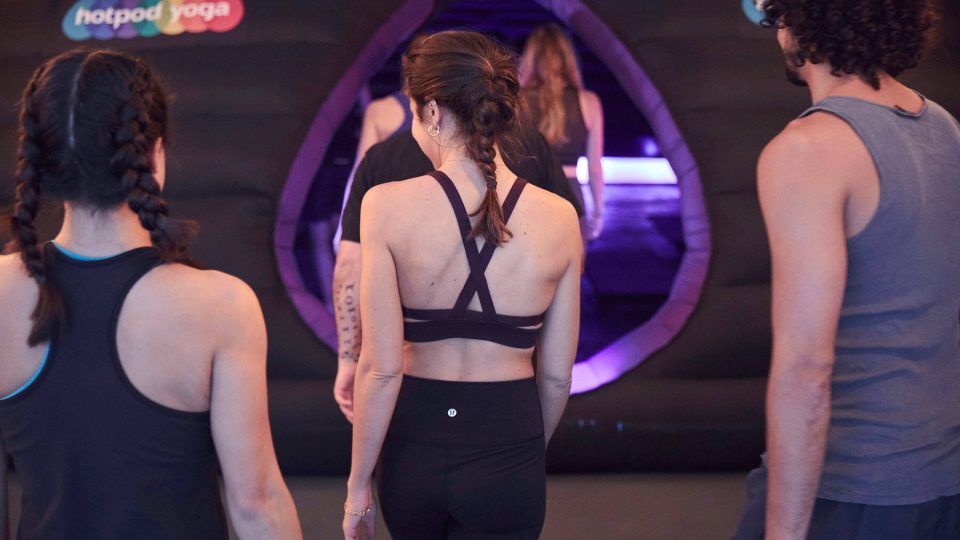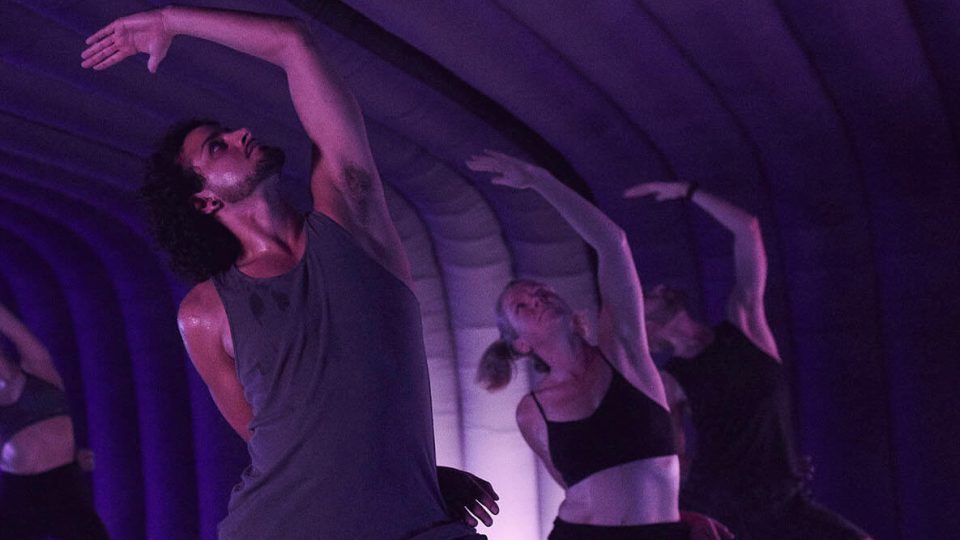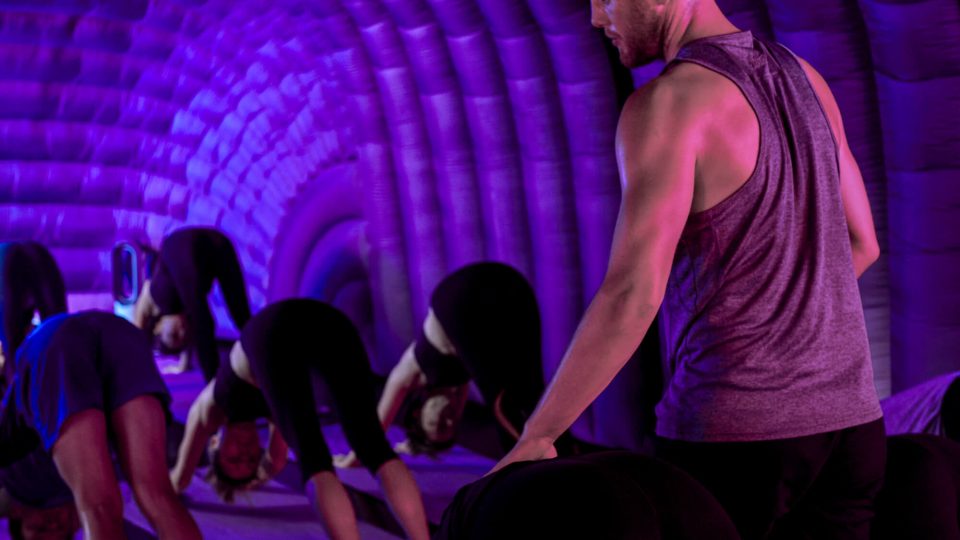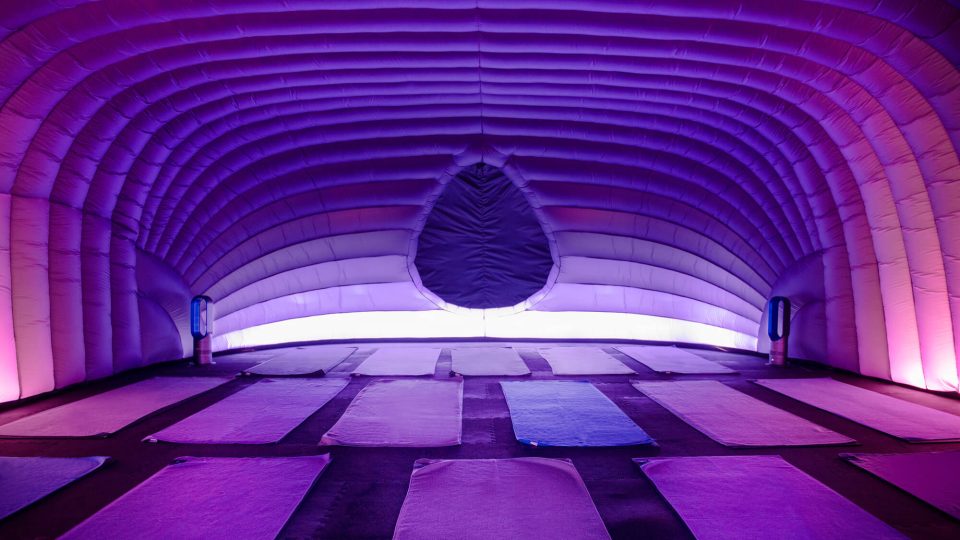 We're Europe's largest yoga business. Since 2013, over 100,000 people have immersed themselves in a Hotpod class at one of our 50+ locations around the world. We first landed in Pretoria in 2015, and launched our new studio in Olympus in September 2018.
Capsulă de 20 persoane
Flux Vinyasa
37 de grade
Toate nivelurile sunt binevenite
find

us

Olympus Village, Shop 37, Olympus Road,Olympus, Pretoria, Gauteng, 0081, ZA
Faceți cunoștință

cu instructorii
Carli
Yoga has been a constant in my life since i first set foot on a mat in 2008. I love every part of the ancient wisdom of this healing practice. I look forward to guide you on your own yoga journey.
Mary-Anne
Hotpod Yoga Fanatic. She is passionate about delivering a class that will leave you feel calm and well-worked. With years of experience in the corporate world, she has one aim in mind – to leave you feeling balanced and relaxed.
Anja
My yoga journey started in 2011, since then I have practiced yoga on and off in conjunction with other sports. Two years ago I realized that it had a significant impact on me, both physically and mentally and wanted to learn more. I finished my 200hr-RYT Certificate in 2017 and my journey has led me to teach different styles and tailor my classes to the attendees. I love practicing a variety of styles, but find myself mostly drawn to Vinyasa Flow classes.
Johlene
Johlene is an artist with a love for yoga. She started practicing yoga 4 years ago and recently completed her 200 HYTT. She was drawn to yoga philosophy in pursuit of joy and has found it to be powerful medicine in healing body and mind.
Carma
Carma started practicing yoga during her articles as candidate attorney in an attempt to find an outlet for the daily stress and drama. In no time, the benefits of yoga outweighed all else, the "obsession" took over, and she completed her 200hr RYT course. Carma teaches simply and creatively, and aims to encourage her students to be present on their mats and in their bodies.
Michelle
Our own tea guru has successfully completed her 200hr RYT course. She's been practicing yoga for over 10 years on – and – off but it was only in the past 5 years that Yoga became a necessity & lifestyle to her. She focuses on connecting the mind and breath through movement on the mat whilst integrating correct alignment where needed. She has a passion for teaching & interacting with people and hope to motivate & inspire them.
Rowen
Movement nerd, passion for people, works as a biokineticist, focuses on alignment and strength to help healthy and injured bodies perform better.
Nastassja
Nastassja falls in love with yoga every time she steps on the Mat. She appreciates the gifts her students give and aspires to inspire.
Elichia
She loves to facilitate the growth in people & being witness to the shifts of mind and body, she finds it being quite humbling. Through her communication degree she found huge passion for the exchange yoga teaches in communication between mind, body & spirit.
She loves combining playfulness, thoughtfulness and of course loads of movement, focusing on physical and mental strength.
Abedah
Abedah is an emerging teacher based in Johannesburg and Pretoria respectively. Her yoga journey began in 2014 and continues to flourish to date. Abedah enjoys yoga as a way of maintaining a healthy body and sound mind. Abedah spent 2 years maintaining her own asana practice before moving on to complete her 300 HR Hatha yoga certification. Abedah is excited to share her perspective on leading a yogic lifestyle with all who seek to know more. "There is so much to learn from facilitating a space for yogis to safely explore their bodies. As teacher, I am passionate about making yoga accessible for people of all walks of life."
Expect a class with emphasis on safety, correct alignment, easy-to-follow sequencing and modifications of postures – making it an experience for all levels.
Mischa
Mischa is proud to be one of the first representatives of Hotpod Yoga South Africa – and is leading HPY Pretoria!
She obtained her 200 hour yoga teachers training qualification in Rishikesh, India where she had the pleasure of learning under the guidance of Acharya Vinay Chaitnyaryt. Her classes are dynamic Vinyasa Flow, integrating alignment, core work, and breathing techniques with basic poses and the creative sequencing from the Hotpod Yoga UK team. She has a simple yet dynamic way of communication and believes in understanding each and every individual she teaches. She loves teaching people to move their bodies for all round physical and mental goodness. Her understanding and hands-on ability to teach deepens from having experience as a gymnast and a former Pilates instructor. She finds joy incorporating yoga into her own everyday life.
fondatorul
Mary-Anne Oldfield
Mary-Anne, born and bred in sunny South Africa, has lived in Pretoria East for the last 8 years with her amazing husband and children. After many years in the corporate world, Hotpod Yoga has been a dream come true. Mary-Anne found Hotpod Yoga while searching for the ultimate in working the body while leaving behind the stress and pressures of life. She fell in love with Hotpod and knew she had to become part of it. After taking on the Menlopark studio, Mary-Anne knew she needed to bring it closer to home in Pretoria East, and so launched the Olympus studio in 2018.