Hotpod Yoga
London | South Wimbledon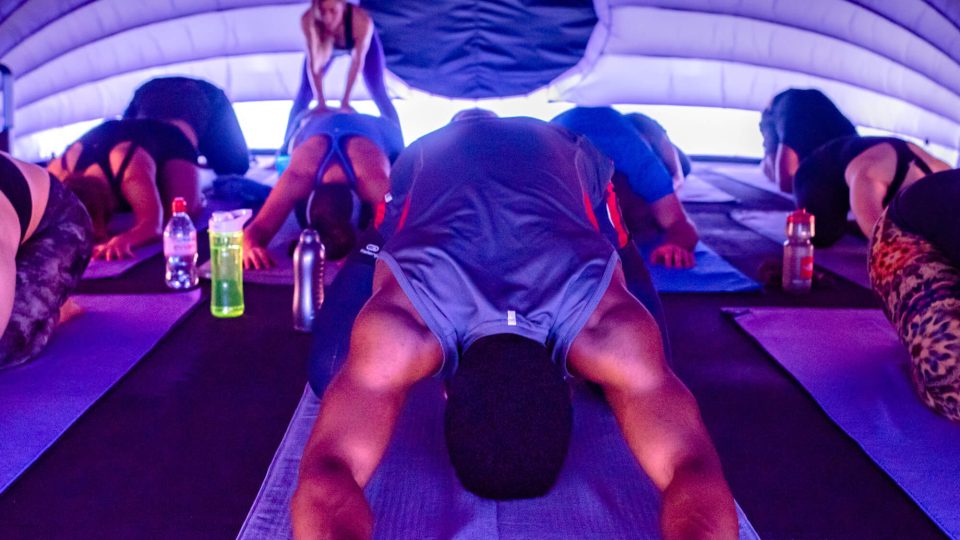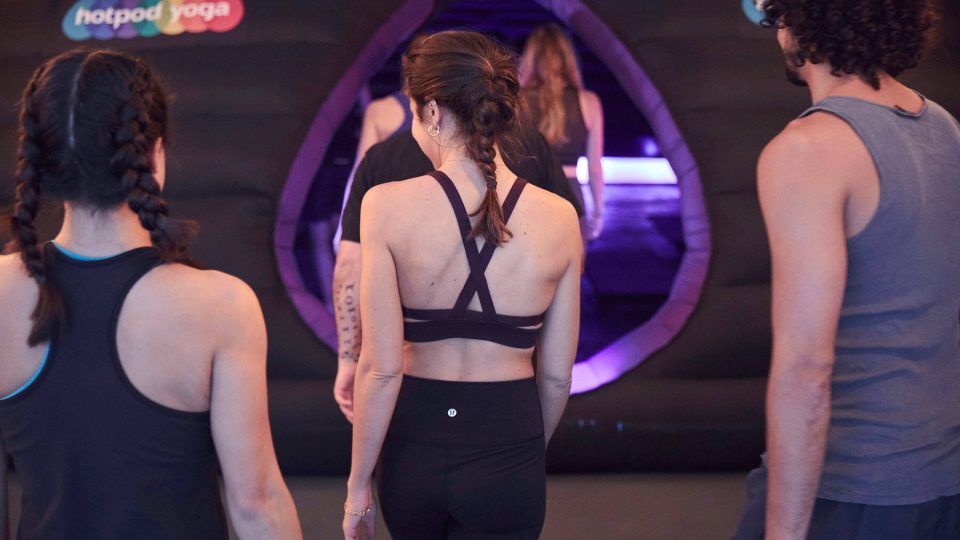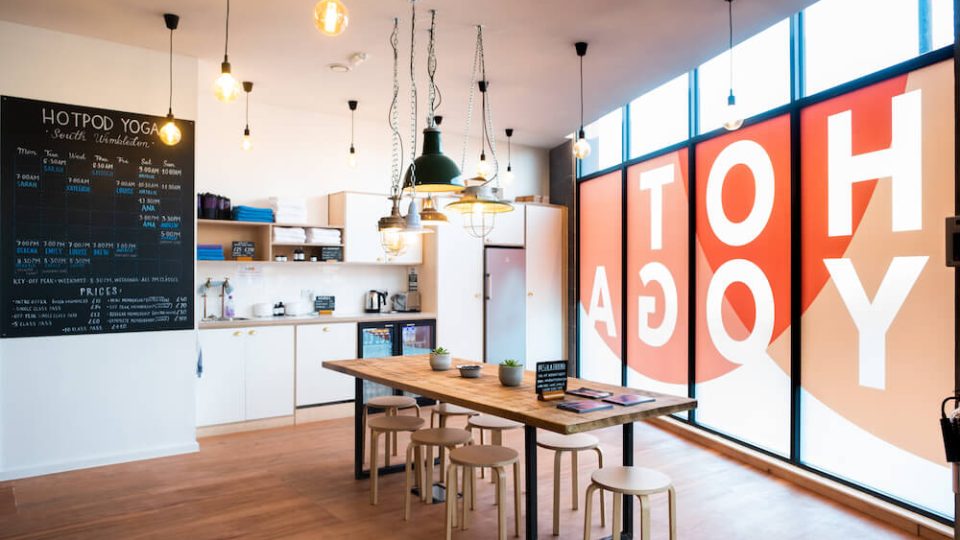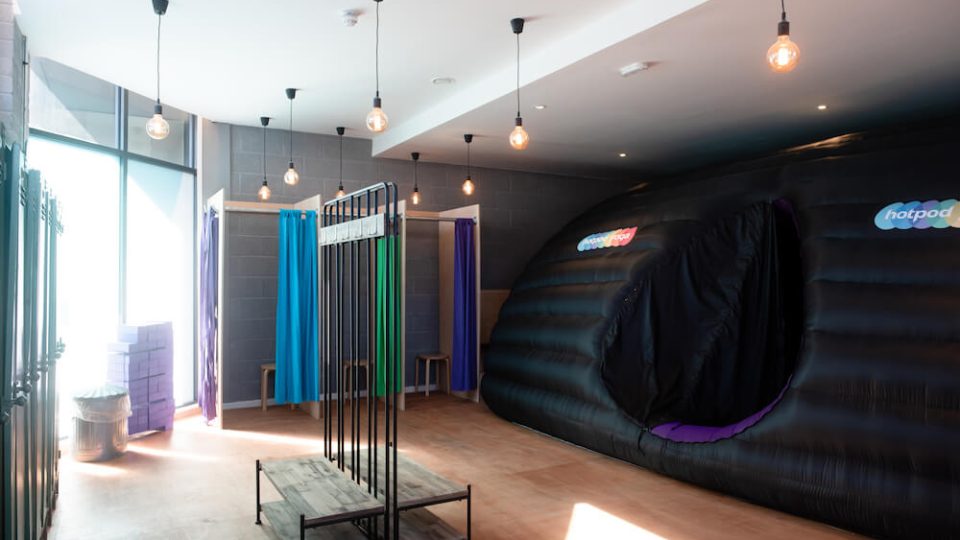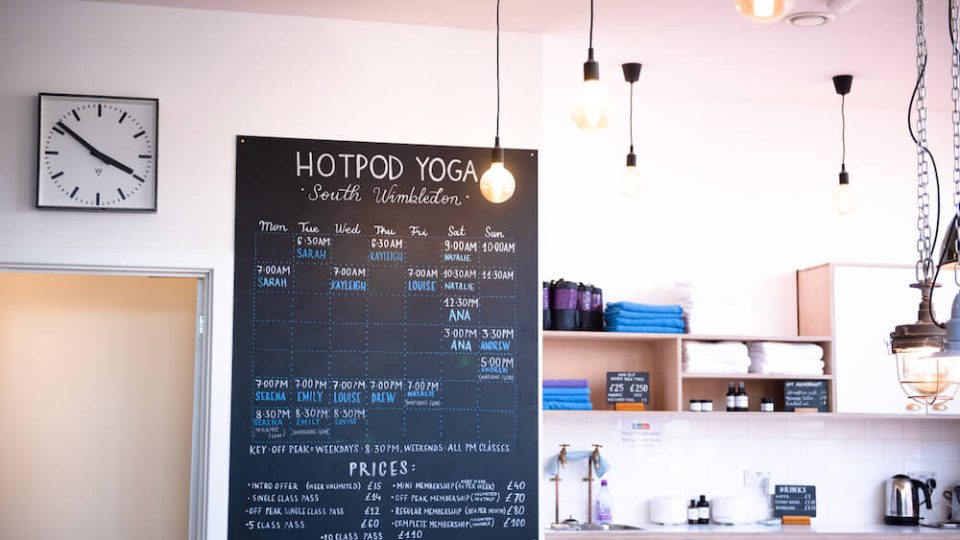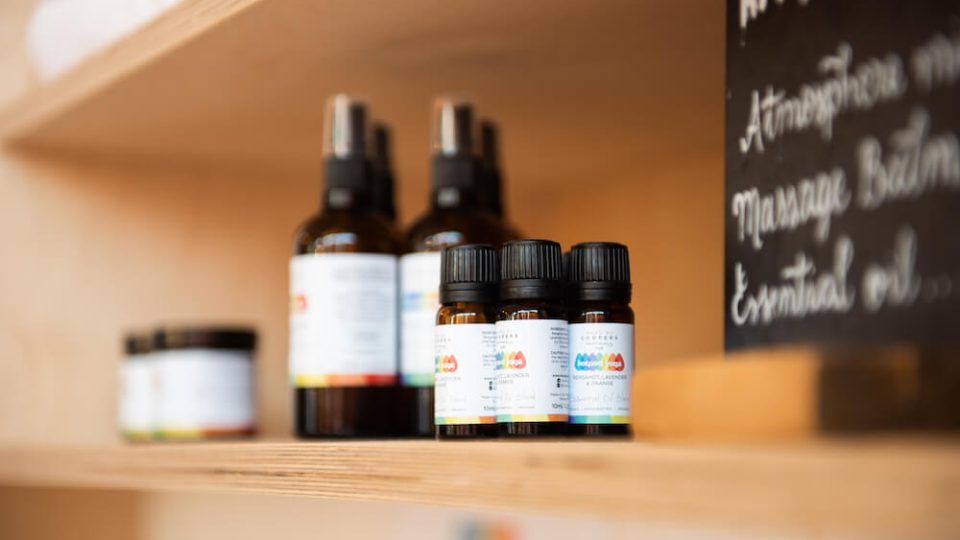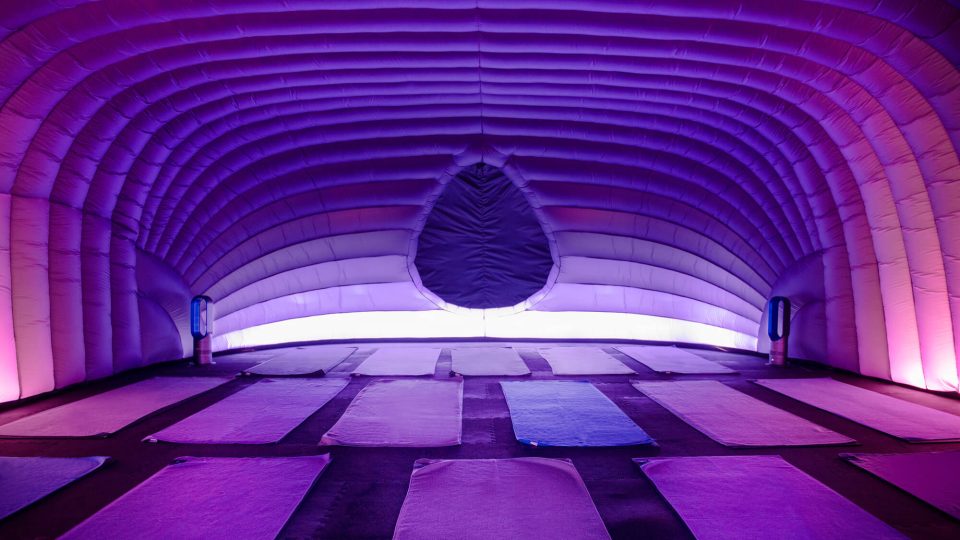 While our studio is temporarily closed as a result of COVID-19 restrictions, we're coming to you with live online classes for you to stream at home. For class times and more, take a look at the studio schedule above, then book your spot.
We are monitoring the latest government advice and will reopen as soon as possible to do so. Keep an eye on our social media pages for further updates, and don't hesitate to get in touch if you have any questions or concerns.
20 person classes
Vinyasa flow
37 degrees
All levels welcome
find

us

8 Morden Road, London, London, SW19 3BH, GB
Sarah Eckersley
Sarah is a qualified power and vinyasa yoga teacher. After working in the corporate world for five years she left her job to become a full time yoga instructor in the hope of bringing both yogis and non-yogis a way of adding some me-time into their busy schedules. Her classes are dynamic, ensuring a full body work out yet suitable for all levels. She ensures everyone leaves feeling uplifted yet totally relaxed.
Colly
Drew has practised yoga for the last five years as a recovery tool for a busy sports schedule – he's a passionate long distance runner and regularly plays five-a-side football. Having taken a break from working in the music industry last year, he took the plunge in joining Hotpod's intensive teacher training course. He's excited to teach classes that will both be a physical work-out and a chance to explore the many effects yoga can have mentally.
Kristen Wilson
Kristen first tried yoga over 10 years ago, and fell in love with how it made her feel both mentally and physically. As an A&E nurse working full-time, she is well aware of how stressful life can be and how important it is to take time out of our busy days to breathe, slow down and relax. She completed her teacher training with Hotpod Yoga and is grateful to be able to share the practice of yoga with others.
Georgie Baba
Georgie immediately fell in love with yoga after discovering all its beautiful forms. His classes are tailored for every ability, body and walk of life, feeling that yoga is in every way it is expressed, good for everyone. Currently he's a student of Aromatherapy/Massage, has a love of plants, natural health and is passionate about the subtle body, the great Yogi's and enjoying life with a smile.
Christina Irena
Christina started her yoga journey 4 years ago. Always having a passion for the health and fitness industry Christina was instantly hooked by the practice and amazed by the therapeutic benefits that it had on both her body and mind. As an ex dancer Christina had developed a spinal and hip injury which cleared up as a result of her newly emerging passion for yoga.
Fast forward 4 years and Christina is now a Vinyasa yoga teacher who values the internal and external health benefits of the practice designed for optimal health. Christina promotes balance throughout her classes and sees yoga as a way to not only align, lengthen and strengthen the body but also to calm, restore and relax the mind.
Christina has a wonderful sense of rhythm which she has taken from her dancing background and natural movement ability. Christina draws on her knowledge of anatomy and alignment as well as mindfulness and breath work throughout her classes. Christina puts these elements into practice within the HotPod flows, allowing students to enter a therapeutic and meditative state.
Zalika King
Whilst on tour as a backing vocalist, Zalika was pursuaded to try a yoga class – and instantly became hooked! After practising for 6 years she attended a Sumits Yoga class in Arizona where the entire class was set to a curated play list and was, once again… hooked. That same summer of 2014, Zalika completed her Hot Vinyasa Yoga Teacher Training in Santa Margherita, Los Angeles and has since enjoyed her journey as practitioner and teacher. With music and yoga being the consistent theme, working with Hotpod Yoga was an inevitable love affair.
Sarah Bradbury
After working on cruise ships as a singer/dancer and acting in Off Broadway theatre in New york, Sarah moved back to London and signed a record deal to be the front woman of a new rock band. She started doing yoga around the same time as a way of de stressing and keeping fit. She first started with Bikram but eventually fell in love with the Vinyasa yoga style, doing her teacher training In Clapham with Dylan Ayaloo. Yoga has completely changed her life and she looks forward to sharing it with you.
the founders
Nick Higgins and Max Henderson
A former Schoolteacher and Management Consultant, founded Hotpod Yoga in 2013. They were not part of the 1% who regularly practiced yoga; they were of the other 99% who simply needed to clear their over-stimulated minds, work off their hangovers and open up their bodies after a hard day at work. Max and Nick started Hotpod Yoga to supercharge the yoga experience and take that experience out to the masses.