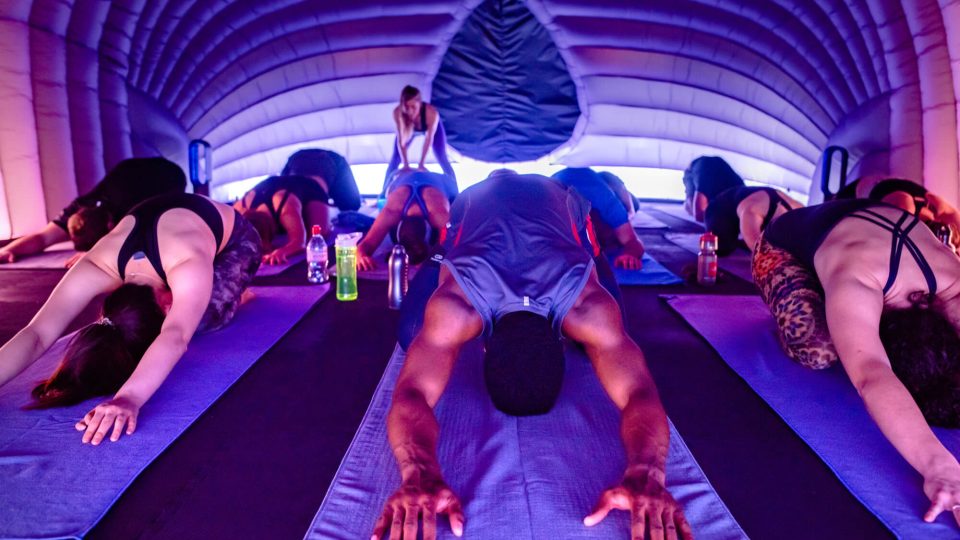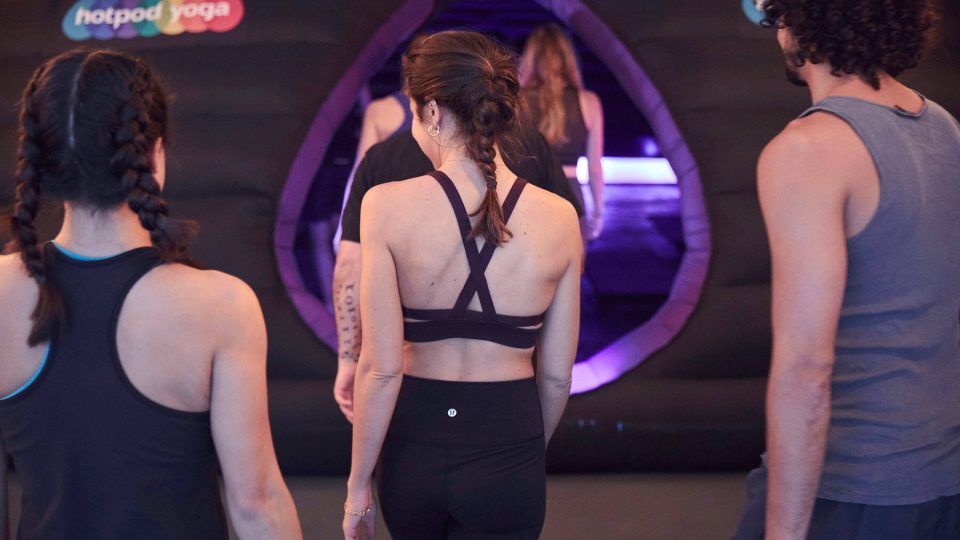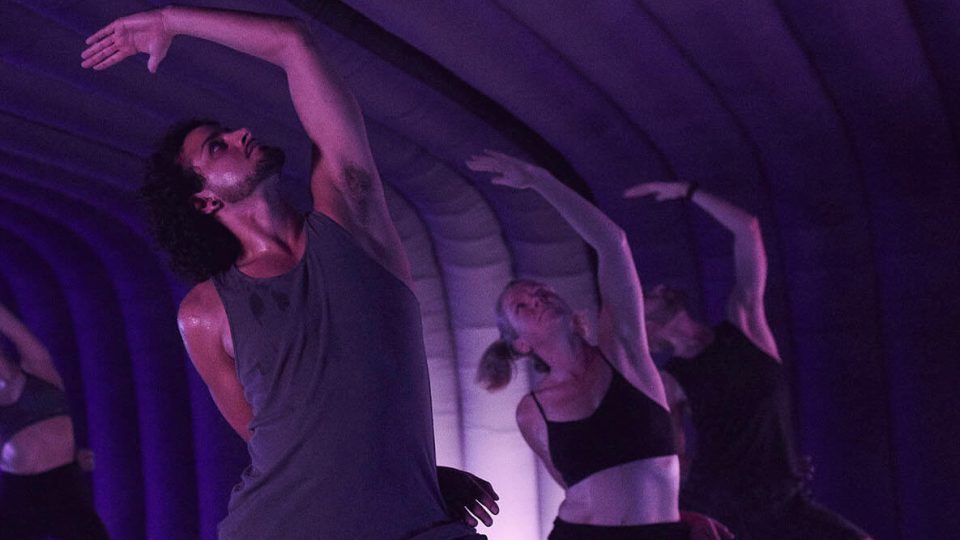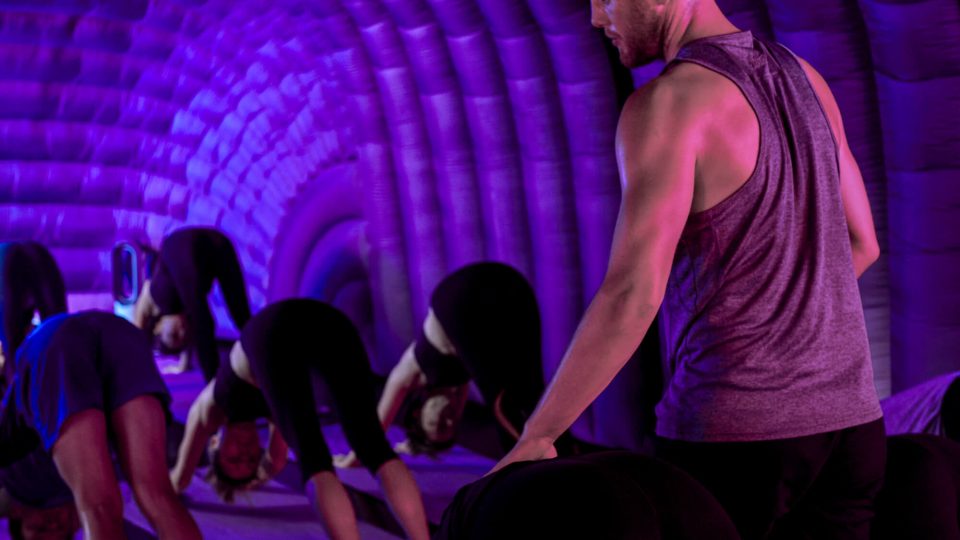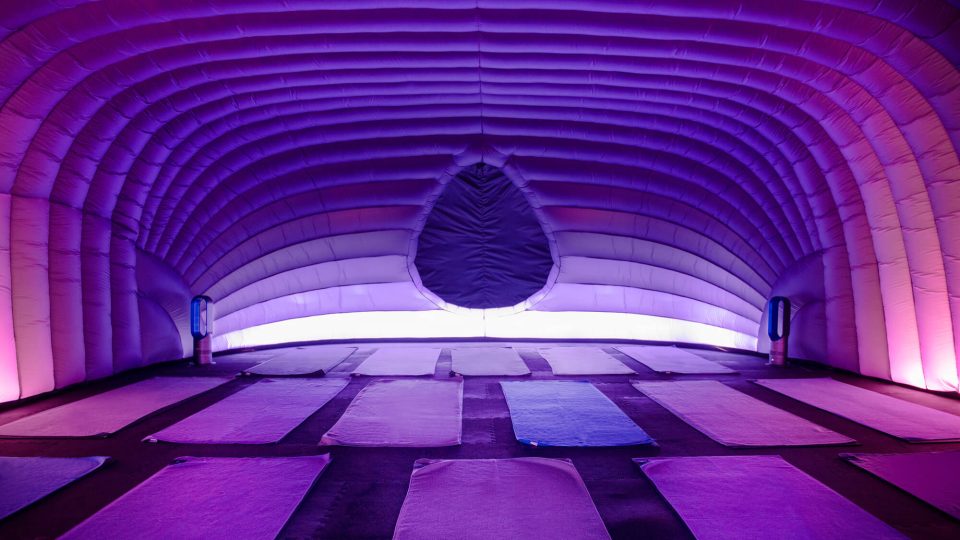 Sadly, our studio is temporarily closed as a result of COVID-19 restrictions.
We are monitoring the latest government advice and will reopen as soon as possible to do so. Keep an eye on our social media pages for further updates, and don't hesitate to get in touch if you have any questions or concerns.
20 person classes
Vinyasa flow
37 degrees
All levels welcome
find

us

Strada Aurel Vlaicu nr. 158, Sector 2, Bucureşti, Bucureşti, 020094, RO
Luiza Mihai
Luiza a început să practice yoga în urmă cu câțiva ani pentru a-și elibera durerile de la nivelul coloanei. Dragostea pentru această practică au determinat-o să obțină acreditarea de instructor în 2016 pentru a putea transmite și altora beneficiile neașteptate de care a avut și ea parte.
Ioana Hudita
Ioana practică yoga de la vârsta de 11 ani, iar din 2011 impărtăseste prin clasele sale cunoștințele acumulate de la profesori internaționali renumiți din diferite tradiții și stiluri de yoga. Ea călătoreste, invată, conectează oamenii, cultivă și dă mai departe pasiunea pentru o viată armonioasă.
Cristina Ionescu
Crista a început să practice diferite stiluri de yoga în urmă cu 8 ani și este instructor acreditat hot yoga din 2012. Clasele ei sunt adaptate pentru toate conformațiile și nivelele de fitness și te aduc mereu în prezent fie prin schimbarea ritmului clasei, umor sau câte o postură mai neobișnuită.
Corina Doka
Corina a avut prima întâlnire cu yoga în anul 2010, de atunci obținând numeroase acreditări internaționale în diferite stiluri de yoga. Dorința Corinei este de a ajuta cât mai mult oamenii să își mențină sănătatea în stare bună, prin tehnici de yoga simple și accesibile oricui, indiferent de vârsta sau de condiția fizică.
Mircea Nicoara
Mircea este instructor de yoga certificat și un pasionat de filozofie și psihologie, mereu bucuros să discute despre micile detalii și curiozități ale vieții. El explorează constant interdependențele dintre viața de zi cu zi și practica yoga, astfel încât timpul petrecut în fiecare dintre ele să devină, pas cu pas, unul mai plăcut.