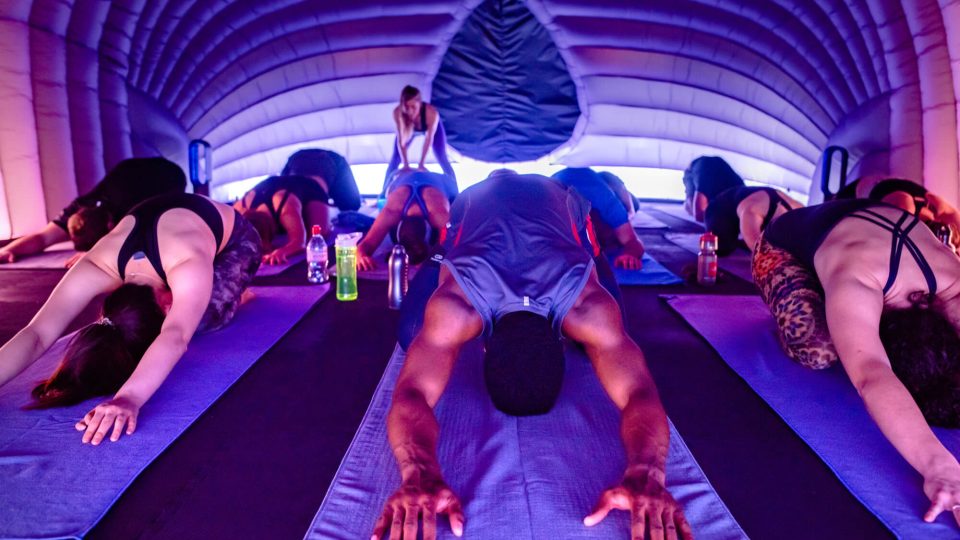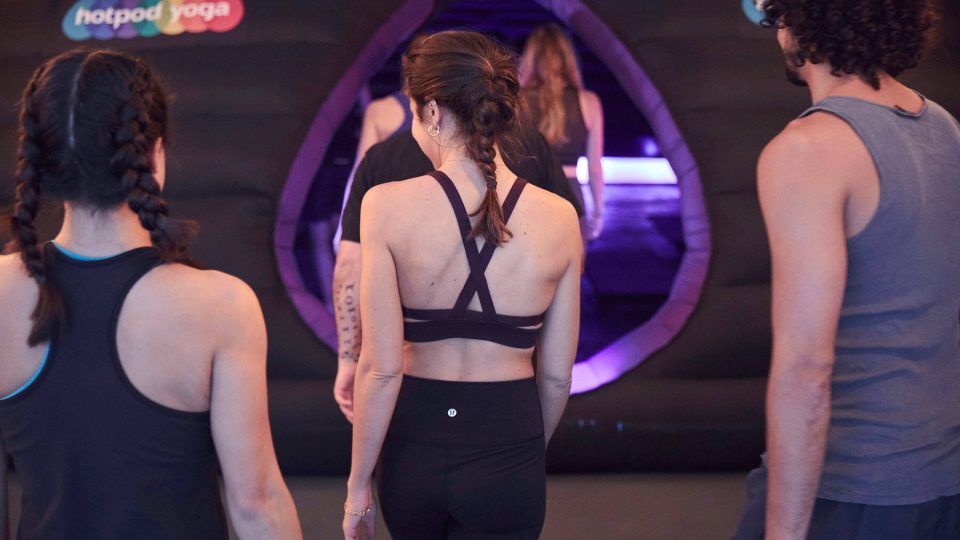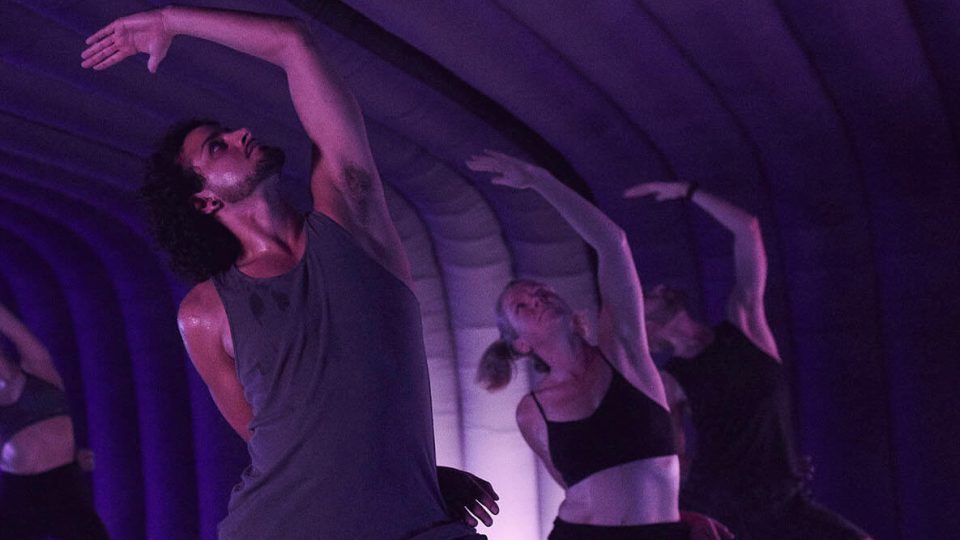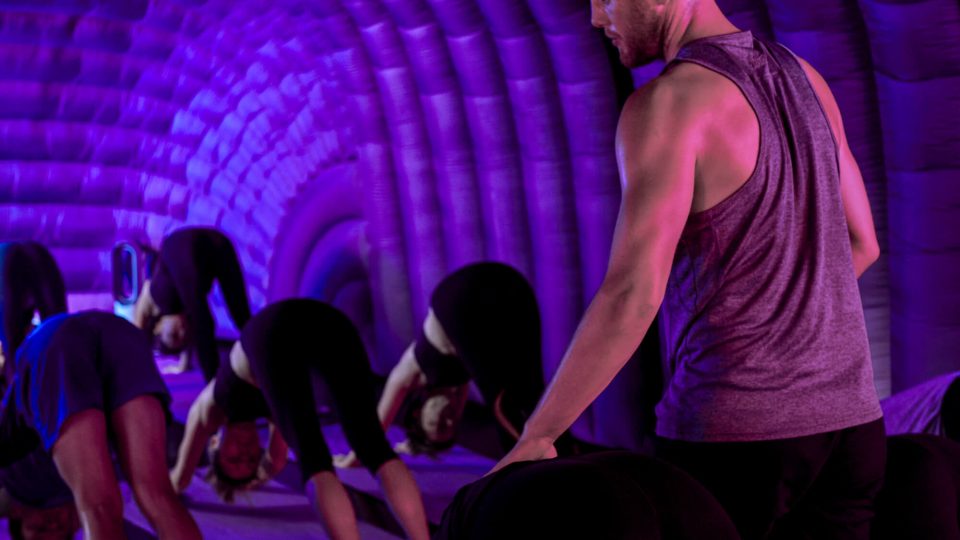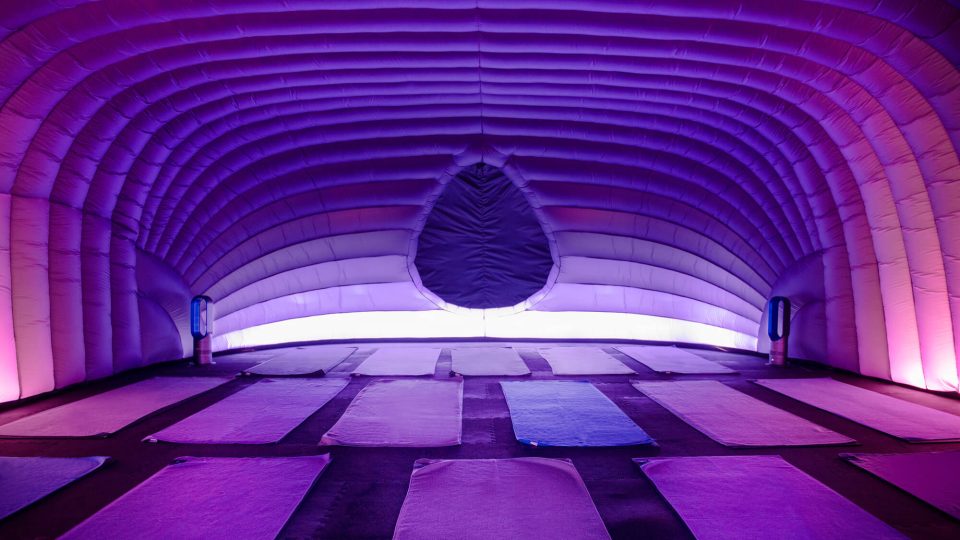 Hotpod Yoga Cape Town is temporarily closed while we look for a new location for our studio. Keep an eye on our social media pages for any updates – you can find the links at the bottom of this page along with our contact details if you have any questions.
20 person classes
Vinyasa flow
37 degrees
All levels welcome
find

us

44 Yew St, Salt River, Cape Town, South Africa, 7925, ZA
Maylene Corry
Maylene has been practising yoga since 2003. Her approach is to move with awareness of the whole body. She is an international qualified Ashtanga and Budokon Yoga instructor. She also holds a degree in Psychology.
Her movement research is based on natural movements that nourish, energise and calm the body. With a focus on playfulness while building strength, flexibility, mobility and agility.
Maylene's interest is in longevity, she follows a plant-based diet and lives in harmony with nature. She believes spending time moving in nature is restorative and part of living a balanced healthy life. Eating nourishing foods, practising mindfulness and continually learning about the body mind and soul interaction. "You must look at where you have been to know where you are going" Just be aware of how you do one thing in your life, and it will unfold how you do everything in your life.
Giulia Pnematicatos
With a background in fitness, Giulia has always followed an active lifestyle
– keeping her body moving has always been her number one goal. A
healthy and fit daily routine led her to discover her love of yoga, as the
fundamentals of her yoga practice allowed a deeper connection to her body
as well as her mind.
After finding her place on the mat, Giulia took the decision to undertake her
200hr teacher training at The Wellness Connection in Cape Town, which
ignited a deep passion for the world of yoga anatomy. Giulia's classes not
only focus on strength building and alignment but also touch on a softer
side of connection through breath to movement, allowing the mind to
reconnect with the body.
Tana Trzebinski
Tana is a qualified vinyasa yoga teacher with a passion for helping people finding joy, freedom and connection through movement. With many years of dance & movement training, she teaches from a place of ease and playfulness, using her understanding of the connection between breath and movement to provide students with a safe, fun space that allows them to tap into their own intuition and go deeper within.
She completed her 200hour training at The Shala in Cape Town led by Tamsin Sheehy and has been teaching private clients and public classes since. She encourages students to find joy on their mat and in life and is committed to giving as much individual attention to each student as possible in her classes
Ismail Achmat
Ismail's practice is about safety and easy transfer of knowledge to enhance the experience for the student. Flow, style and strength are the pillars of his practice. Ismail allows a space of softness but always with a hint of attitude.
Yazmine Horowitz
Yazmine is our operations manager and yoga teacher. Brought up as a dancer, now turned yogi, Yaz focusses on movement as discovery. Discover mobility, agility, strength and a space to play.
Rebecca Pretorius
Rebecca is a yoga teacher and occupational therapist. She did her yoga training in India with Mahi Yoga after completing her studies here in Cape Town and working at a rural hospital near the SA – Mozambique border. While training as an occupational therapist she sought out activities that provide opportunity for meaningful engagement – something she can practice personally and incorporate in therapeutic modalities – and that's when she fell in love with yoga!
Kate Ferguson
Kate offers a yoga practice that values simplicity. By creating a stable foundation of postures and transitions. Kate brings this wholesome balance into her classes where her confidence in physical and mindful yoga principles encourages you to explore the diverse experience of working the body and calming the mind.
the founder
André Hugo
Andre first came across Hotpod Yoga in the UK, and found that it provided him with something that was physically challenging, but that also allowed him to clear his head. Andre is passionate about his new studio, promoting fitness, wellbeing and positivity and the classes at Hotpod will allow clients to work on their mind and body simultaneously. A Chartered Accountant by day, Andre has a background in gymnastics and has been practicing yoga alongside his fitness regime for some time now. He is excited to open up the benefits of HPY to Cape Town.