Sign-ups for the winter challenge have now closed, but that doesn't mean you can't make it an extra sweaty winter! Keep up momentum over the winter and we promise, your happy and sweaty future self will thank you.
We know it's tempting to hibernate during the cooler months, but we're challenging you to keep up momentum and make this winter a sweaty one.
Select one of our three challenges and commit to turning up to the pod all winter long.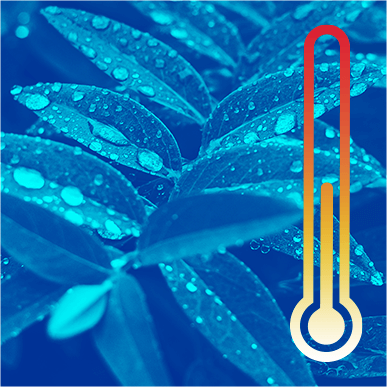 Just enough for that shiny glow.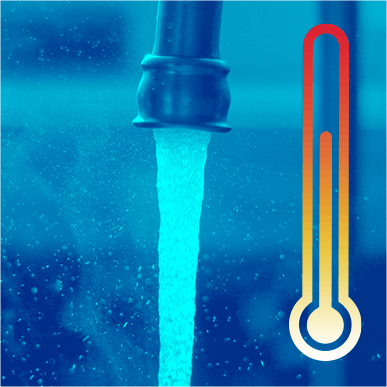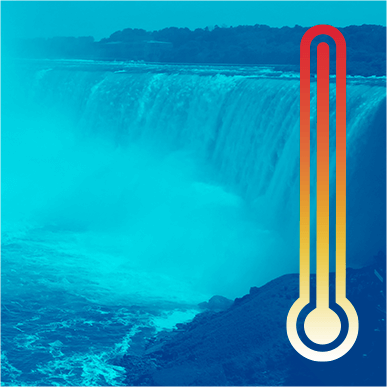 You're basically a walking sprinkler, and we salute you.
Everyone who completes their challenge will receive a reward, plus be entered in an epic prize draw.
The sweatier the challenge, the better the prize.
Going away for a few weeks?
No worries - pop your account on hold and we won't count it against you.
Heads up: We'll send occasional e-mail updates throughout the challenge to let you know how you're doing and send updates on prizes, etc. By accepting a challenge, you're letting us know you're OK with this.