find your
studio
Find a Hotpod Yoga studio near you
or

Coming soon
All
Greater London
Midlands
North
South East
South West
our
studios
Our studios are bright, welcoming and open to all. At every studio you'll find our signature inflatable pods, which provide the ultimate immersive environment for an unforgettable yoga experience.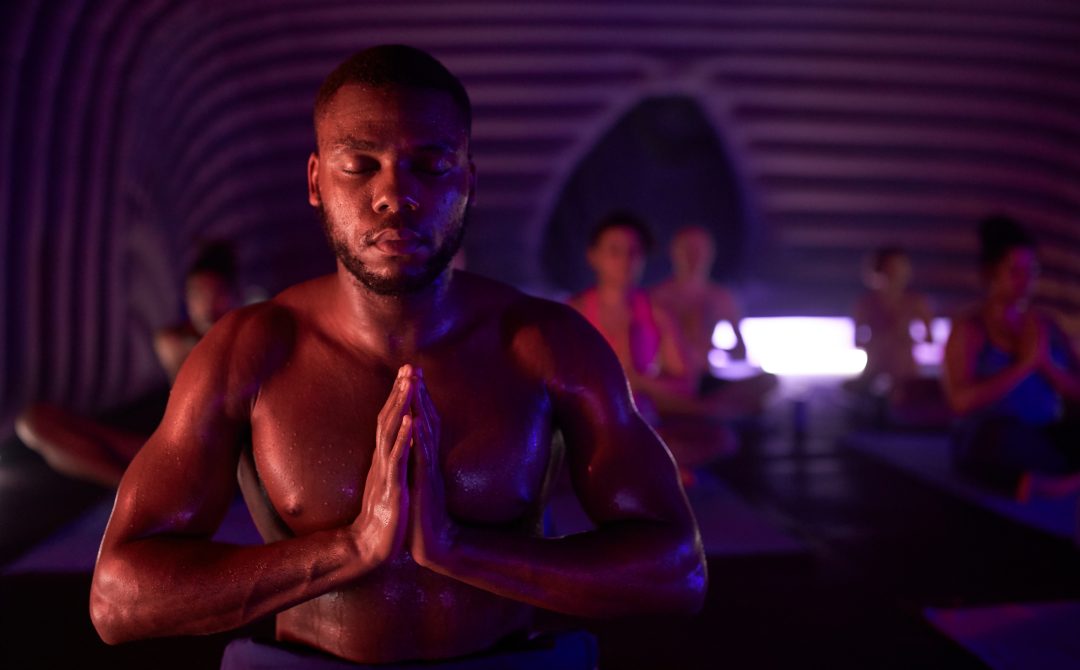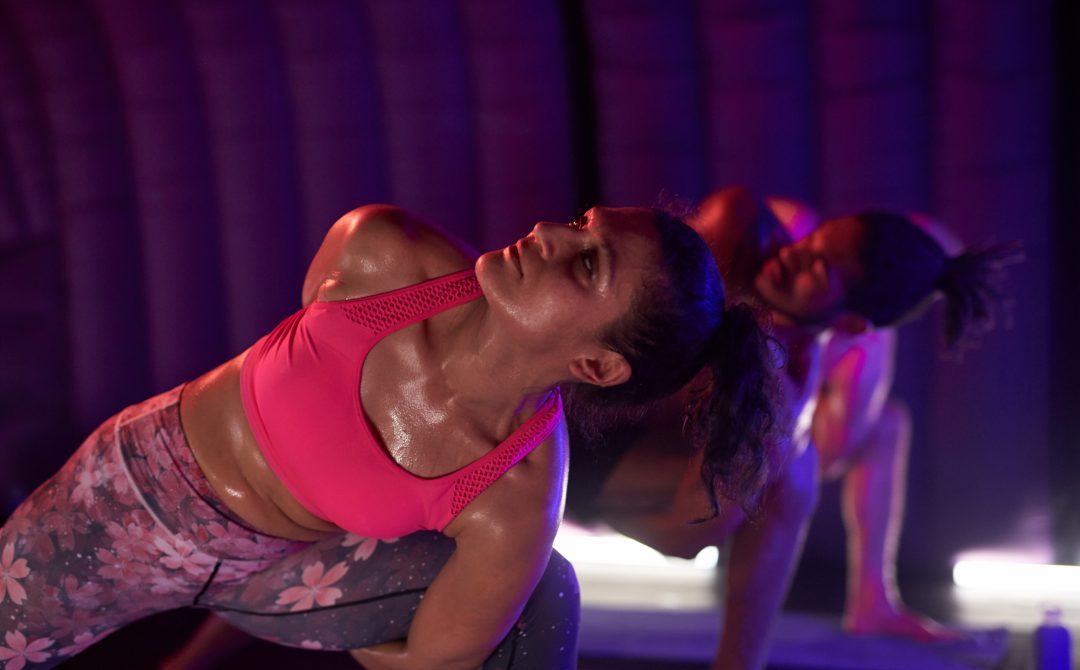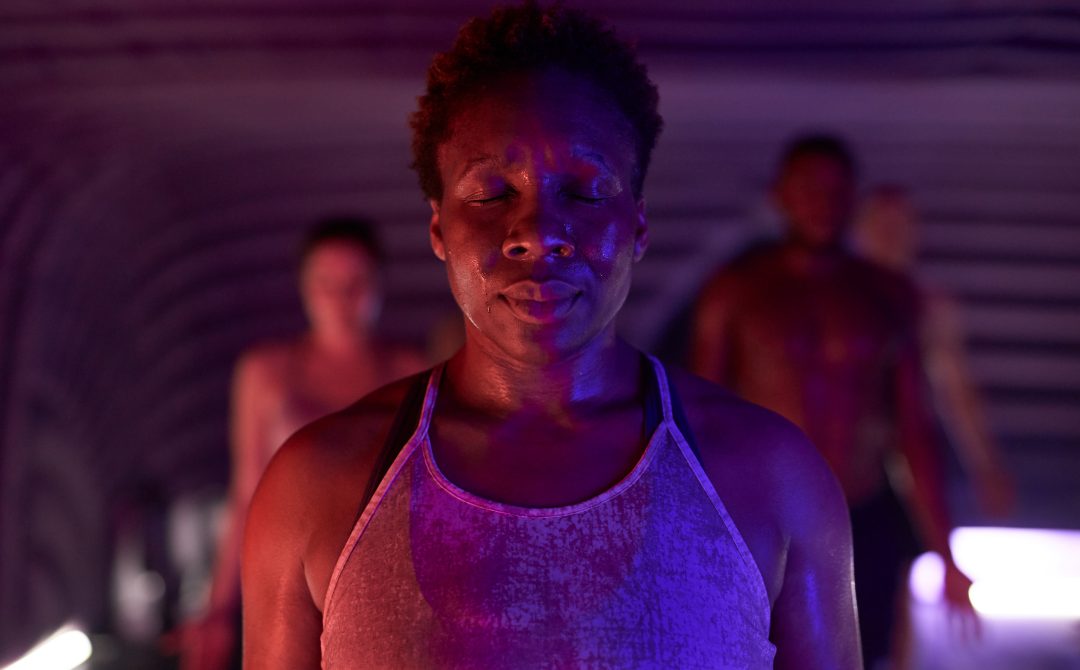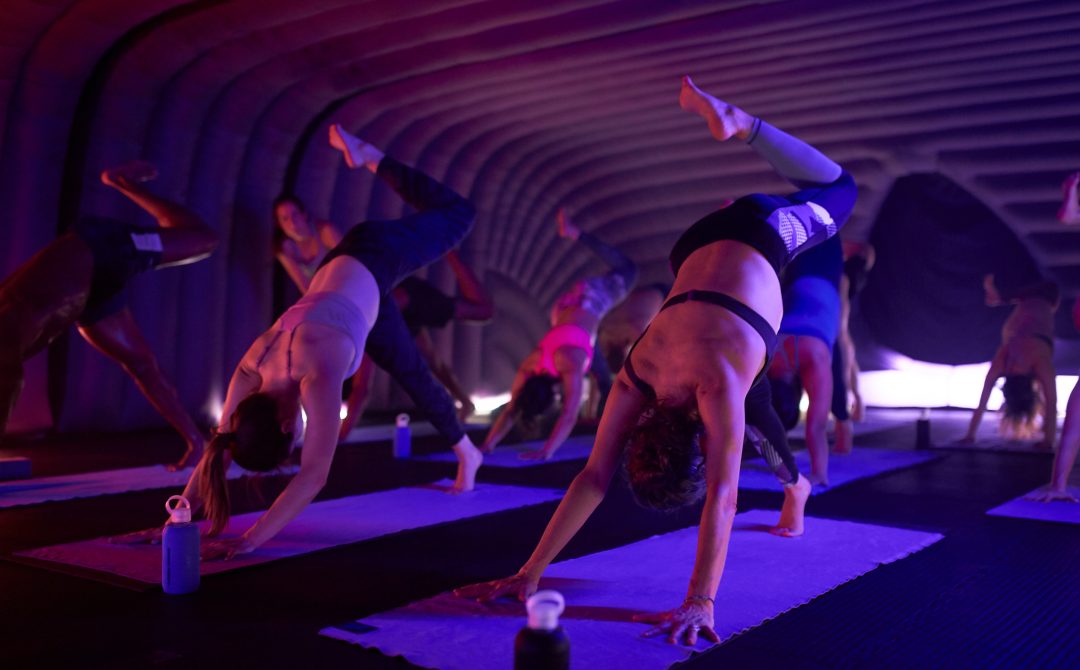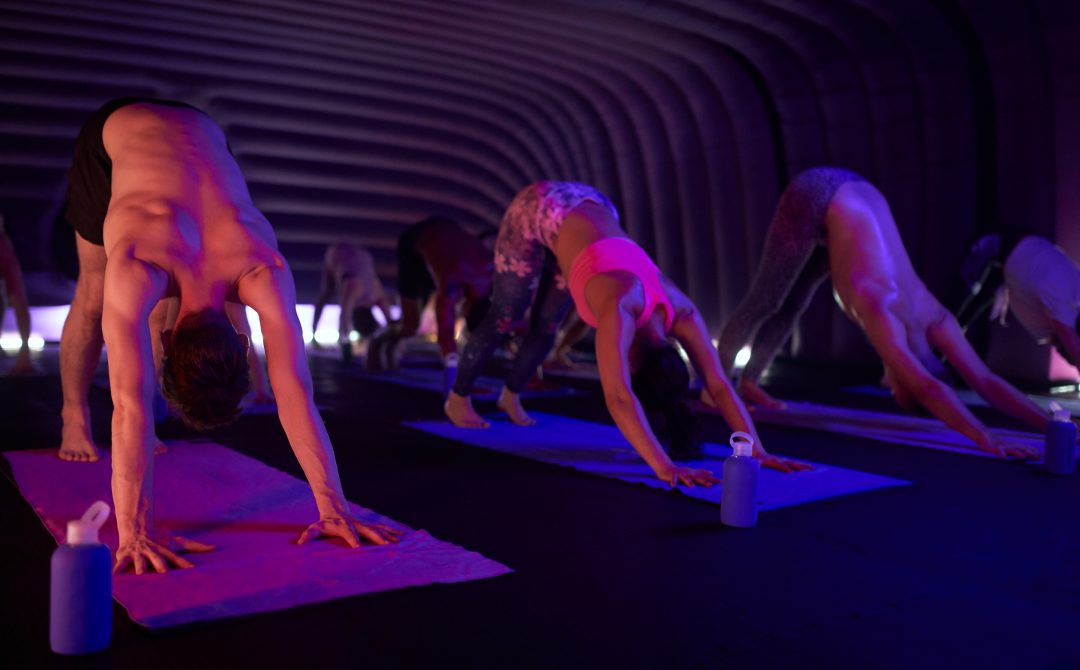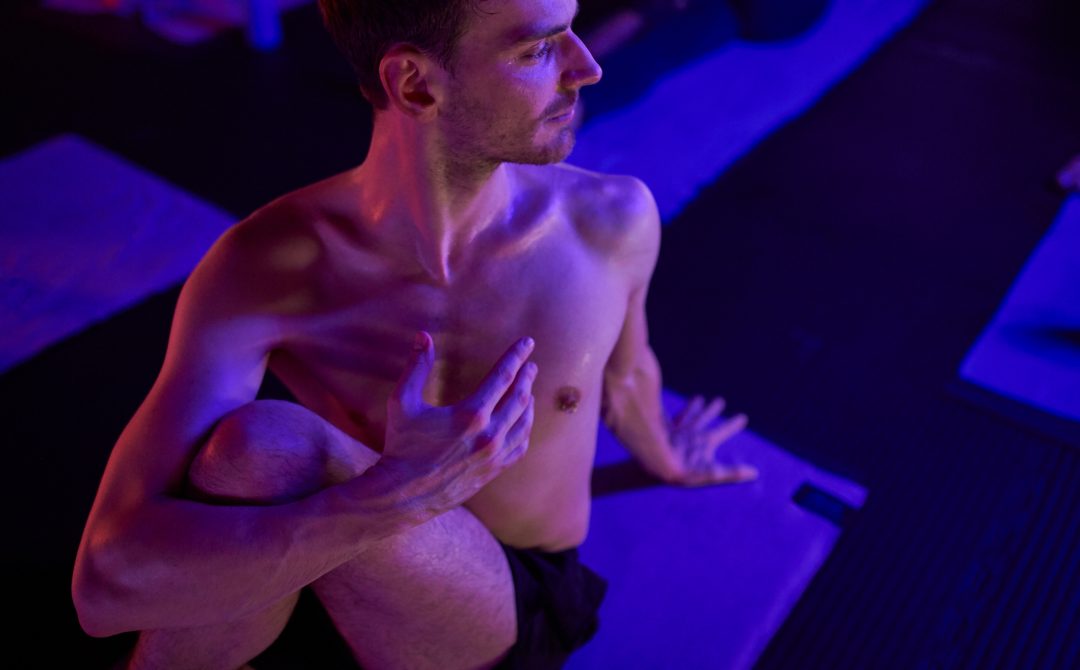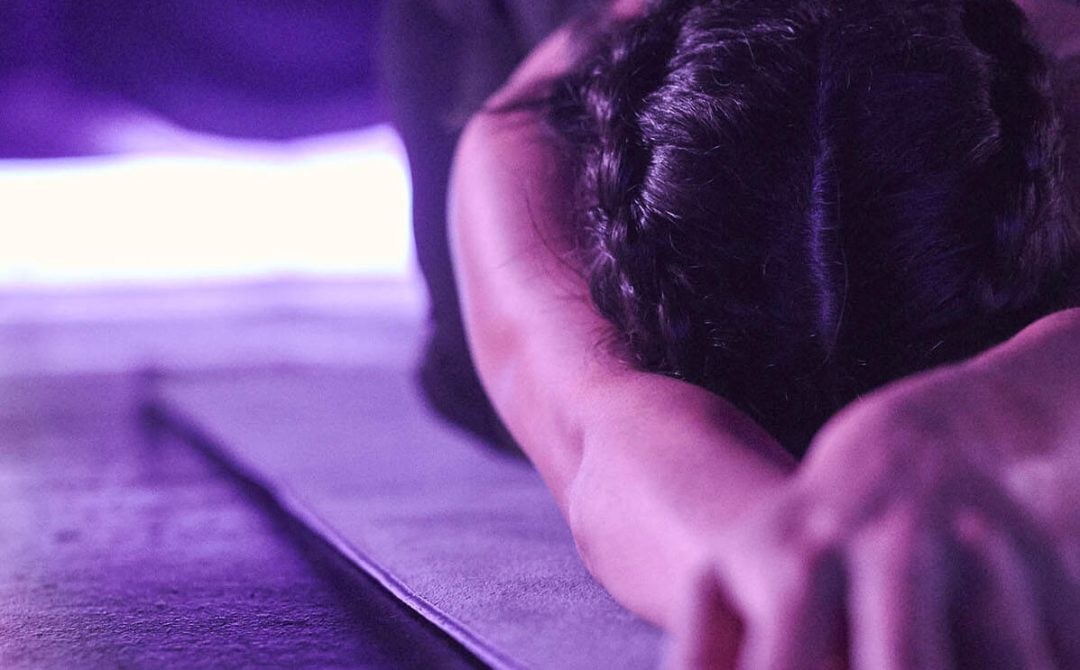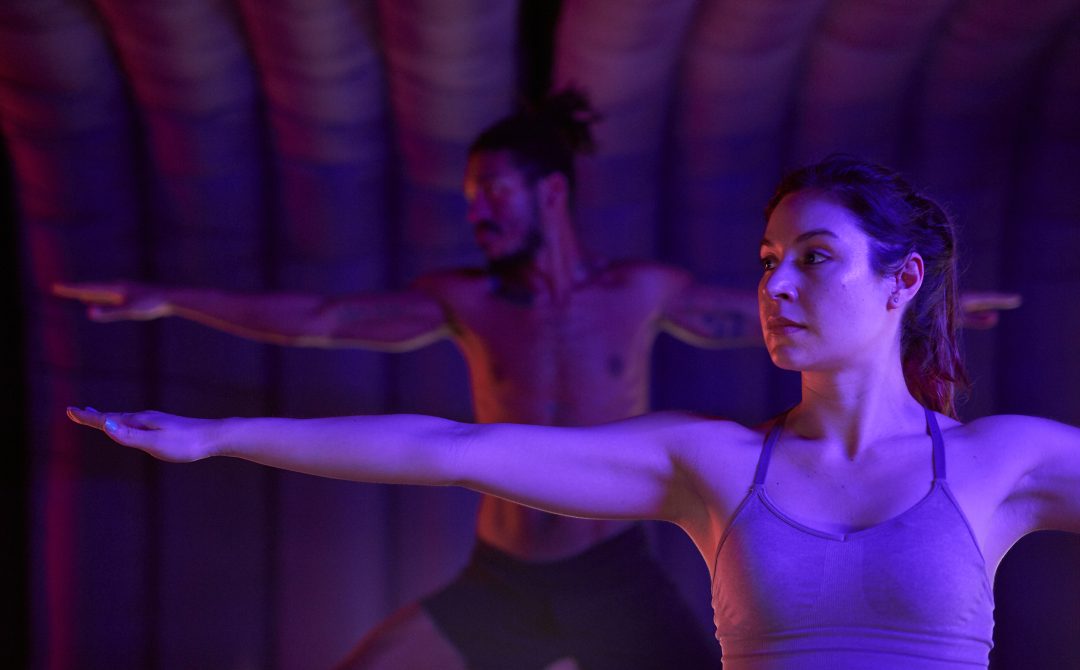 The Pod
Unique, immersive, utterly perfect
The music
Otherwordly soundscapes
The scent
Signature blend of bergamot, lavender and orange
The flow
Rooted in vinyasa yoga and tailored to all levels
interested in opening
your own studio?
Join Europe's largest yoga company and open your very own Hotpod Yoga franchise. Click the link below to find out more about franchising opportunities and to book your spot on our next open evening.
Find out more