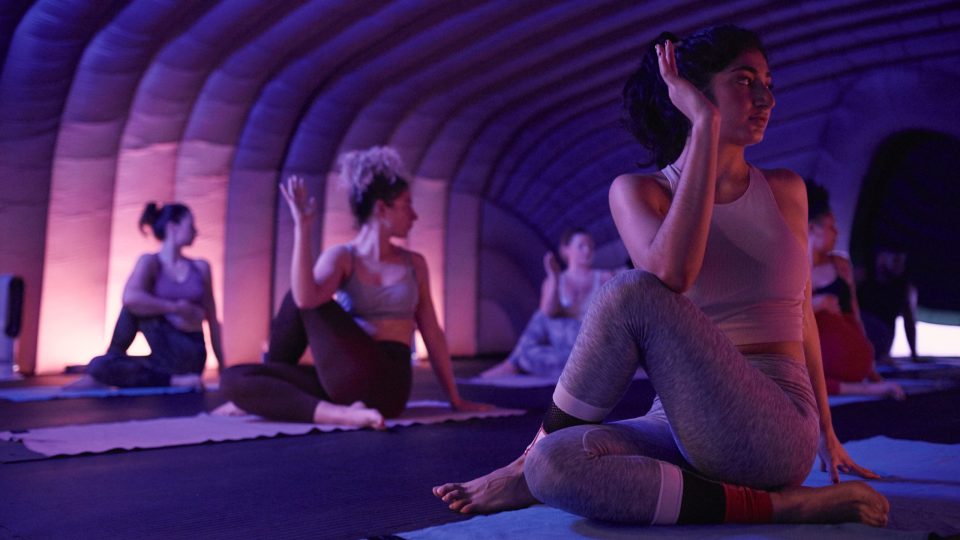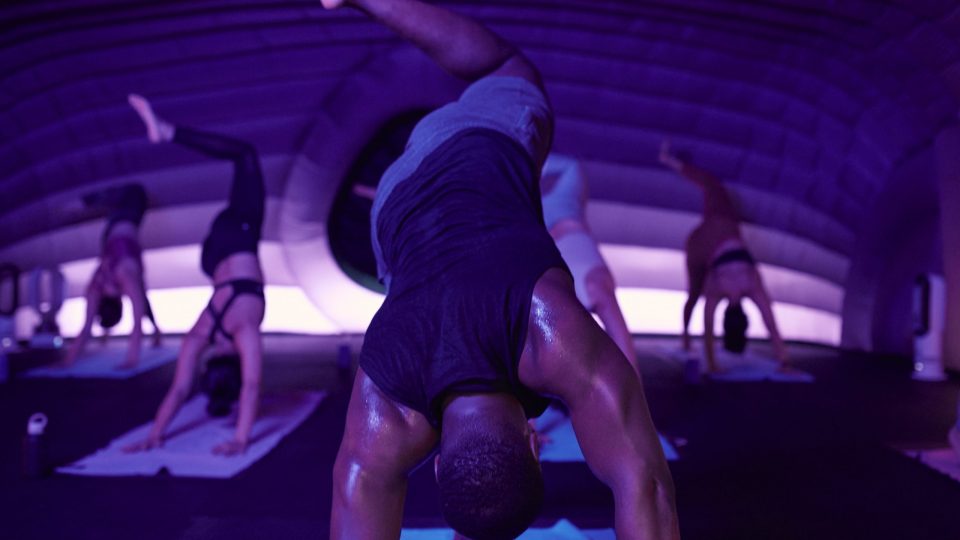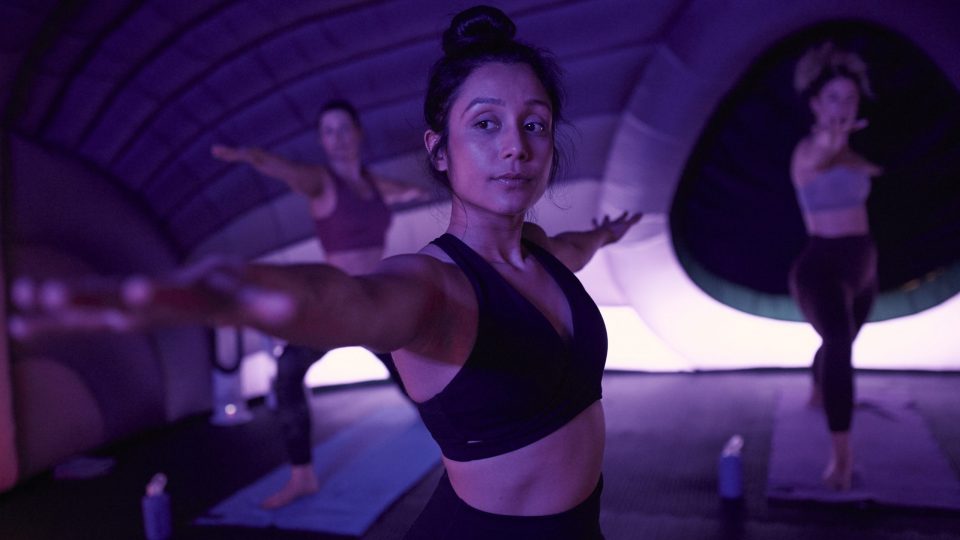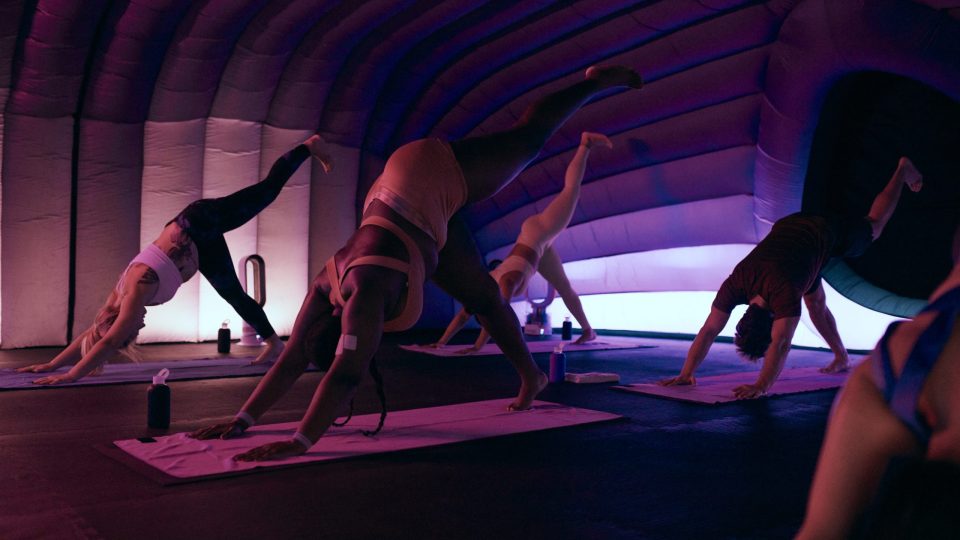 We're Europe's largest yoga business. Since 2013, over 100,000 people have immersed themselves in a Hotpod class at one of our 50+ locations around the world. You'll stretch further, breathe deeper, sweat harder and melt fully into the Hotpod experience – a balanced flow of active and passive postures, working the body and calming the mind in equal measure. For class times and more, take a look at the schedule above, then book your spot.
google
reviews
Read what a few of our happy customers have to say! We'd love it if you could support our studio by leaving a review of your own. Simply click below to share your thoughts with us.
step into our immersive pod
hot yoga in 37 degree heat
move to relaxing beats
filled with calming scents
suitable for all levels
find

us

Studio 1-3, Axiom Art Building, 54 Washington Street, Glasgow, Scotland, G3 8AZ, GB
Heather
Heather has taught yoga for many years and is highly experienced teacher with vinyasa yoga, but is also expert in pregnancy and post natal yoga
Sarah
Sarah's style of teaching is creative and energising while maintaining a focus on alignment and moving with the breath
Laura G
Our recent teacher graduate Laura's been coming to the pod for over 3 years. During this time she has learned pod being the perfect place to improve your practice. As a teacher Laura likes to encourage people to try the poses that might scare them – .
In her free time she loves binge watching Netflix with her dogs and a glass of wine.
Casey
Casey is a Hotpod trained teacher who takes you through the flow in a challenging and supportive way. Outside of the mat, Casey is a very talented artist.
Donna
Donna has a very multidimensional approach to yoga having tried many styles herself over her 7 years of practicing. She has an enthusiastic way of teaching and loves animals reading and tea!
Ashleigh
This small ex gymnastic power house spends a lot of time on her hands and has a few tricks up her sleeve! Ashleigh's classes are fun and challenging.
Amanda
Amanda became a daily practitioner of yoga around 8 years ago. She loves sharing her knowledge and inspire students by encouraging them through individual instruction.
Rose
Rose's yoga practice has helped her to cultivate discipline and focus over the years. Her teaching background includes various styles, from dynamic Ashtanga Vinyasa, to the quiet stillness of Yin yoga. Rose loves experimenting with poses creatively, and infuses her teaching with this playfulness. Expect to move with awareness and balanced effort, and find release of mind and body stresses.
Mari
Mari has always enjoyed sport and fitness activities, but hasn't ever felt as strong as once she started yoga. She enjoys challenging herself and others on the mat and once discovering Hotpod Yoga she knew the concept of the class would offer students just this and more. She is known for treating students as individuals offering plenty of adaptations and modifications.
the founder
Mari Doyle
Mari came across Hotpod yoga in June 2017. Her husband, Mark, works in the franchise industry and together they had been looking for a business opportunity. When Mark found Hotpod Yoga they were both very excited. They visited Newcastle pod and Solihull pod to try it out and felt it was exactly the innovative exciting concept they were looking for. They quickly booked flights to London to meet the head office in the hope that they would be accepted as first franchisees in Scotland. And they were!