We believe that yoga has the power to make everyone feel great, whatever their version of great may be. So we created a yoga experience that turns up the dials, deepens the effects, and takes you to a place where you can feel at your best, from the inside out.
Hotpod Yoga was launched in 2013 by yoga teacher Nick and strategy consultant Max. It was started with a simple ambition: to bring the feel-good power of yoga to more people and places than ever before. How? By creating a yoga experience like no other – one that turned up the dials to new levels, with soothing heat, calming scents, glowing lights and relaxing beats taking you a million miles from the everyday. Embracing the future, while respecting the past, the Hotpod Yoga experience fuses innovative design and intricate detailing with high quality teaching and real personality.
Kicking-off with a sell-out series of classes in London, the business soon spread further afield – launching its first franchise in Swansea in 2013. Now with over 50 locations, Hotpod Yoga has welcomed over 500,000 customers to classes, and has grown into one of the world's largest yoga businesses well on its way to achieving its mission: to inspire everyone, everywhere to feel great through the power of yoga.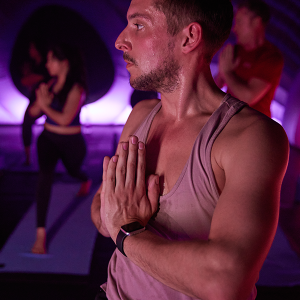 Our Classes
Our yoga classes were designed to take you to a place where you can feel at your best, from the inside out. The warmth of the studio and the physicality of the flows will work your body, while the dim lights, purple hues and immersive soundscapes will calm your busy mind. Whether you're resetting your system or recharging your body, we invite you to step into the pod and find your Hotpod Feeling.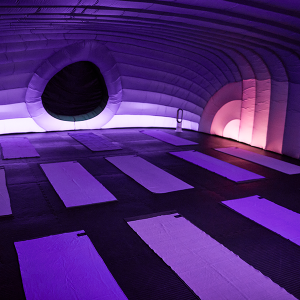 Our Studios
We worked with world-leading inflatable experts, top architects and heating consultants to create our unique and immersive pods, which sit inside our permanent studios. Clever technology and beautiful design make them the perfect yoga environment – they're also patent approved in Europe (European Patent number 3060732), the US (US Patent no 9708830) and beyond!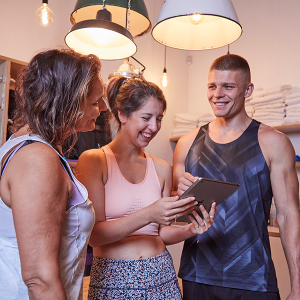 Our Business
We support a growing network of franchisees around the world – a group of yoga entrepreneurs, empowered to run their own business with our support. Alongside that, our Teacher Training School turns yoga fans into qualified professionals.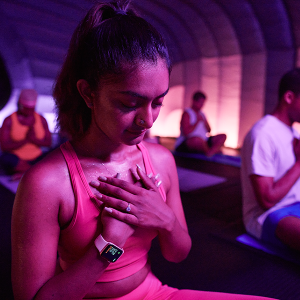 Our Purpose
We believe that yoga has an unrivalled power to make people feel great, whatever that means to them. For some, it's a sense of calm. For others, it's a rush of energy. But for all who experience it, it's transformative. Our purpose is to bring the power of yoga to more people and places than ever before – even those who may never have thought yoga was for them.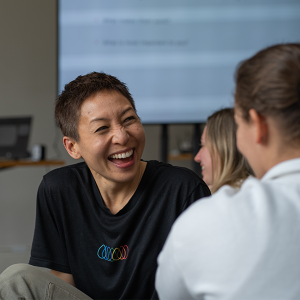 Our People
We're a business of people. We're proud to have empowered franchisees around the world to launch and grow their own Hotpod businesses, we're inspired to see our Teacher Training grads build fruitful careers, and above all else, we're humbled by the hundreds of thousands of people who've immersed themselves in a Hotpod class.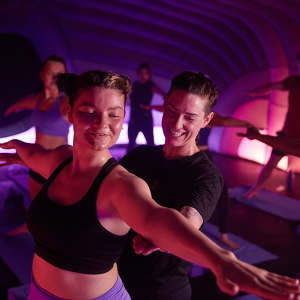 Our Impact
Social and environmental impact is something we take really seriously. Of course we have to start with the honest fact that running hot yoga classes is likely to have a more negative environmental impact than not running hot yoga classes. But we wholly and completely see the delivery of our classes as a societally good thing – something that brings a positive impact to those who are able to enjoy it.
So, what we've sought to do is ensure, to every extent possible, that we run our business in a way that is the most environmentally efficient and ethically sound as possible. Whether it's environmental efficiency in our design, sound selection of our suppliers or even the way we pay our staff – we do our very best to have the most postive impact we can on the world around us.