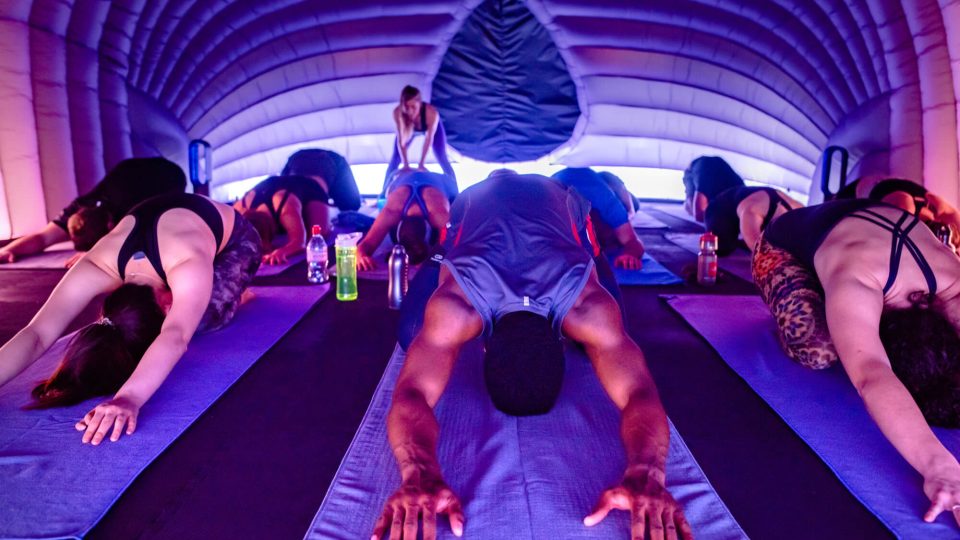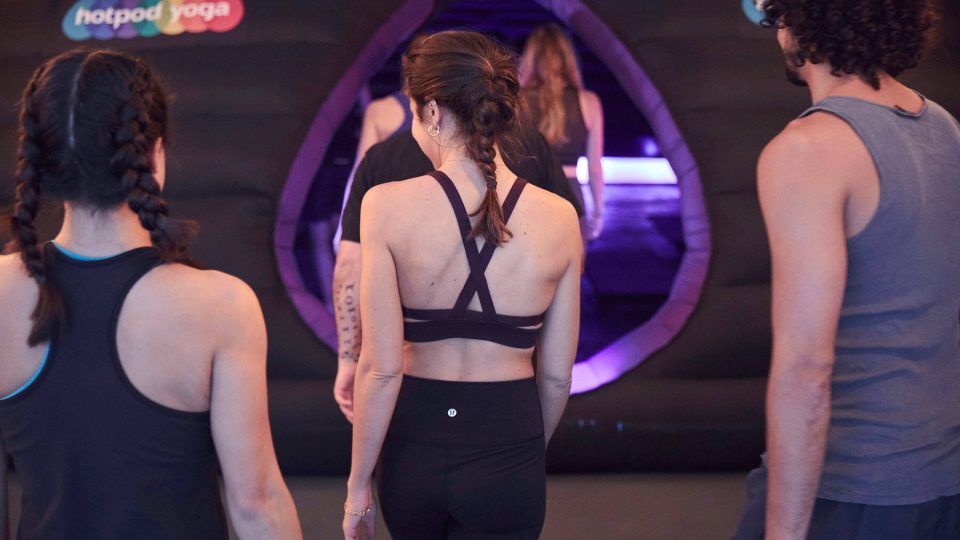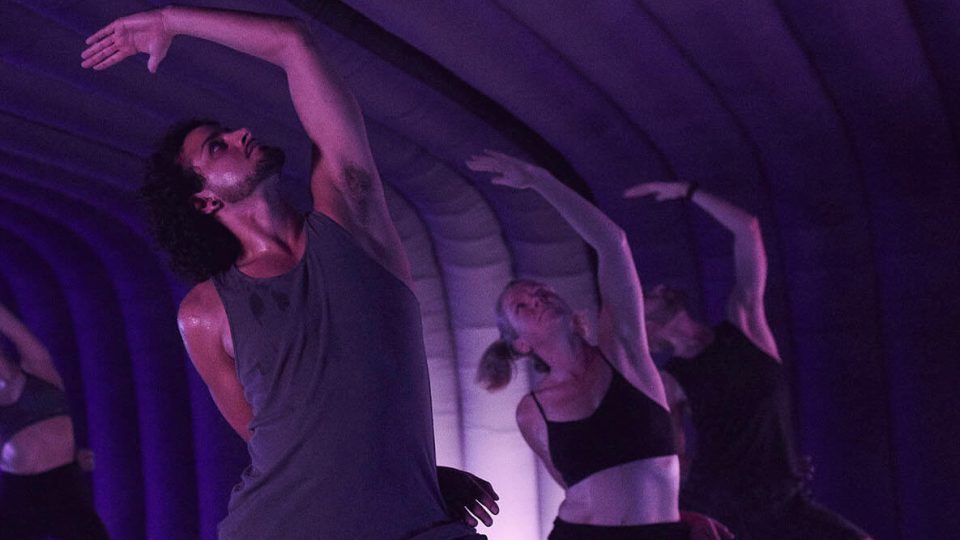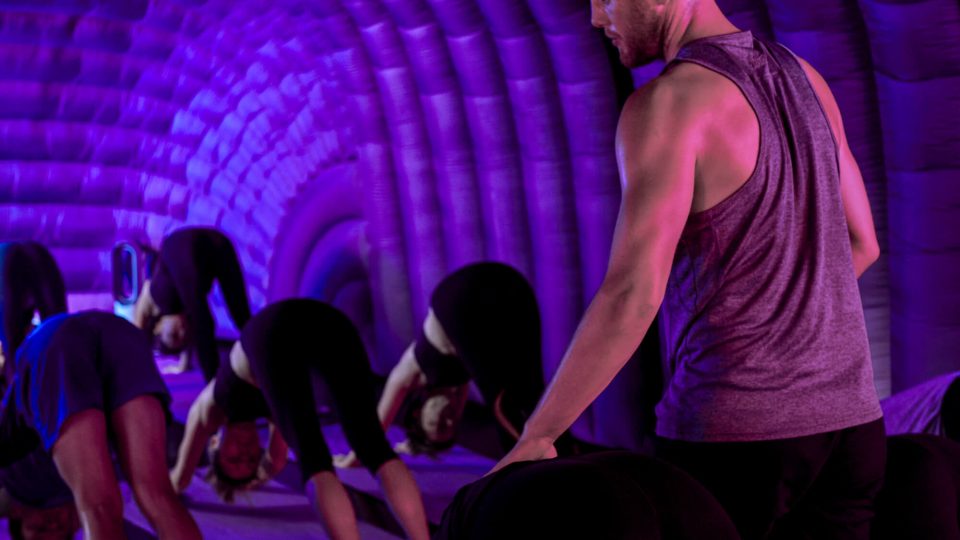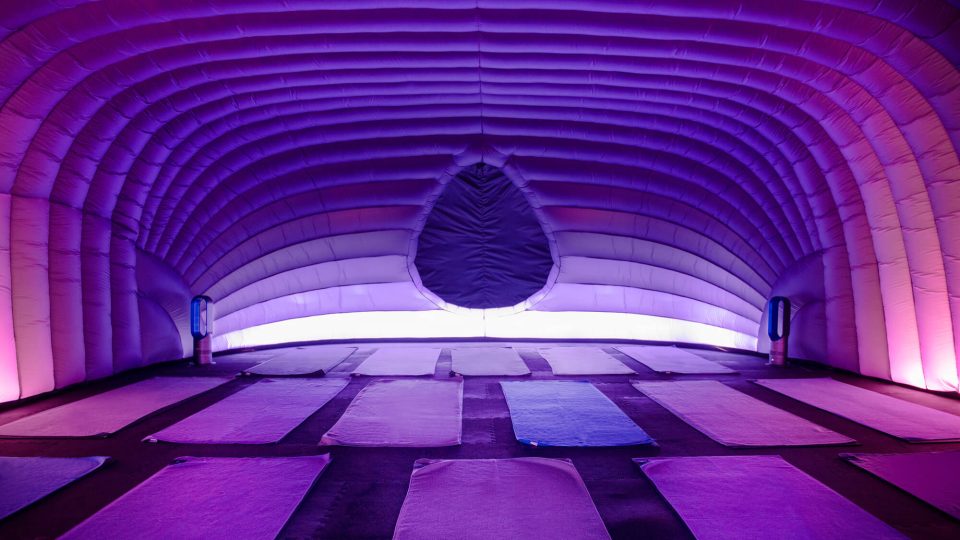 As we're not able to run in-studio classes at the moment, we're coming to you with live online classes for you to stream at home. For class times and more, take a look at the studio schedule above, then book your spot. For more information on studio closures, please read below.
To help keep the HPY community safe and healthy, and to ensure that we're doing our bit in helping the effort to combat coronavirus, we're temporarily stopping running classes. We are monitoring the latest advice and will reopen as soon as possible. Keep an eye on our social media pages for further updates, and don't hesitate to get in touch if you have any questions or concerns.
20 person classes
Vinyasa flow
37 degrees
All levels welcome
find

us

Av. Comendador Ferreira de Matos 688 Matosinhos, Porto, PT, 4450-121, PT
Benedita Santos (English & Portuguese)
Tatiana Bührnheim (Portuguese only)
Rita Andrade (English only)
Rita loves surfing, travelling and running. She couldn't live without her adventures all over the world, friends and sweet popcorn.
Sandra Gaio (English & Portuguese)
When Sandra was twelve years old she dreamed of becoming an acupuncturist as well as a Yoga instructor, like her mother and grandmother. Now she is realising her dream, helping others and spending her free time with the love of her life – Sushi (her dog).
Márcia Azevedo (English & Portuguese)
Márcia has been passionate about yoga from the day it entered her life, many years ago. On the path of self-discovery, she left the office life to begin this incredible adventure and for the last 10 years she has been sharing her love of this practice all over the world.
Rita Arriola (English & Portuguese)
Raised on the sunny Portuguese coast, from a young age her love for travelling and exploring was quite strong. Rita spent 4 years of her life travelling, tasting the world, gathering knowledge and sharing, and has now returned to Porto. She also loves Yoga, meditating, dancing, singing, long walks on the beach and her nature getaways.
Karen Gonçalves (English only)
the founder
Karen Gonçalves
Karen was born in South Africa and has since lived in 5 countries over 3 continents. After living the corporate London lifestyle for many years, she decided to relocate to Portugal with her husband in search of a quieter life. Upon discovering that no studios offered hot yoga in Porto, she decided to combine her love of yoga with her business background and launch the second Hotpod Yoga in Portugal.