Hotpod Yoga
London | Notting Hill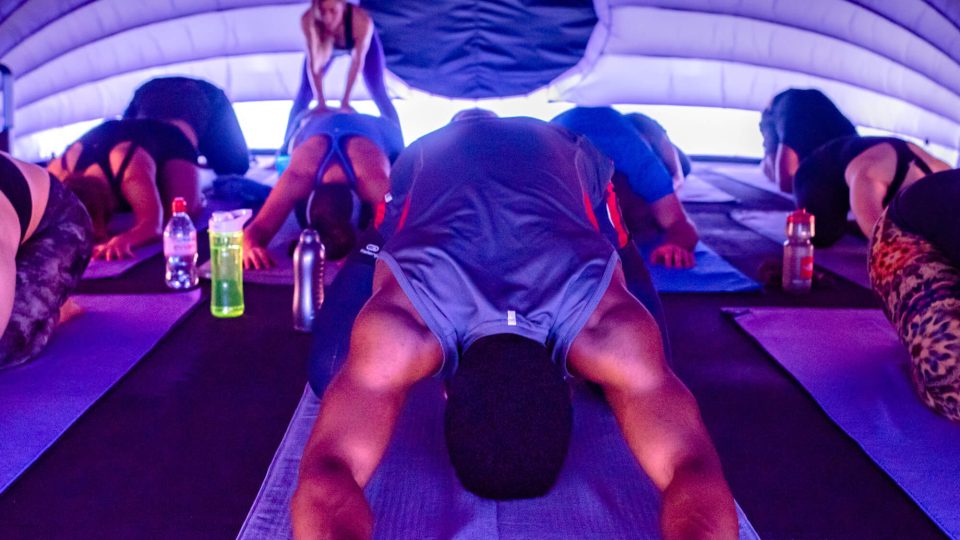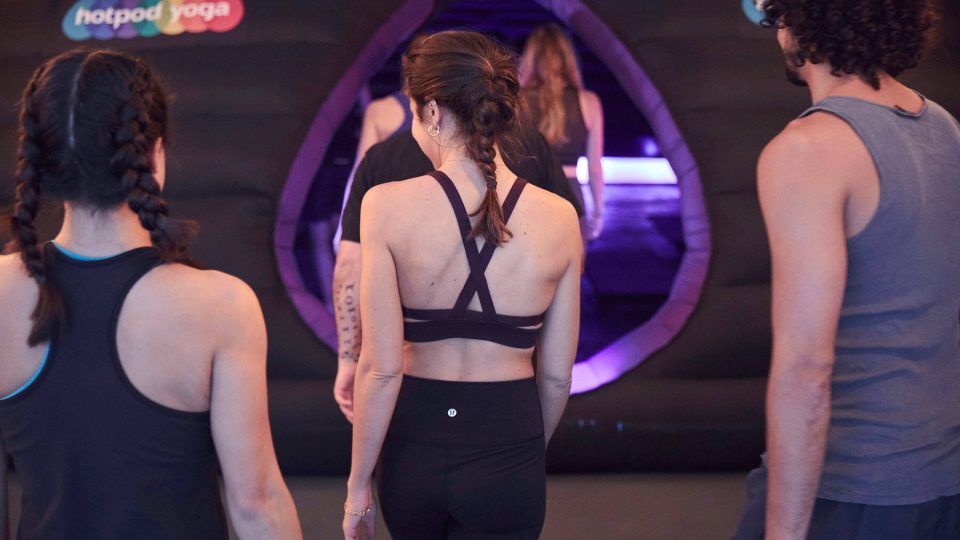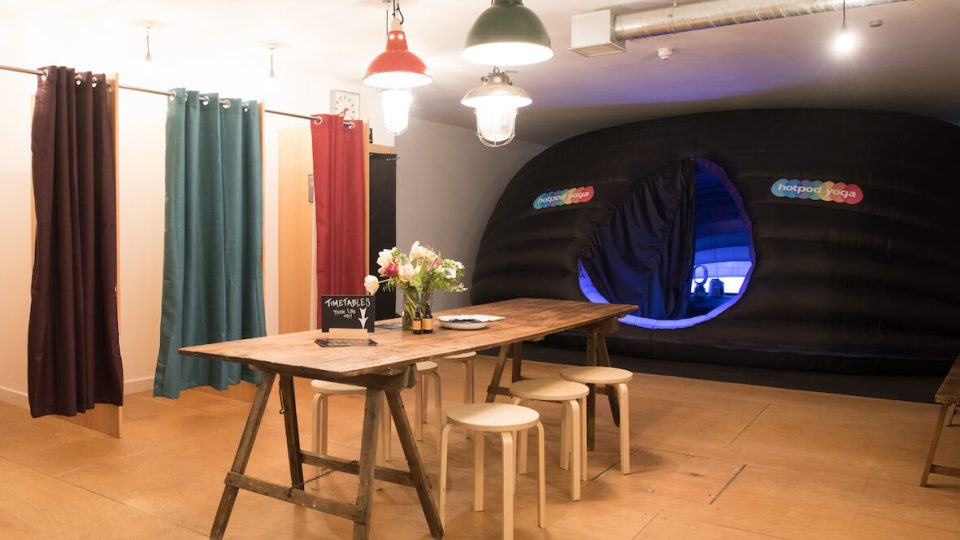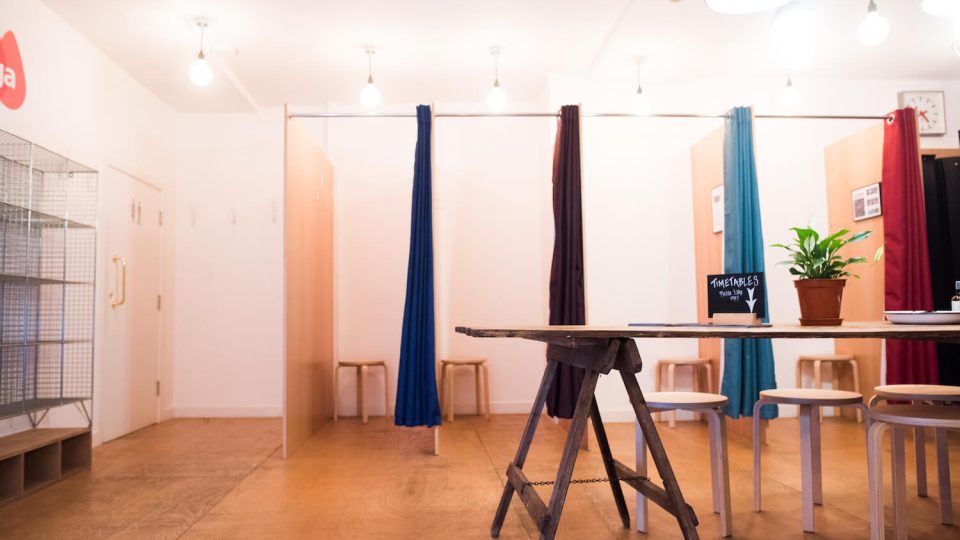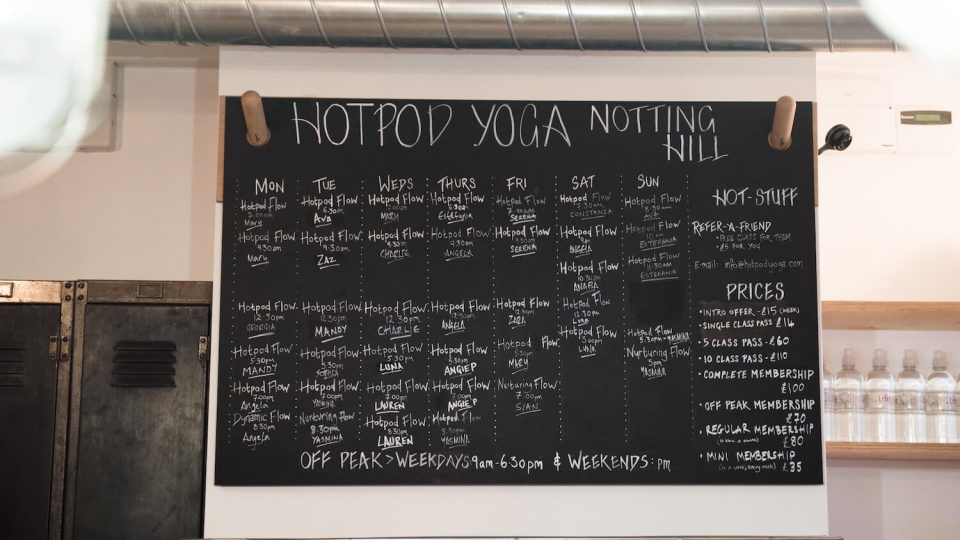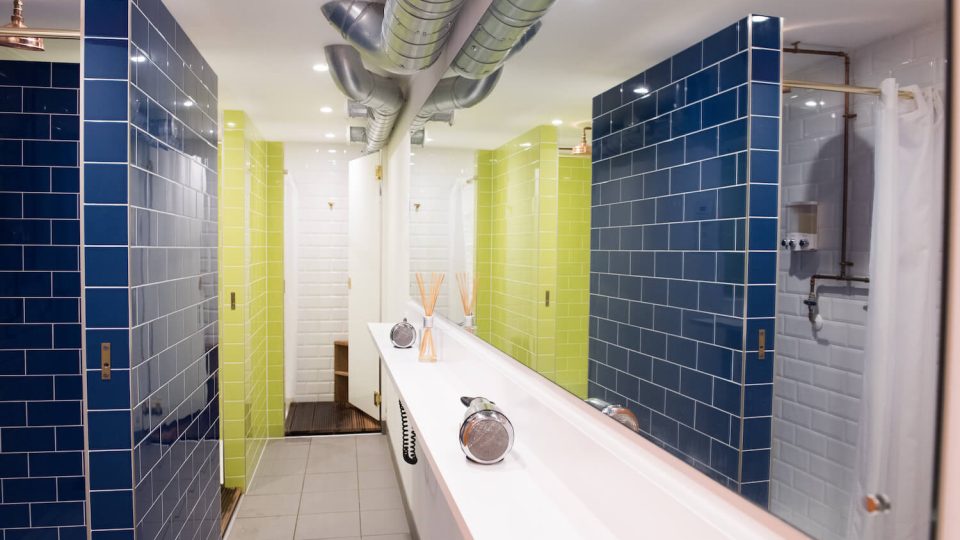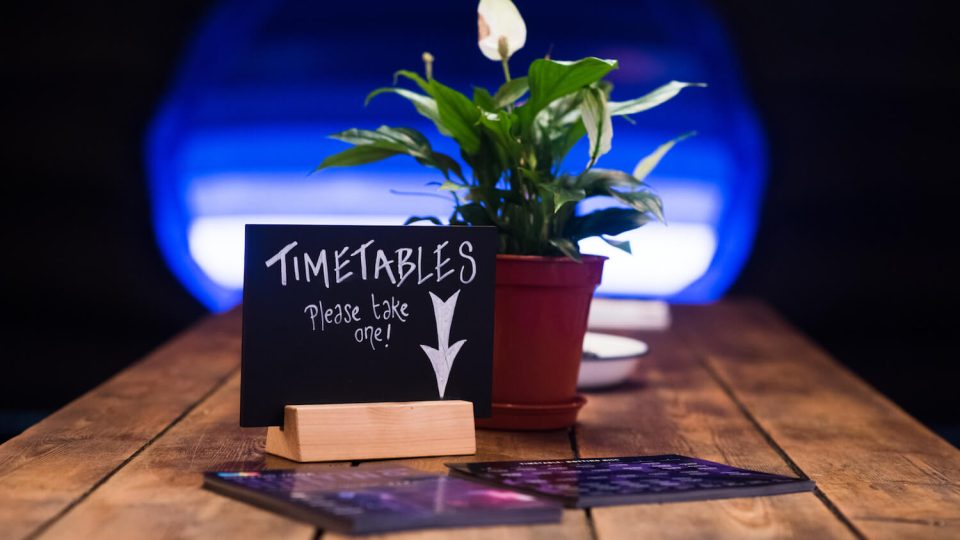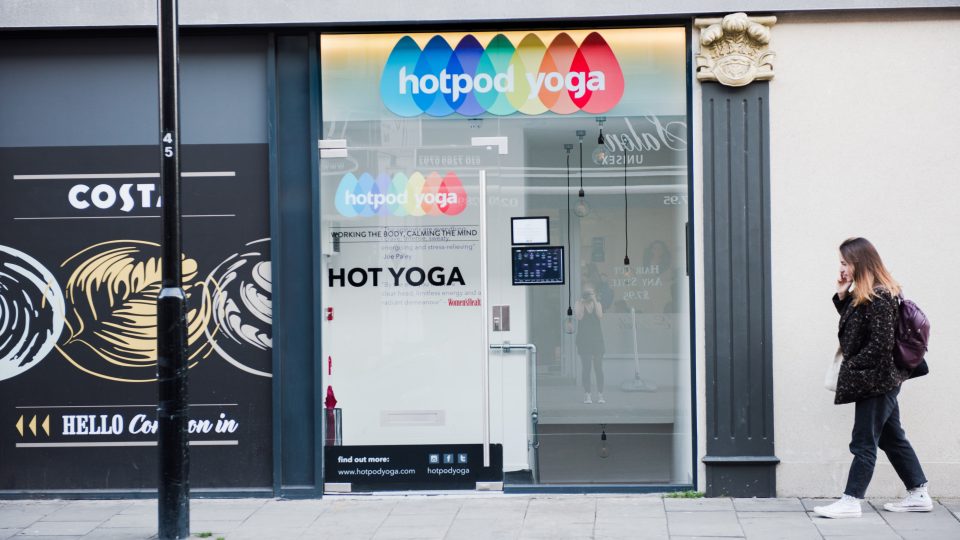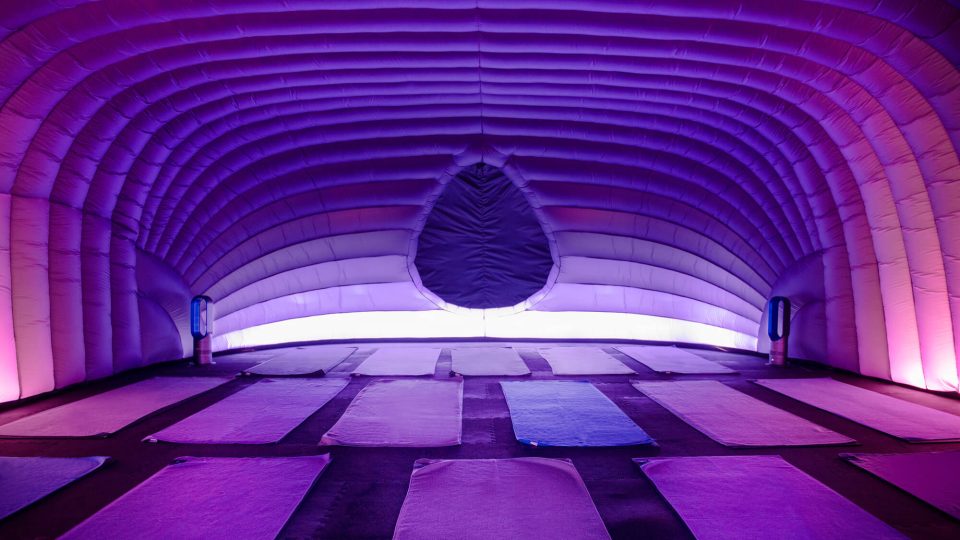 As we're not able to run in-studio classes at the moment, we're coming to you with live online classes for you to stream at home. For class times and more, take a look at the studio schedule above, then book your spot. For more information on studio closures, please read below.
To help keep the HPY community safe and healthy, and to ensure that we're doing our bit in helping the effort to combat coronavirus, we're temporarily stopping running classes. We'll continue to monitor the latest advice and will reopen as soon as possible. Keep an eye on our social media pages for further updates, and don't hesitate to get in touch if you have any questions or concerns.
20 person classes
Vinyasa flow
37 degrees
All levels welcome
find

us

1A Great Western Road, London, England, W9 3NW, GB
Angela Theodorou
Angela turned to yoga to help her body heal from vigorous dance school training. The rewards and benefits of yoga made her curious to understand her practice more; this lead her to do her teacher training in 2014. Angela's classes focus on physical awareness as well as listening to one's own body in order to reconnect body to mind.
Lauren Fraser
Lauren has always known she wanted to help people but stuck in the corporate world for years she didn't know how. After travelling the world, Lauren trained as a yoga teacher and found the confidence to help others through yoga and wellbeing. Lauren loves how yoga makes her body feel but most importantly it's the magic that happens in her mind that drives her to share yoga with others. Lauren likes to teach a strong and mindful class where laughing and smiling are always allowed!
Rhona Raya
Rhona first came to yoga in 2011. All her life she has had issues with her balance and therefore never thought yoga was for her. She quickly discovered that yoga helped her focus from within creating a much stronger mind-body relationship. She has since been exploring many different styles and strongly believes that yoga can be a game changer for all.
Zaz Grumbar
After a motorcycle accident 19 years ago, Zaz came to yoga to help her recovery with back and neck issues, and from the first breath on the mat she knew she was at home. Her teaching style is nourishing and empowering, with attention to alignment and an insistence on self-awareness. A hands-on teacher providing gentle physical and verbal guidance, she believes in taking every opportunity to challenge the mind's perceptions of what we can do!
Erin O'Connor
Erin has been practicing yoga for around 6 years, as a balance to hectic city life. Having graduated from Hotpod's 200hr Teacher Training, she has been helping others reconnect with their bodies and find balance in their own lives through conscious movement and meditation. Erin's classes are dynamic, fun and will leave you full of energy and ready to take on the day!
Valentine Guerin
Valentine discovered yoga 7 years ago and was instantly drawn to learn more. After years of dedicated practice she decided to complete a teacher training course so that she could share her knowledge and help others make yoga a part of their lives. Her classes will inspire you to find strength, discover a deeper awareness of your body, feel your breath and ultimately experience a deep sense of relaxation after practice.
Sofia Panas O'Brien
For Sofia yoga has always been a place to reconnect and find some calm in a frantic world. Having originally started the practice at university, Sofia then continued to practice on her travels, studying in India and teaching in Colombia before returning to London to share her practice. She endeavours to provide a safe, nurturing and welcoming space for all to explore their body-mind connection and to feel yoga's incredible benefits.
Chloé Delanney
Chloé has been practising yoga for several years and completed her 200-hour Teacher Training with Hotpod in 2019. She is passionate about introducing yoga to beginners and making her classes as enjoyable and accessible as possible to people of all abilities. She also loves teaching children and exploring new, creative ways to bring yoga and mindfulness into daily life.
Geri Kinde
Geri has a background in gymnastics, which led her to explore yoga. She has been practicing yoga for over 6 years. She wanted to take her yoga practice to the next level and decided to do a 200 hours Vinyasa Flow Teacher Training with HotPod Yoga. Geri brings playfulness to her classes that allows adults to relax and enjoy yoga. Her yoga practice is light hearted, whilst also teaching people to learn and develop their body and mind.
the founders
Nick Higgins and Max Henderson
A former Schoolteacher and Management Consultant, founded Hotpod Yoga in 2013. They were not part of the 1% who regularly practiced yoga; they were of the other 99% who simply needed to clear their over-stimulated minds, work off their hangovers and open up their bodies after a hard day at work. Max and Nick started Hotpod Yoga to supercharge the yoga experience and take that experience out to the masses.