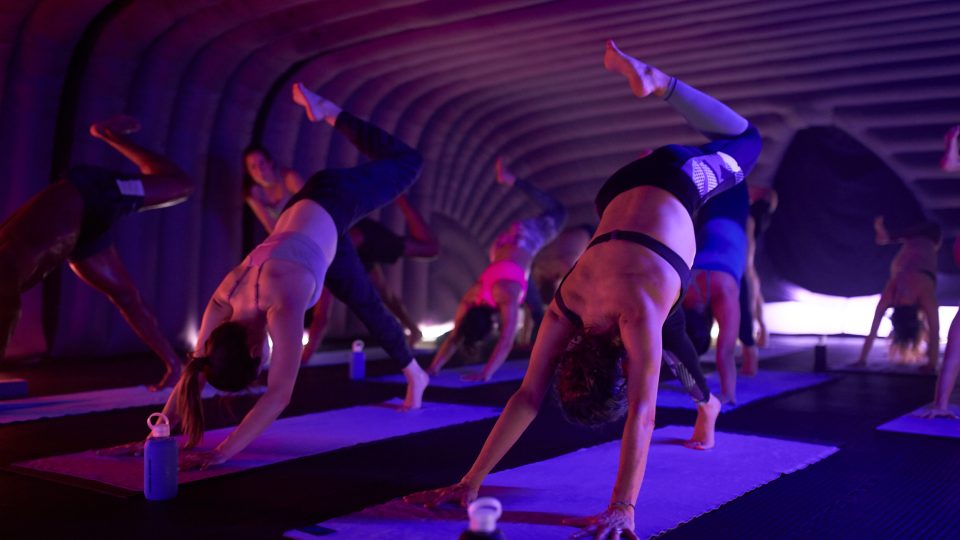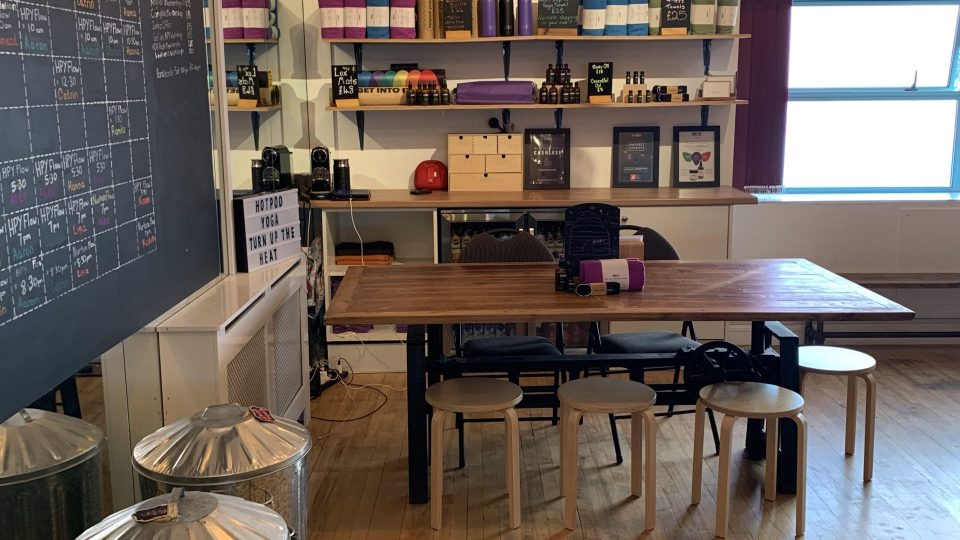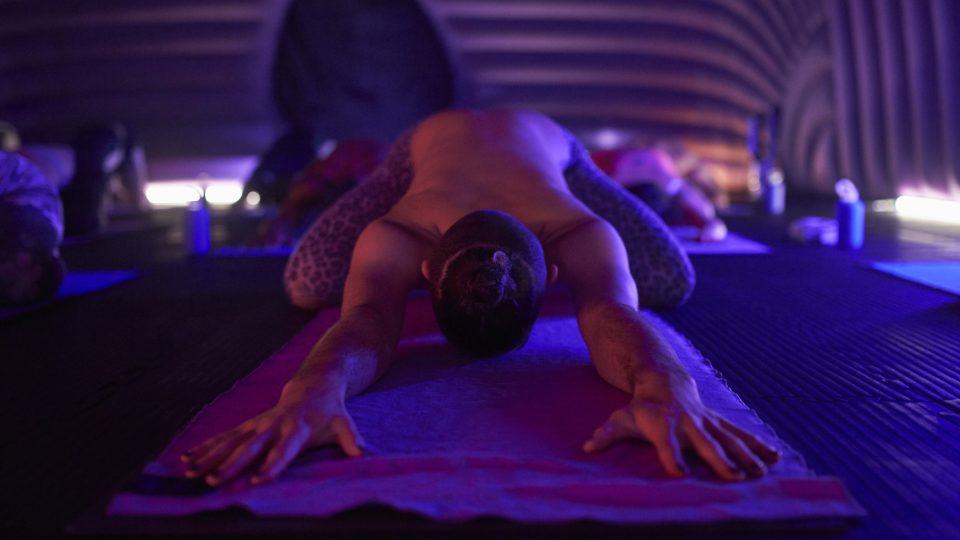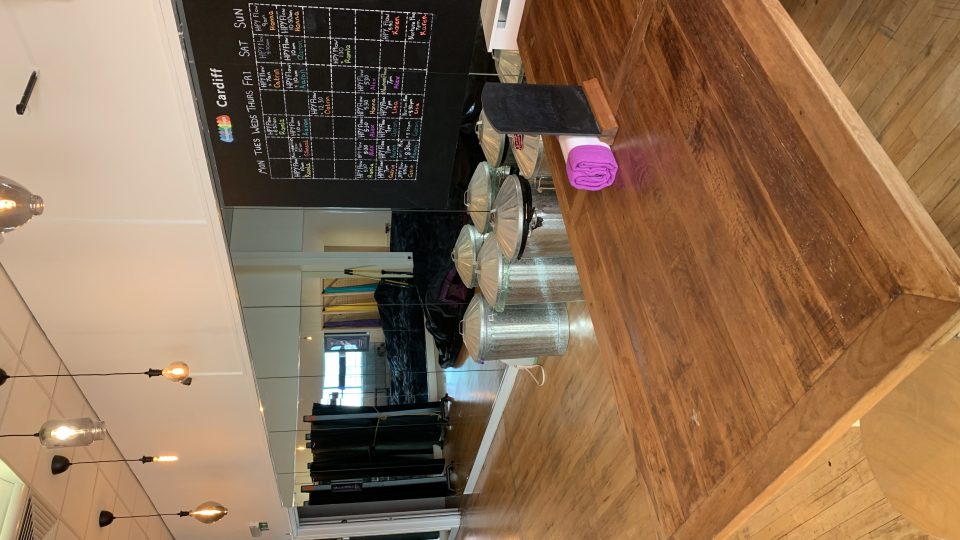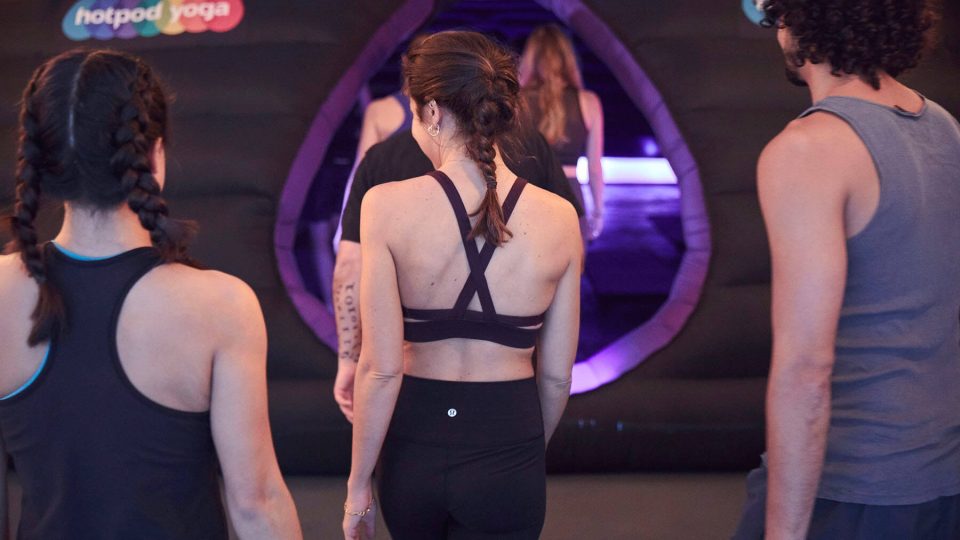 We're Europe's largest yoga business. Since 2013, over 100,000 people have immersed themselves in a Hotpod class at one of our 50+ locations around the world.
google
reviews
Read what a few of our happy customers have to say! We'd love it if you could support our studio by leaving a review of your own. Simply click below to share your thoughts with us.
Changing

Parking

Showers

Mats
step into our immersive pod
hot yoga in 37 degree heat
move to relaxing beats
filled with calming scents
suitable for all levels
find

us

Ocean Park, Beignon Close (off Ocean Way), Cardiff, Wales, CF24 5PB, GB
Lauren Phillips
Lauren is an ex gymnast and dancer and became a Hotpod enthusiast after her first class with Aaron eight years ago. From student to teacher Lauren has been teaching yoga for 2 years and loves all things upside down!
Eden Sanchez
Eden is a big believer in balanced living and enjoying all of what life has to offer! So as much as she enjoys spiritual practices, nature, hiking, and travelling, she is also slightly food obsessed, loves good beer, and curling up having an afternoon nap.
Lizzie Manjon
Lizzie is passionate about movement feeling good in your body. Her people focussed classes aim to reenergise the body and calm the mind. A mum of three young children, Lizzie knows how important making the most of every moment in the pod is.
Claudia D'arezzo
Claudia's teaching approach is playful and dynamic, and she loves to challenge her students whilst creating a space where the energy is positive, light hearted and people can just be themselves. Movement needs to be fun, and creative sequencing is her passion.
Lisa Tudor-Davies
Meet Lisa Tudor-Davies, a horse riding pizza lover who loves a bit of yoga too!
Aaron Cousins
Aaron's been teaching yoga for 22 years and has lead international workshops with a particular focus on assists and adjustments. He leads a seamless vinyasa flow class, with sensible queues, helpful adjustments to leave you feeling renewed whilst working towards your goals.
the founder
Liz Cousins
Liz and Aaron discovered Hotpod Yoga through Ana at Hotpod Yoga Swansea when they were invited to teach and attend a yoga workshop there. Liz instantly felt the immersive experience and set about to bring Hotpod Yoga to the people of Cardiff, who she knew would enjoy it as much as she had. Hotpod Yoga Cardiff launched in January 2016.They are really excited to continue to make Hotpod Yoga as accessible to as many people as we can so they will also enjoy the lovely pod, the sweating, stretching as well as all the other benefits we know you will get.