Hotpod Yoga
London | South Wimbledon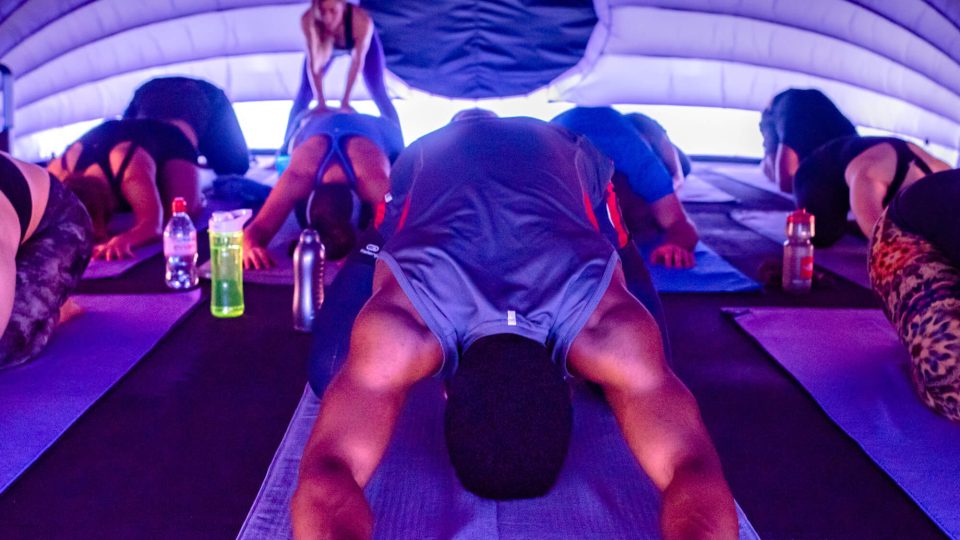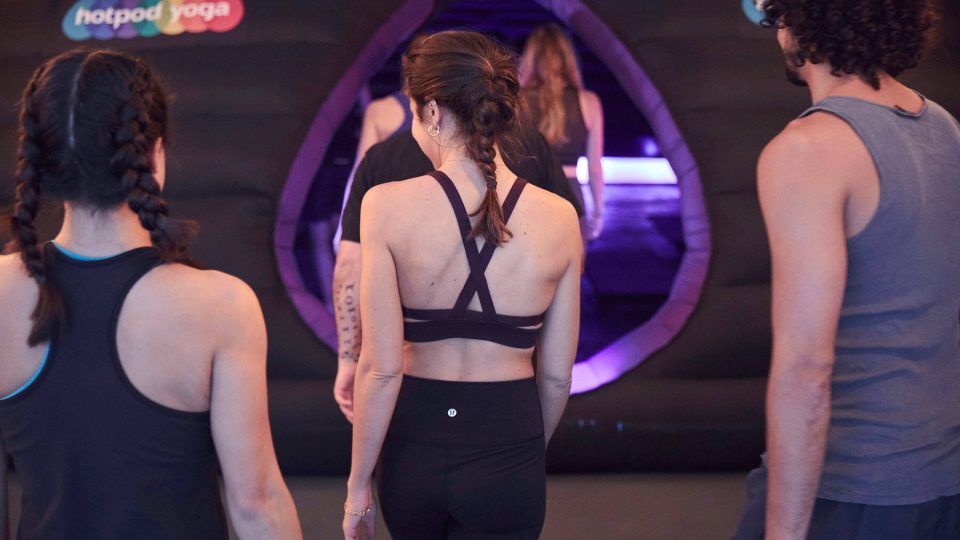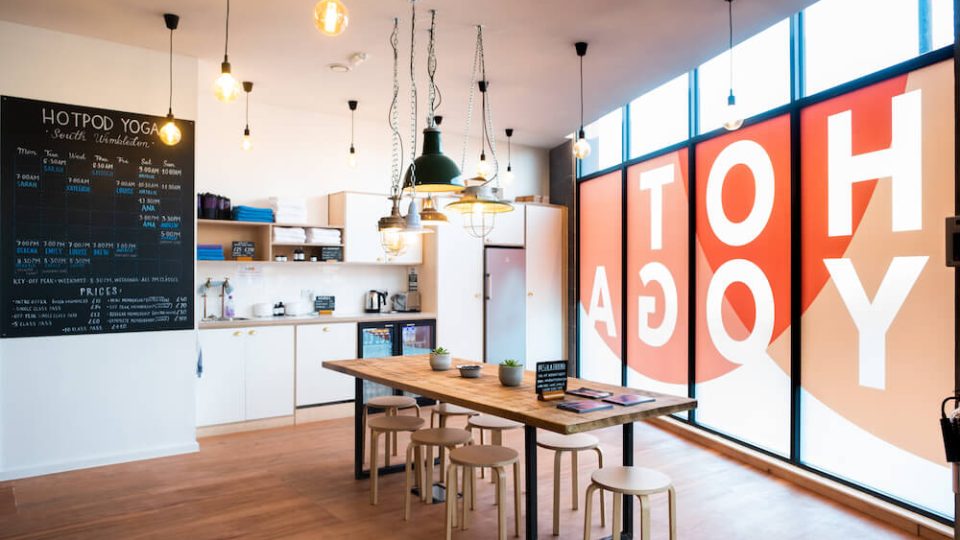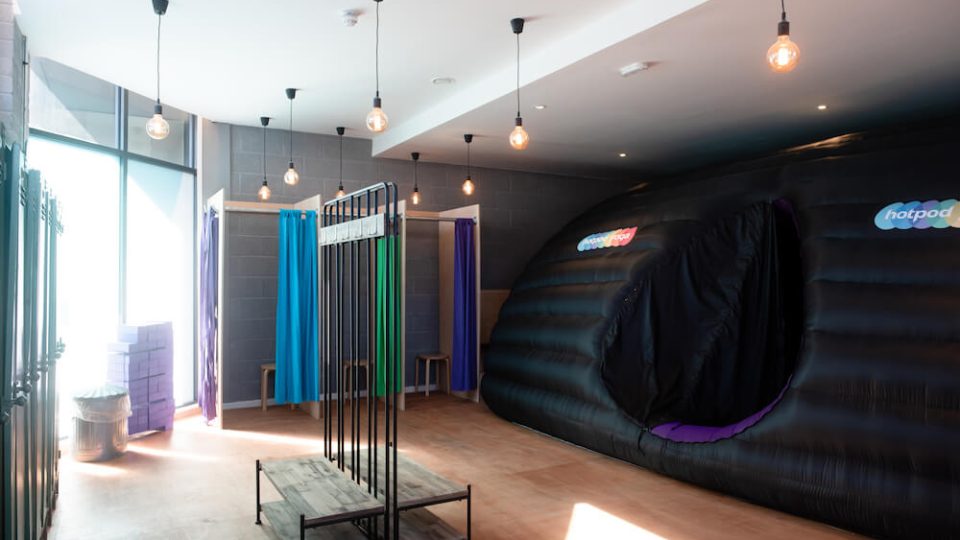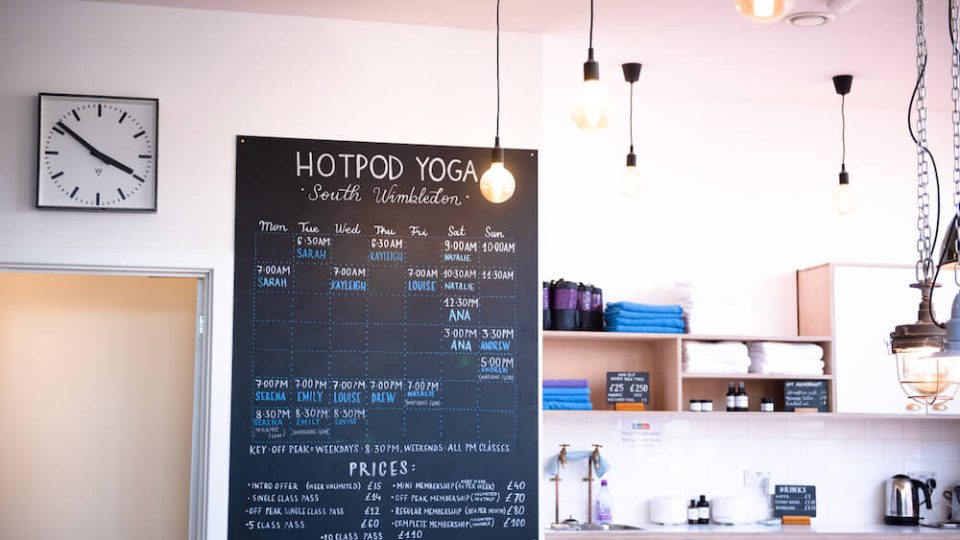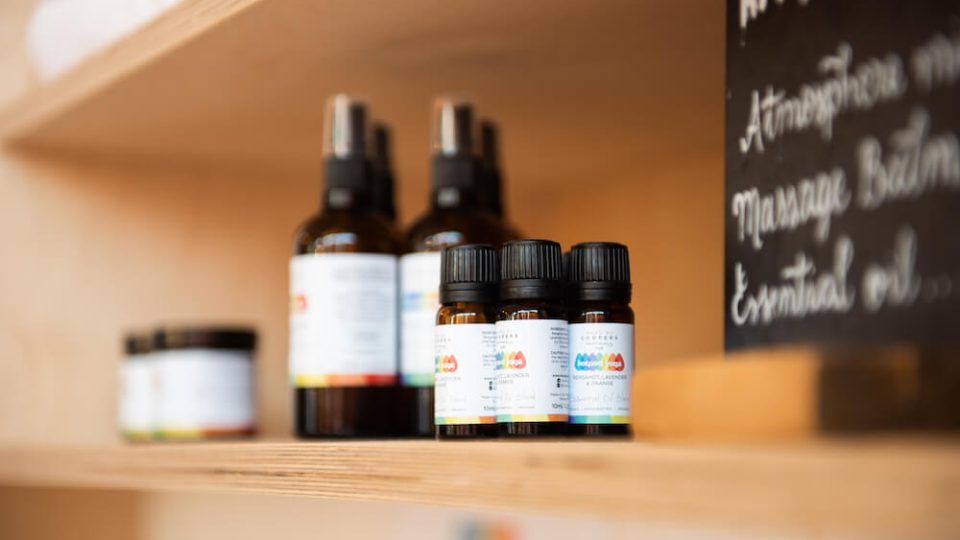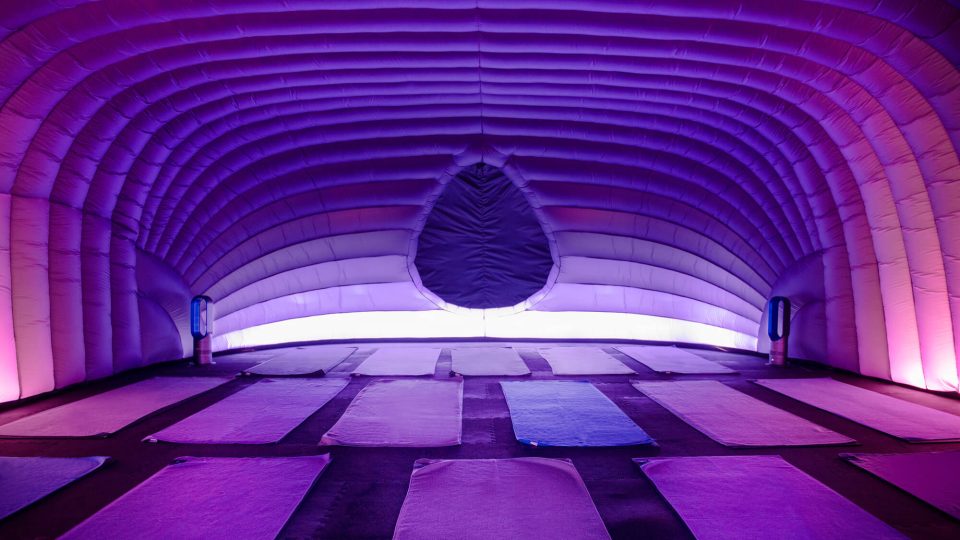 We're Europe's largest yoga business. Since 2013, over 100,000 people have immersed themselves in a Hotpod class at one of our 50+ locations around the world.
You'll stretch further, breathe deeper, sweat harder and melt fully into the Hotpod experience – a balanced flow of active and passive postures, working the body and calming the mind in equal measure. You'll immediately find yourself a million miles away from the every day. Bring water and a towel to enjoy the unique immersion that is a Hotpod Yoga class. To understand it, you've got to experience it
Signature Inflatable Studio
Vinyasa flow
37 degrees
All levels welcome
find

us

8 Morden Road, London, London, SW19 3BH, GB
Find Us
Our South Wimbledon studio is located on Morden Road, directly opposite South Wimbledon tube station. You'll see Hotpod branding on the windows, head on in and one of our wonderful instructors will await you!
Christina M
Christina started her yoga journey 4 years ago. Always having a passion for the health and fitness industry Christina was instantly hooked by the practice and amazed by the therapeutic benefits that it had on both her body and mind. As an ex dancer Christina had developed a spinal and hip injury which cleared up as a result of her newly emerging passion for yoga.
Fast forward 4 years and Christina is now a Vinyasa yoga teacher who values the internal and external health benefits of the practice designed for optimal health. Christina promotes balance throughout her classes and sees yoga as a way to not only align, lengthen and strengthen the body but also to calm, restore and relax the mind.
Christina has a wonderful sense of rhythm which she has taken from her dancing background and natural movement ability. Christina draws on her knowledge of anatomy and alignment as well as mindfulness and breath work throughout her classes. Christina puts these elements into practice within the HotPod flows, allowing students to enter a therapeutic and meditative state.
Georgie B
Georgie immediately fell in love with yoga after discovering all its beautiful forms. His classes are tailored for every ability, body and walk of life, feeling that yoga is in every way it is expressed, good for everyone. Currently he's a student of Aromatherapy/Massage, has a love of plants, natural health and is passionate about the subtle body, the great Yogi's and enjoying life with a smile.
Alex G
Alex started dancing before she could walk. Her fascination with the arts became her career as an adult and she went on to perform in numerous musicals and other theatrical productions. After being out of the theatre industry for a year Alex Needing something new to sink her teeth into and found the fitness industry. She now specialised in teaching Hot and Power Yoga, Pole Fitness, Barre and anything else that uses dance based techniques. She is excited to share her passion and energy with you.
Lindsey H
Lindsey hails from Canada and when she's not flowing with you in the Pod, she can be found at the theatre or wrapped around a cuppa. As a new teacher to HPY, Lindsey cannot wait to be part of this beautiful community.
the founders
Nick Higgins and Max Henderson
A former Schoolteacher and Management Consultant, founded Hotpod Yoga in 2013. They were not part of the 1% who regularly practiced yoga; they were of the other 99% who simply needed to clear their over-stimulated minds, work off their hangovers and open up their bodies after a hard day at work. Max and Nick started Hotpod Yoga to supercharge the yoga experience and take that experience out to the masses.