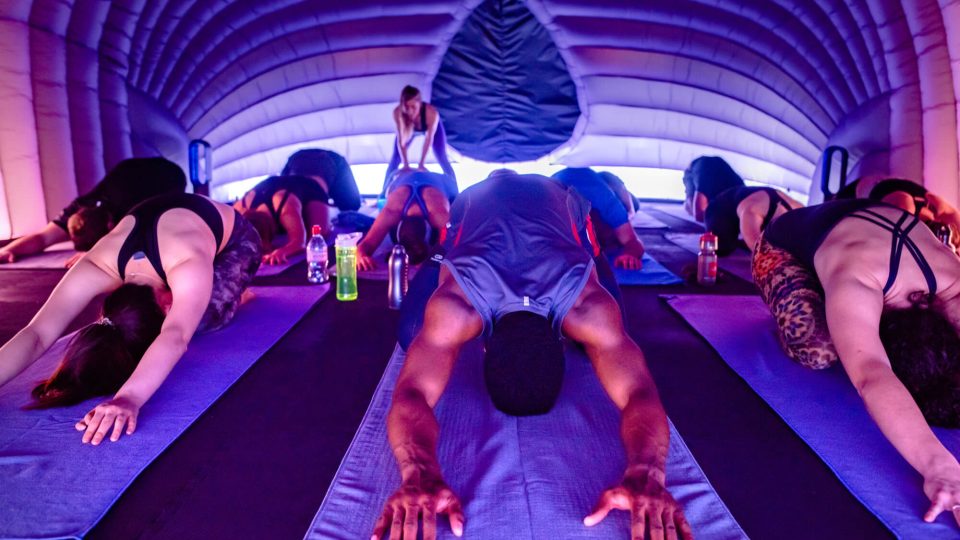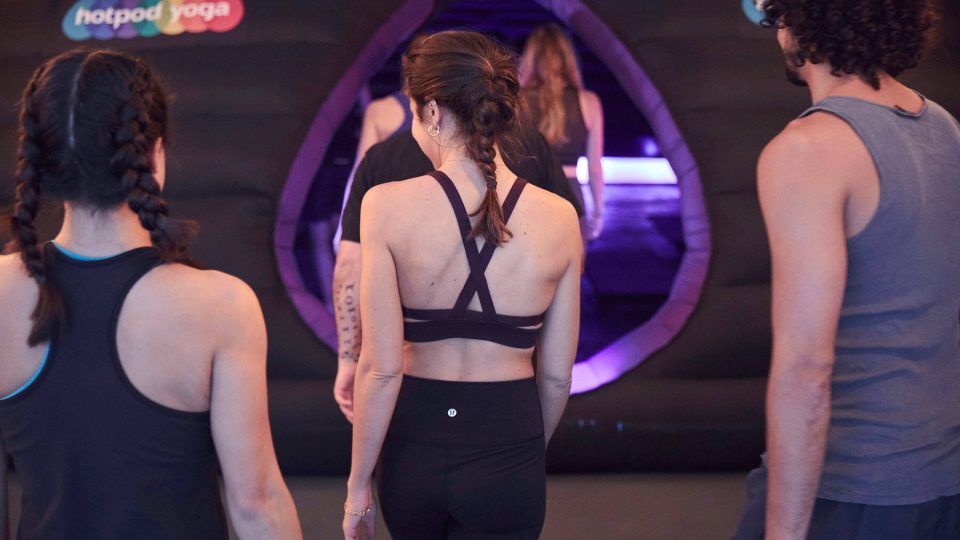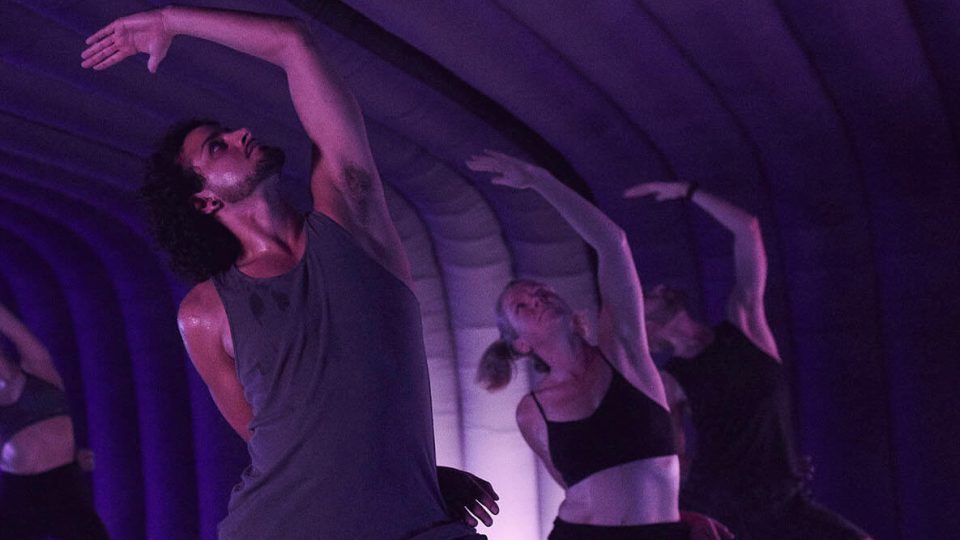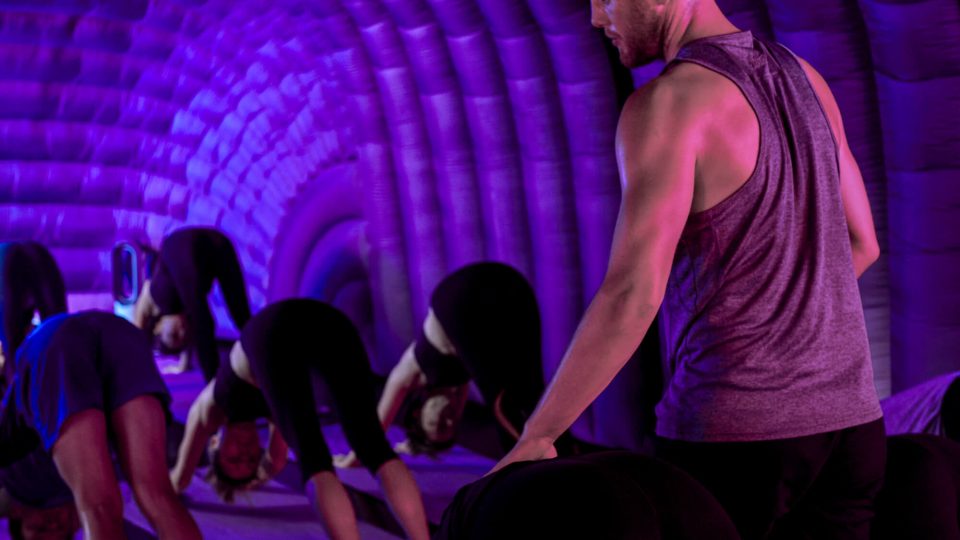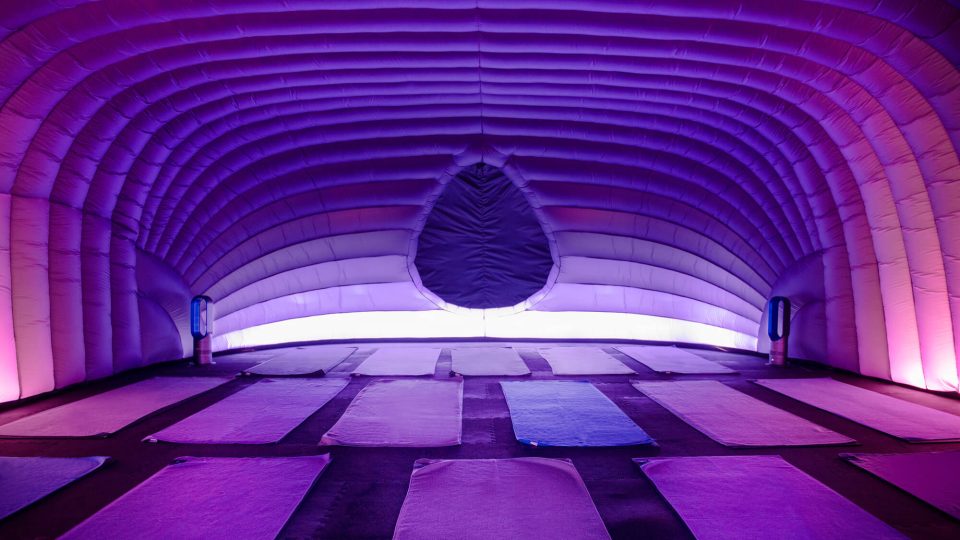 As we're not able to run in-studio classes at the moment, we're coming to you with live online classes for you to stream at home. For class times and more, take a look at the studio schedule above, then book your spot. For more information on studio closures, please read below.
To help keep the HPY community safe and healthy, and to ensure that we're doing our bit in helping the effort to combat coronavirus, we've decided to temporarily stop running classes. We are monitoring the latest government advice and will reopen as soon as possible. Keep an eye on our social media pages for further updates, and don't hesitate to get in touch if you have any questions or concerns.
Changing

Mats

Parking

Showers
20 person classes
Vinyasa flow
37 degrees
All levels welcome
find

us

Silksworth Community Pool, Tennis and Wellness Centre, Silksworth Lane, Sunderland, Tyne and Wear, SR3 1PD, GB
Elaine Smith
Elaine is the owner of Hotpod Yoga Sunderland, previously teaching at Hotpod Yoga in Newcastle. She loved the brand so much, she couldn't wait to bring Hotpod Yoga to her home town of Sunderland.
"I'm pretty down to earth and like to focus on bringing mindful movements to each yoga class. I'm keen to share the positive impact yoga can bring, helping students to build a stronger, more flexible body and a space to help quieten the mind."
Kim Wells
Kim has been involved in the fitness industry for over 30 years, both as an instructor and as a lecturer for fitness qualifications. She has a passion for teaching Yoga and and believes everyone can benefit from time spent on the mat
Louise Edwards
Louise is a passionate and energetic Vinyasa Flow Teacher with a love of creating flows, teaching and sharing her love for yoga. She also absolutely loves practicing in the heat.
"Yoga 100% changed my life for the better and since I completed my 200 hour Teacher Training in 2017 I haven't looked back."
Rae Davidson
After discovering hot yoga in late 2017, it was only a matter of months before Rae became completely consumed by yoga and had the honour of travelling to the birthplace of yoga in northern India to complete her YTT.
"It was an invaluable experience emotionally, physically and spiritually, and changed me in so many empowering ways. I constantly seek growth as a teacher, and I thrive on seeing my students improve. My classes are warmhearted and grounded, and suitable for people at all stages of their personal yoga journey."
Shelley Noble
Shelley discovered yoga many years ago and felt amazing after every session and she believes that yoga has the ability to change your life! Shelley's classes involve moving with the breath, working every muscle and helping to calm the mind. "Yoga is everything you need, you will leave feel strong physically and mentally, stretched and super sweaty. So excited to share the Hotpod Yoga love "
Sidonie Graham
Sid first found the love of yoga in around early 2016 through rock climbing. Having been a member of the GB Climbing Team for five years. In February 2019 completed her 200HR Teacher Training in Rishikesh, India.
"I truely believe that Yoga is a healer. As a teacher, I aim to translate this faith in an informative and positive style to my students. Daily practice has helped me both physically and mentally and I hope to fuel this continuation to the Yogi's of the North East within the pod."
Natalie Lyon
Natalie's background is based in fitness and dance, loving physicality and movement as a way to express and release.
"Yoga gives so many physical, mental and spiritual benefits, it balances both mind and body. After completing my 200 hr YTT in India, I'm excited to share my love of yoga at Hotpod Yoga Sunderland!"
Rachel Garnham
Rachel's background is in Contemporary Dance and in 2013, she completed her 200 hour Yoga teacher training and later in 2015, her 500-hour Advanced Yoga Teacher training from the Himalayan Yoga Institute. Rachel is also certified in pregnancy, post-natal, baby yoga, and massage.
After 8 years spent in London studying and working as a fitness professional, Rachel returned to the Northeast to become a very lucky Mama to her beautiful daughter, Luna in June 2018
the founder
Elaine Smith
Elaine grew up in Sunderland and has lived in the area for most of her life. Discovering Hotpod Yoga in Newcastle back in 2017, she really felt as if she had found her yoga home, loving the combination of the heat, accessible classes and a friendly vibe. This resulted in her training as a yoga teacher with Hotpod Yoga, in London back in 2018, and inspired her to open her own pod in her home city. Elaine has been teaching at Hotpod Yoga Newcastle for the past year and has seen first hand the massive difference it makes to people lives, and wants to extend this around the North East of England to everyone that comes to the Hotpod Yoga Sunderland studio.