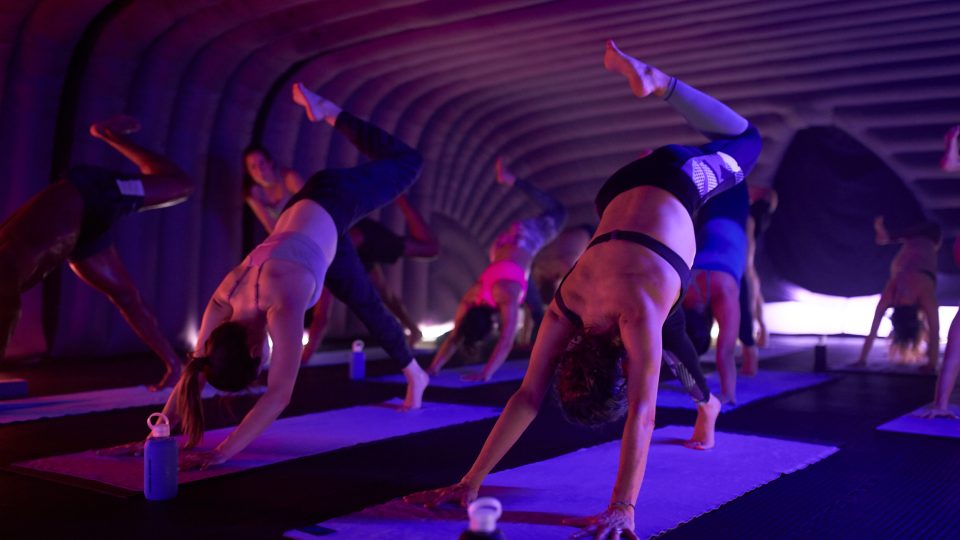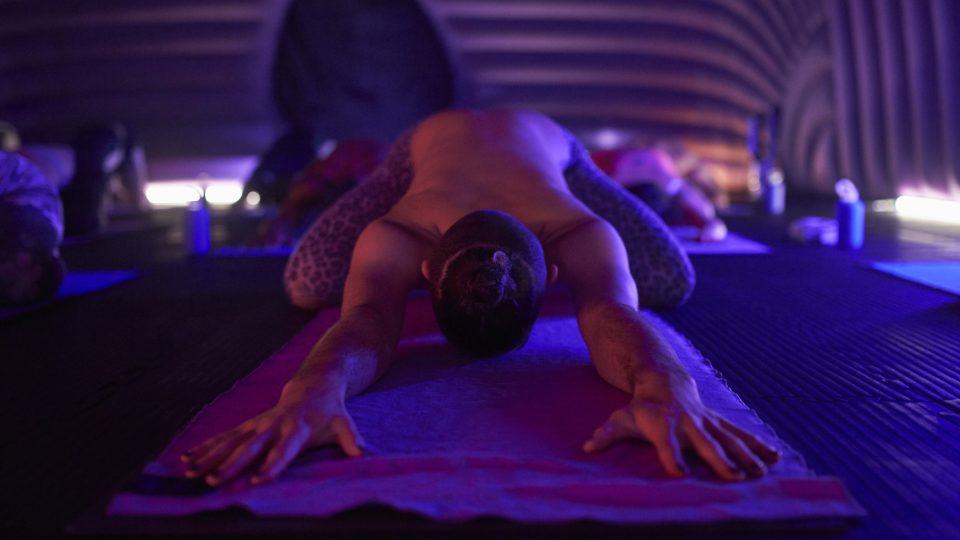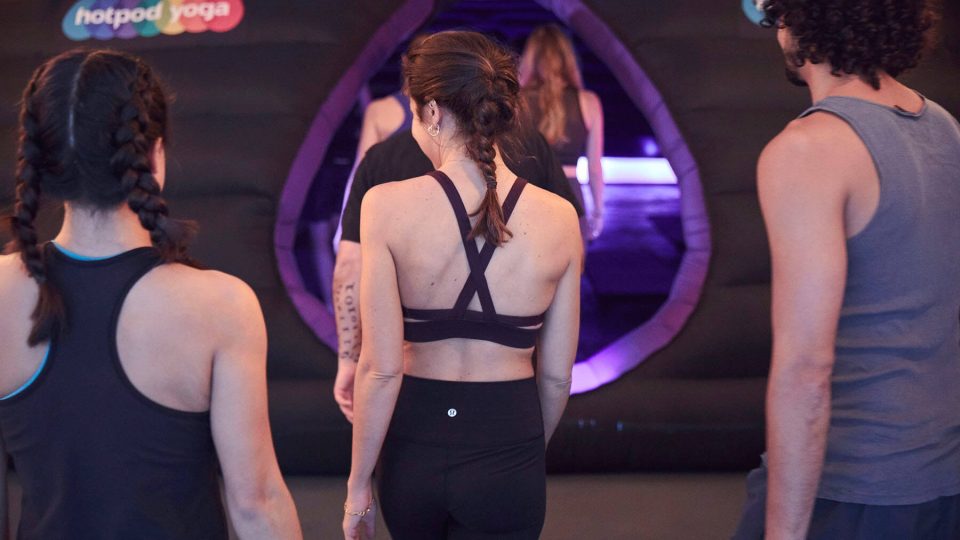 While our studio will be temporarily closed from the 26th December as a result of COVID-19 restrictions, we're coming to you with live online classes for you to stream at home. For class times and more, take a look at the studio schedule above, then book your spot.
We are monitoring the latest government advice and will reopen as soon as possible to do so. Keep an eye on our social media pages for further updates, and don't hesitate to get in touch if you have any questions or concerns.
Signature Inflatable Studio
Vinyasa flow
37 degrees
All levels welcome
find

us

47 Marlands Shopping Centre, Civic Centre Road, Southampton, SO147SJ, GB
Hayley Baratt
Hayley has been practicing yoga since she was 16 years old. She completed her YTT in India in 2018, specialising in ashtanga and vinyasa yoga. She is a passionate mountain biker and uses yoga as a platform to build strength and flexibility to complement cycling, as well as enjoying the mindfulness the practice brings. She is excited to teach classes that will both be a physical work out and a chance to explore the many effects yoga can have on the mind.
Maria Parry
Maria is passionate about spreading the benefits of yoga in both physical and mental aspects. She believes that as much as yoga strengthens the body physically, it's also an essential tool to keep our mental wellness healthy. Maria completed her YTT with Yoga London and teaches Vinyasa yoga. Being out in nature is one of her hobbies whether it's hiking, cycling, or going for nice long walks. She believes that immersing oneself in nature is the most therapeutic, healing and grounding feeling.
Carly Kyriacou
Carly has been practising yoga since 2009 and teaching full time since 2018. Carly's practice has helped her to stay physically fit, mentally focused and energetically balanced. My teaching style is relaxed and fun but focused always on breath, alignment and awareness bringing in my philosophy-based interpretation when necessary. Carly is teacher-trained in the Living Yoga Method, authentic Hatha/Hatha Vinyasa yoga, Pregnancy Yoga, Postnatal Yoga and Mum & Baby Yoga.
Shennon Slade
Shennon's love of yoga started young and was classically trained in RAD and ISTD ballet. Most of her working life is spent in the marketing industry whilst continuously practising yoga alongside her career and qualifying as an Ashtanga trained teacher in 2010. She had always wanted to work for herself but never found the right thing until she experienced Hotpod Yoga, and she is now, finally, pursuing her passion for yoga full time!
the founder
Shennon Slade
Shennon was born in Singapore and has made UK her home for the last 7 years. She first experienced yoga as a little girl following her mum to her classes in their neighbourhood community centre. Since then she has always maintained a regular practice, trained as an Ashtanga teacher in 2010 and finally realised her dream when she launched her studio in October 2020.