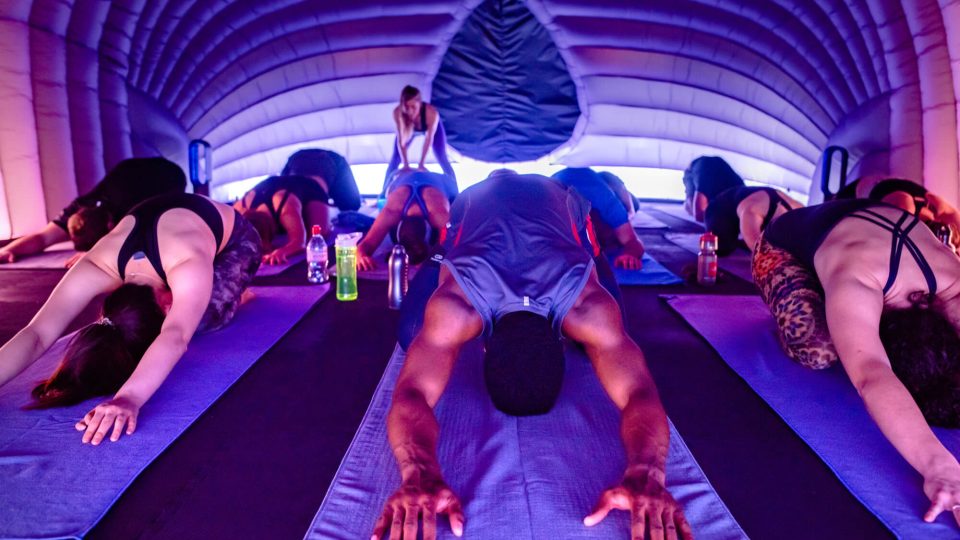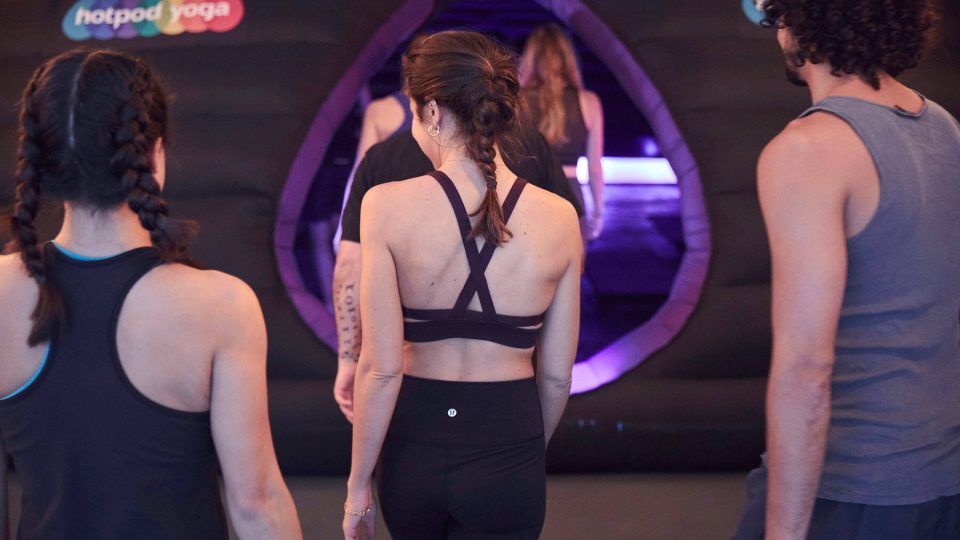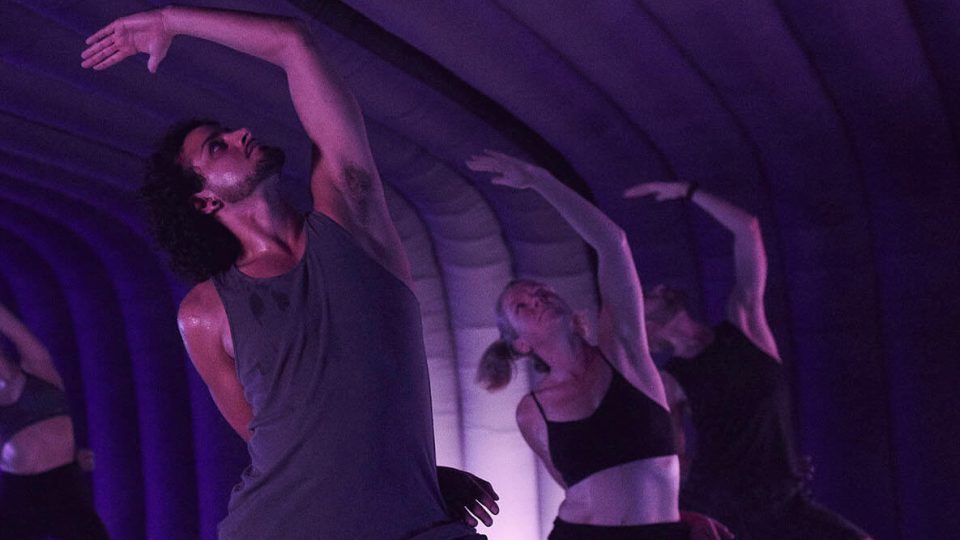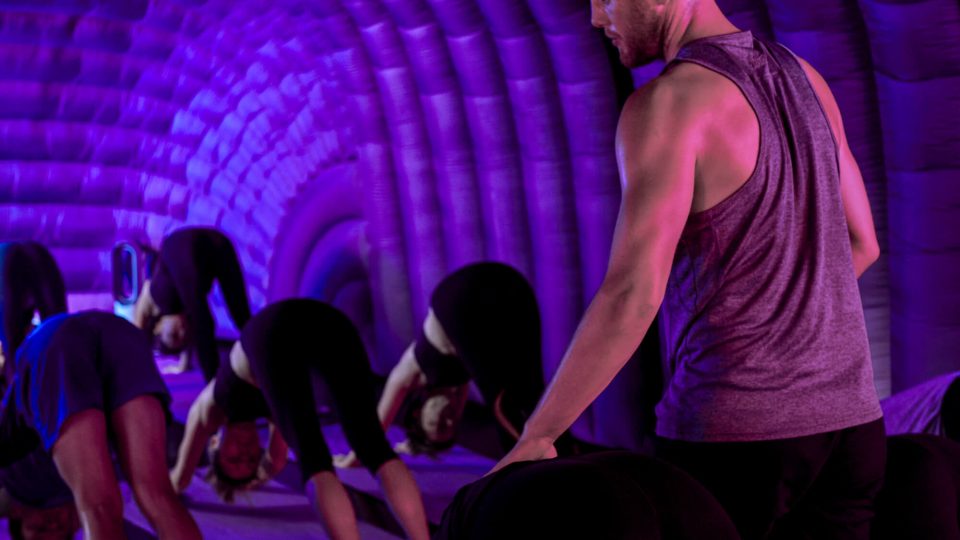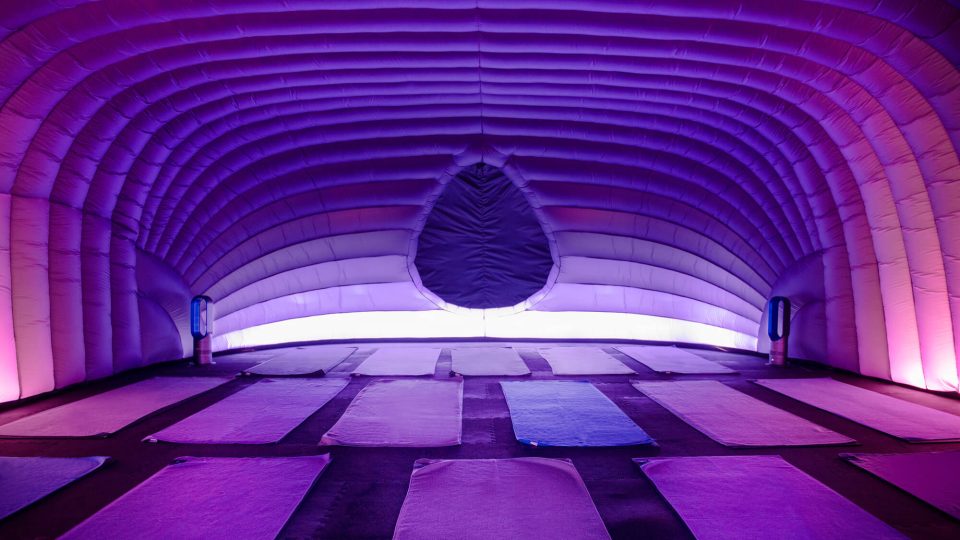 To help keep the HPY community safe and healthy, and to ensure that we're doing our bit in helping the effort to combat coronavirus, we've decided to temporarily stop running classes. We are monitoring the latest government advice and will reopen as soon as possible. Keep an eye on our social media pages for further updates, and don't hesitate to get in touch if you have any questions or concerns.
20 person classes
Vinyasa flow
37 degrees
All levels welcome
find

us

Top Floor, Ingouville House, Ingouville Lane, St Helier, Jersey, JE2 4SG, GB
Megan
Megan is co-owner of Hotpod Yoga Jersey and you can tell – her love for the pod and the studio is evident. Megan qualified as a yoga teacher in 2015 in both Hatha and Vinyasa Flow Yoga and got straight into teaching, here in Jersey, but also in India and in Mexico. Megan's classes are always oozing with good vibes, delivered with a smile and encourage you to move in a way that feels good, for you, each day – everyday is different!
Rebecca
Rebecca has been teaching yoga since 2017 and has a few specialised teaching qualifications under her yogi belt. As a keen runner herself, she specialises in yoga for athletes and also teaches SUP Yoga, so has all those tips and trick for the sporty body. Rebeccas classes are always light hearted in nature, but work you deep into the body, to help you get out of your mind.
the founders
Megan Whittaker and Adrian Carr
Both Megan and Adrian are Jersey-beans who have both spent a fair bit of time traveling and living in far corners of the world, but have now settled on island to take the hot yoga game to new heights. A combination of the island's tight-knit community, the beautiful scenery, and the accessibility to live an active and healthy lifestyle is what keeps both Megan and Adrian based here.