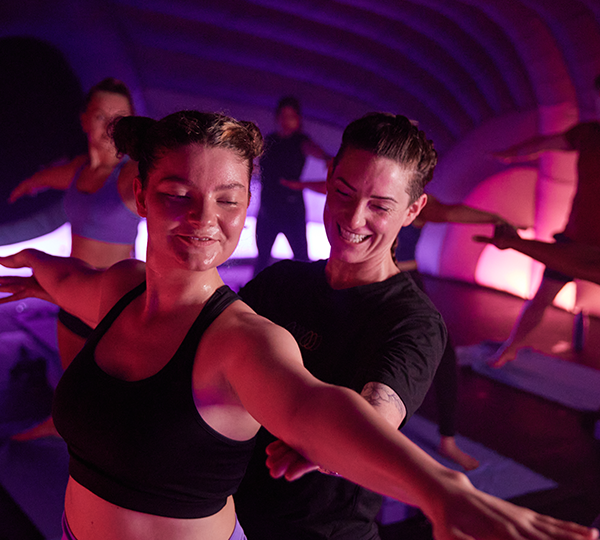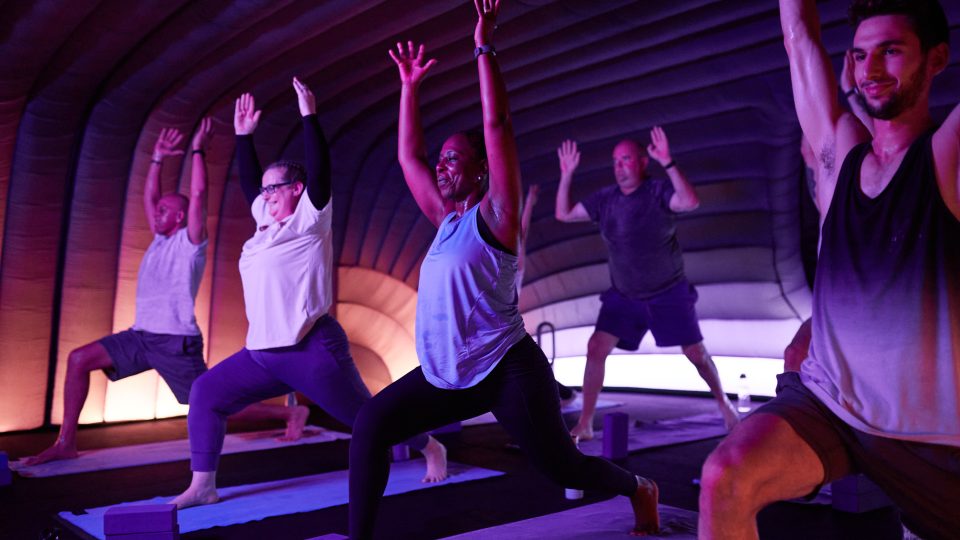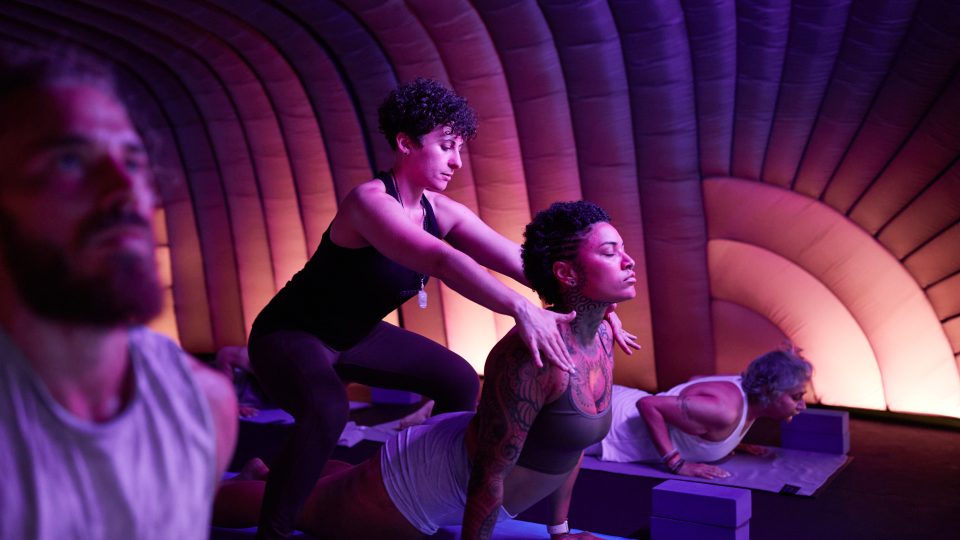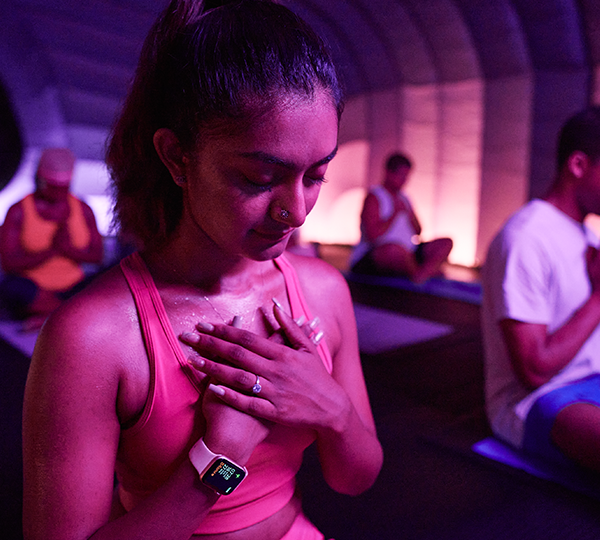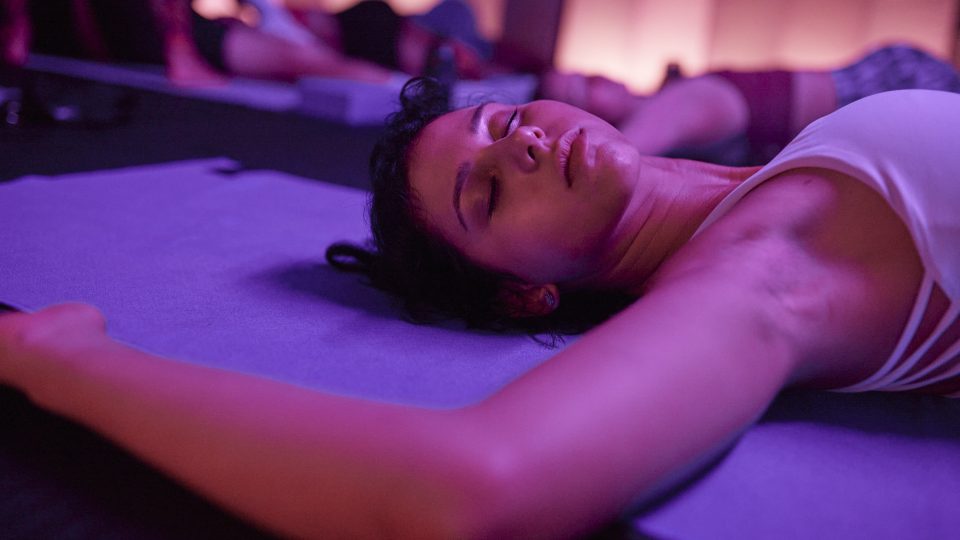 You can find us on First Floor, Suite 102 -105 Viney Court, Viney Street, Taunton, Somerset TA1 3TB. We're about 5 minutes drive from Taunton Town Centre. The studio offers changing rooms, showers, hairdryers and toilets.  The nearest car park is Victoria Gate Car Park, which is approximately a 4-minute walk away. It's advisable to plan ahead and leave plenty of time to find parking and make your way to the studio.
Remember to check the specific class schedule and book your session in advance if required. Enjoy your hot yoga practice at Hotpod Yoga Taunton!
Showers

Mats

Changing

Parking
step into our immersive pod
hot yoga in 37 degree heat
move to relaxing beats
filled with calming scents
suitable for all levels
find

us

First Floor, Suite 102 -105, Viney Court, Viney St, Taunton, Somerset, TA1 3FB, GB
meet

the instructors

Coming Soon...
the founder
Cristine Vasquez-Tan
In 2018, Cristine stumbled upon Hotpod Yoga while searching for a solution to aid an injury. Little did she know that this serendipitous encounter would forever change her life! From the moment she stepped onto the mat, she fell head over heels in love with the immersive experience that Hotpod Yoga offered. With a background in personal training and weightlifting, Cristine had always led an active lifestyle. However, it was through Yoga that she discovered a whole new world of physical and mental well-being. The practice not only healed her shoulder but also took her on a profound journey inward, reconnecting her with her body. Cristine's approach to teaching is a testament to her own journey of self-discovery. She knows firsthand the incredible benefits that yoga can bring to our lives, and she is dedicated to making those benefits accessible to all. Her warm and inclusive nature creates an environment where beginners and experienced yogis alike can thrive, fostering a sense of community and connection.