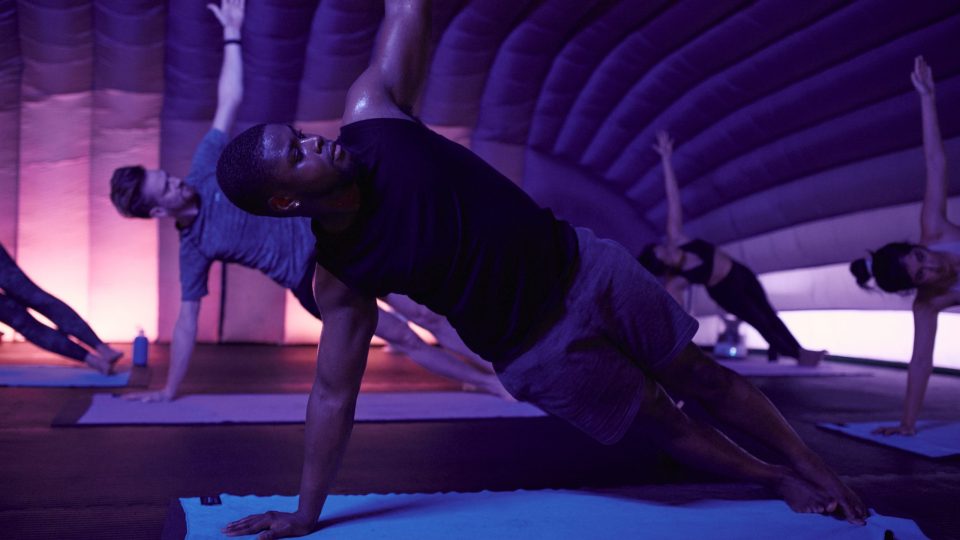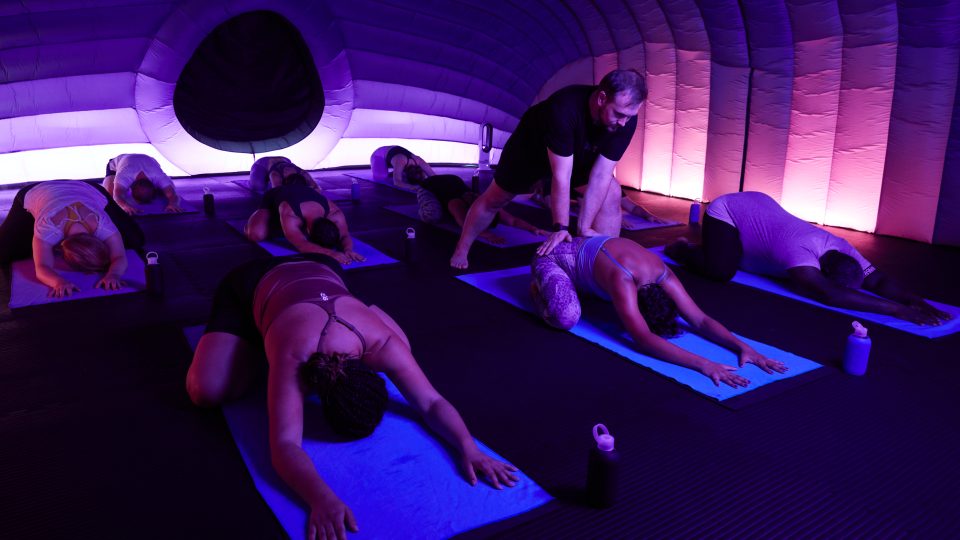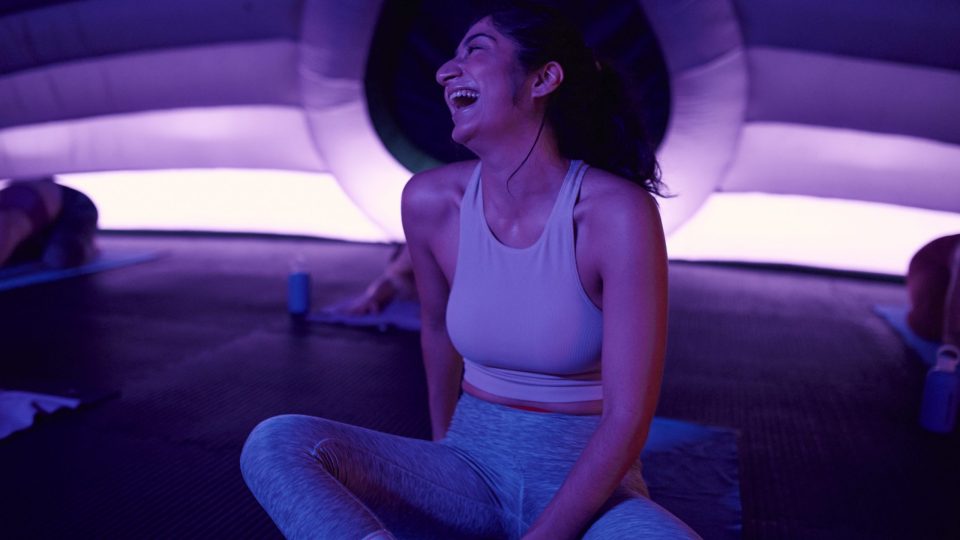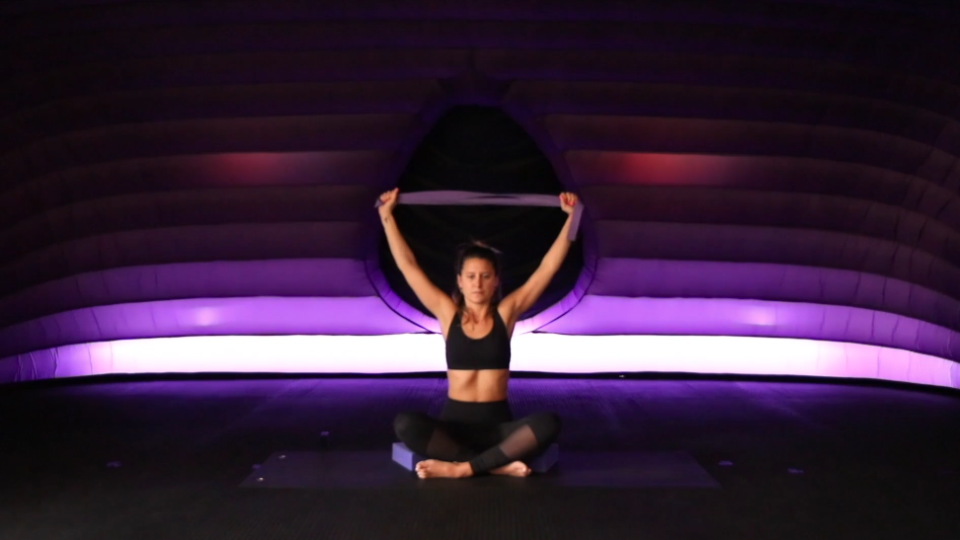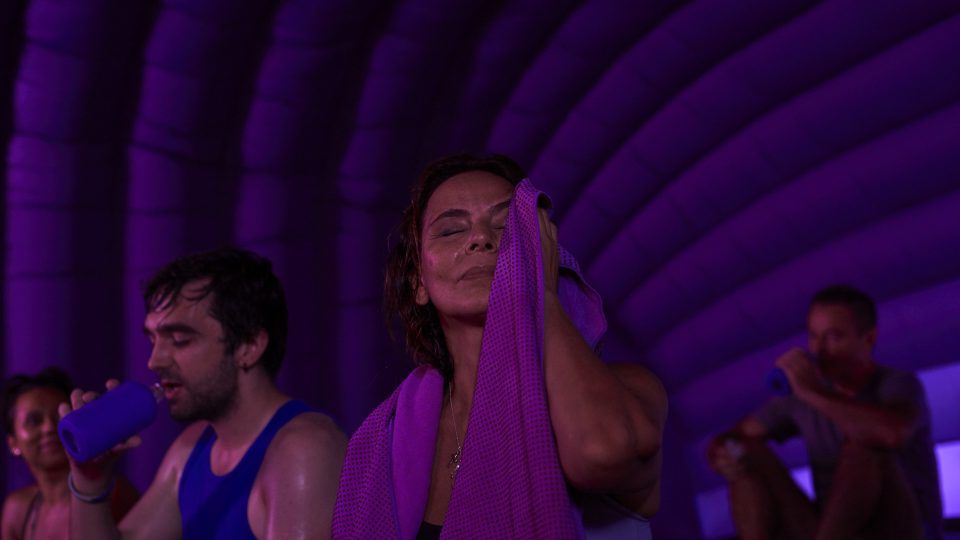 We're Europe's largest yoga business. Since 2013, over 100,000 people have immersed themselves in a Hotpod class at one of our 50+ locations around the world. You'll stretch further, breathe deeper, sweat harder and melt fully into the Hotpod experience – a balanced flow of active and passive postures, working the body and calming the mind in equal measure. For class times and more, take a look at the schedule above, then book your spot.
google
reviews
Read what a few of our happy customers have to say! We'd love it if you could support our studio by leaving a review of your own. Simply click below to share your thoughts with us.
step into our immersive pod
hot yoga in 37 degree heat
move to relaxing beats
filled with calming scents
suitable for all levels
find

us

The Tower, 2 Furnival Square, Sheffield City Centre, Sheffield, Sheffield, S1 4QL, GB
the founder
Suzanne Williamson
Sheffield born and bred, Suzanne lives in Sheffield with her husband, two little girls and her beloved dogs MoMo and Bear. With a background in hospitality and fitness she is looking foward to combining these worlds and welcoming everybody to Hotpod Yoga Sheffield. After sustaining an impressive back injury playing Roller Derby, Suzanne looked to Yoga to help in her rehabilitation and stumbled upon Hotpod Yoga. One class and she was intrigued, two classes and she was hooked. After a particularly amazing Nurturing Flow she (in her words) practically floated down the dual carriage way home, super chilled but perplexed as to why Sheffield did not have a Hotpod yet. From then on, the idea of bringing Hotpod to Sheffield was one she couldn't get out of her head - and so she set about making it a reality.