We're a B Corp!
Since opening the doors to our first studio in 2013, we've always felt that we have a responsibility as a business to have a positive impact on the world. Now, we're thrilled to announce that Hotpod Yoga has officially been certified as a B Corporation, joining a global network of businesses who have committed to using their power for good. You may have heard this term floating around to describe amazing companies like Ben & Jerry's, TOMS shoes, innocent Drinks and The Vestiaire Collective, so it goes without saying that we're in excellent company. Read on to find out more about what the certification means to us.
What's a B Corp?
Put simply, B Corp certified companies work hard to make the world a better place, putting people and the planet above profits. B Corp certification is widely recognised as the highest standard for social corporate responsibility, and it's not an easy feat to achieve. In order to be granted B Corp certification, companies must go through a rigorous assessment of social and environment impact across all areas of the business, including Governance, People, Workers, Community and Environment.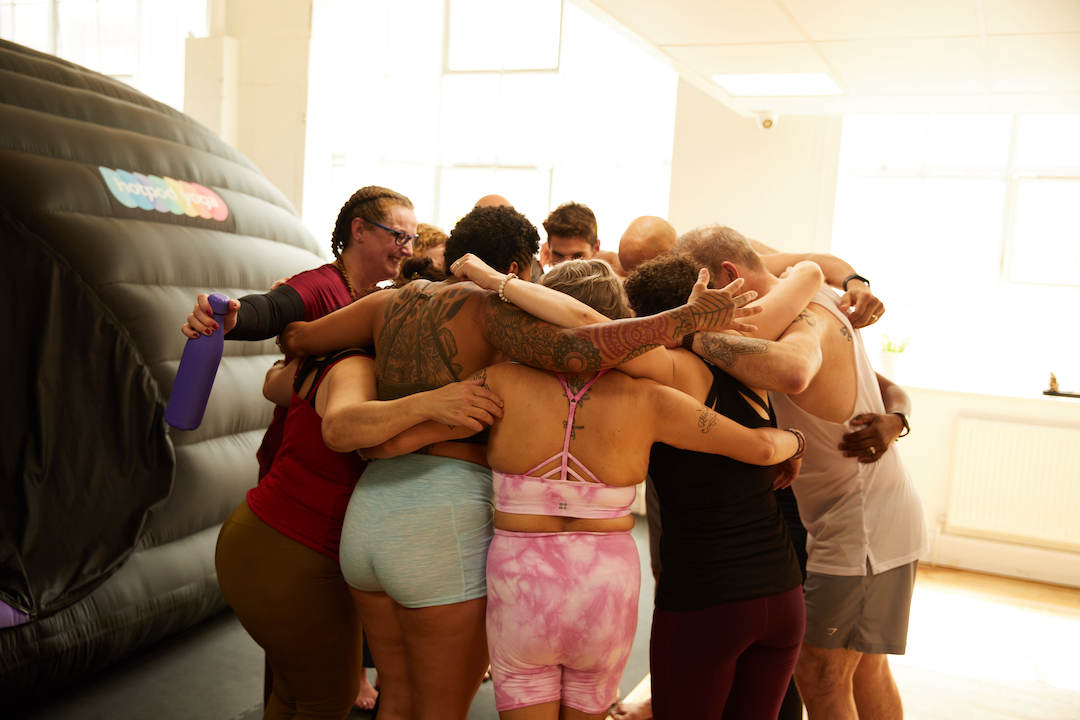 What does this mean for Hotpod Yoga?
Becoming a certified B Corporation is an important part of our commitment to using our business for good. You'll see this goal in every aspect of how we do things, from choosing to only work with green energy suppliers, to bringing our network of studios together to raise money for charity, to ensuring our employees, teachers and network of studio owners are all happy, fulfilled, and treated with fairness and respect. 
How did we score?
Our initial score is 88.1. To put this into context, the median score for ordinary businesses is 50.9, and a minimum score of 80 is required for B Corp certification. While we're proud of our score, we also know there's room for improvement, so we'll be re-certifying regularly and aiming to get that score even higher each year.