Foundations of Yoga | Online Series
Foundations of Yoga | Online Series
Shortly after the first lockdown began in 2020, we launched our first-ever Foundations of Yoga online series to give people the opportunity to take a closer look at the practice that we all love so much. The response from the HPY community was overwhelming, so we're very happy to announce that we're running a second course for anyone who missed the first one.
The course has been designed for all levels, from complete beginners to those considering becoming yoga teachers themselves, or even existing teachers who want to refresh their knowledge. Over the four weeks, we will take a holistic approach and look at all aspects of yoga, including its history and philosophy, in order to gain a greater understanding of what we do on the mat and its impact on the body and mind.
The series will run over four weeks, starting on Monday, 25 January, and will be taught by Hotpod Lead Teachers Elodie Frati and Siân Goff. Each two-hour session will be a mix of theory and practice, exploring areas such as breathing techniques, meditation and mindfulness, the physical and mental body, and basic asanas (postures) – learning how to do them safely and effectively. All sessions will be recorded for those who can't make it at the exact time of the course, and will be sent out by email the day after each session.
At just £100 for the course, we hope this will be an accessible way for our community to enrich their understanding of yoga. While the course will not provide an official accreditation of any kind, it's a great way to dive deeper into yoga and build on your practice. For anyone considering a 200hr Teacher Training Course, this is the perfect starting point, and for those who go on to book a 200hr course with us, the price of the online series will be credited towards the overall course fee.
Click here to find out more and book your spot on the course, or download the course description for more information.
Meet the Instructors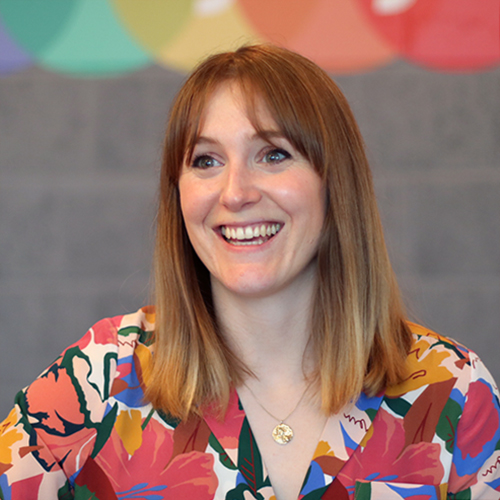 Elodie Frati
Elodie is an ex-dancer, and is sometimes described as "the smiling assassin", so come to class expecting to work hard whilst having fun! She aims to help students cultivate respect and awareness of the body and mind, whether in the most dynamic or restorative styles. Her classes have a strong emphasis on the physical, developing an expressive, strong and flexible body: use it, or you will lose it! Elodie is also a trainee osteopath and teaches on the Hotpod Yoga Teacher Training.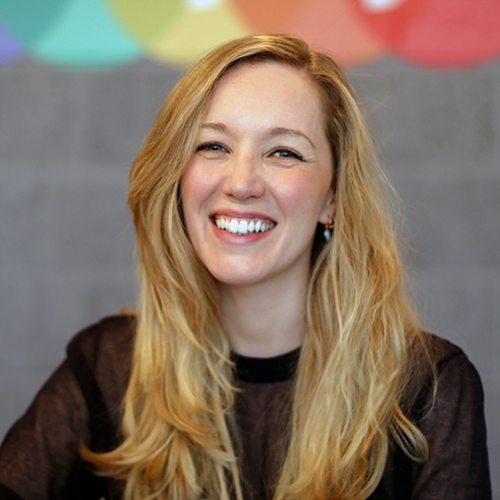 Siân Goff
Siân has been teaching yoga for 8 years and practicing for 13. She has a down to earth, light hearted style and is passionate about creating a strong connection of breath and movement to create freedom in the body and mind. She has been a lead teacher with Hotpod since May 2019 and is humbled to be able to share her knowledge and deepen her teaching skills by training new teachers.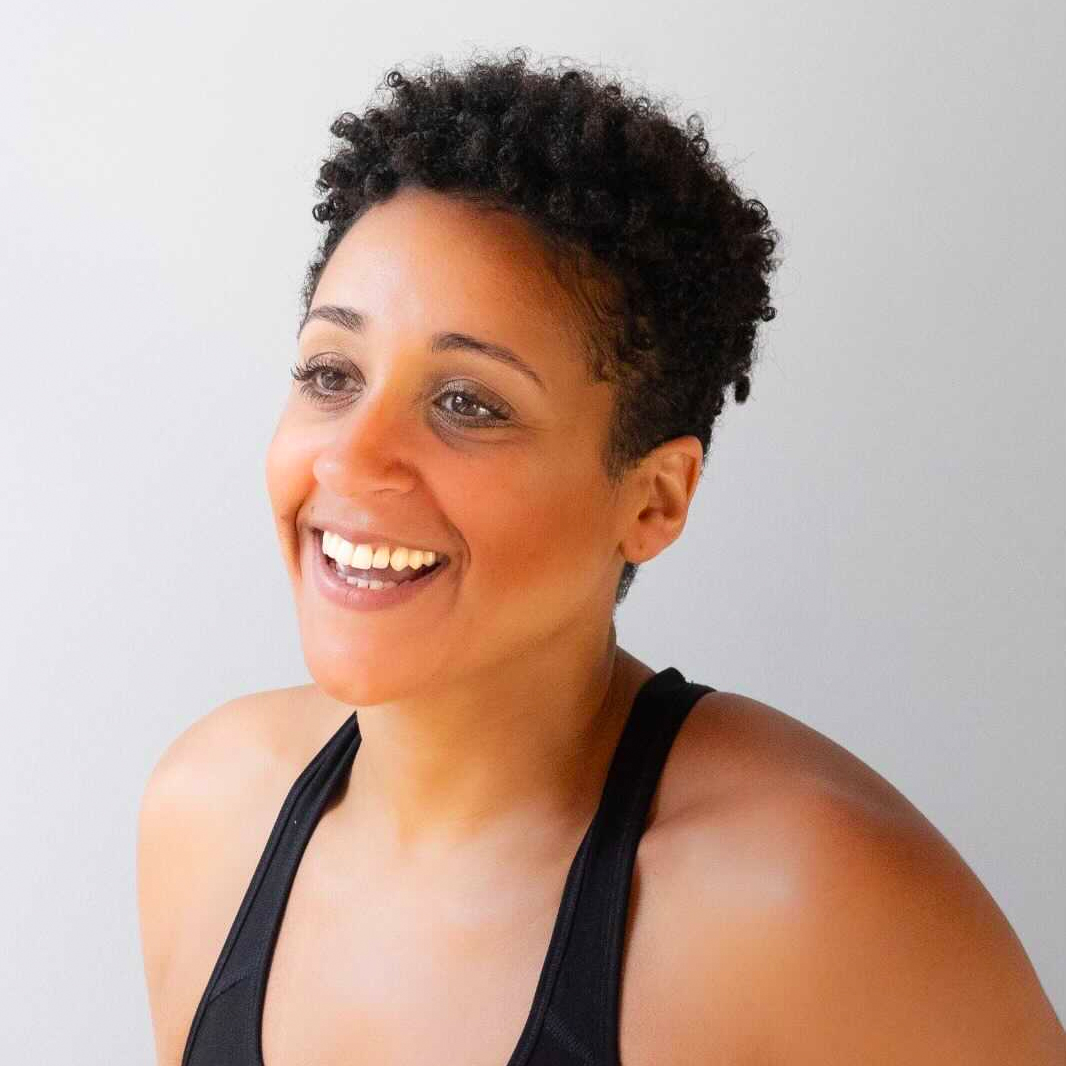 Shaka Lish
Shaka has been practicing and studying yoga for over 10 years, recently graduating from SOAS with MA Traditions of Yoga and Meditation (with distinction). Shaka is passionate about teaching yoga as a practice and as a philosophy and alongside Jacob Rudd, she teaches the yoga philosophy and history component on Hotpod Yoga's TTC. The history and philosophy course has been developed to give an appreciation for core yogic texts, an accessible starting point for understanding the history of yoga and its journey from India to the rest of the world and a context of where it is situated in the modernity today.