Hotpod Yoga x Rugby Players Association
Hotpod Yoga x Rugby Players Association
Having worked alongside many rugby teams over the years, we're experts in the many benefits of yoga for rugby players. So we're thrilled to announce our newest partnership with the Rugby Players Association, which will help rugby players from all over the UK discover how yoga can up their game both on and off the pitch.
Gaia Bursell, Head of Commercial at the RPA, said "It is very exciting to work with Hotpod Yoga as an Official Partner of the Rugby Players Association. We strive to work with brands that can benefit and enable our members to be the best version of themselves. Having seen the great work Hotpod Yoga are doing with the England Rugby team, we are very excited about extending these benefits to all of our members."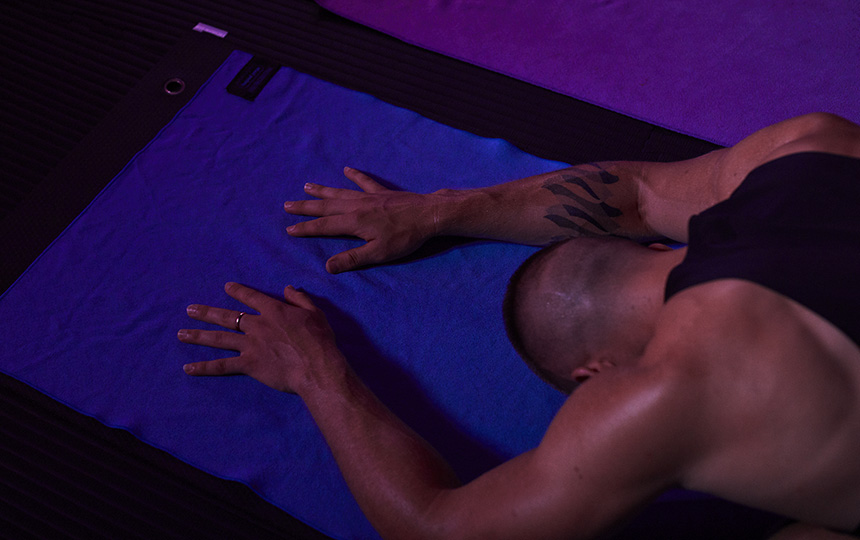 A key focus of the partnership will be on supporting not only the physical, but the mental wellbeing of rugby players across the UK, as Hotpod have already done for several teams ranging from the Harlequins to England Rugby. Co-founder Max Henderson said "We've been working week-in-week-out with the England Rugby squad for over a year now, helping them recover physically and mentally after every game and prepare for the intensity of their training and matches ahead."
The partnership with the RPA comes at a time when more and more rugby players around the world are embracing yoga and using it to enhance their game. Owen Farrell, an avid fan of HPY, has said "Using Hotpod Yoga has had a big impact on my recovery post-game, in particular. The pod's uniquely well suited to take me away from what's going on outside. I'd definitely recommend Hotpod Yoga to any professional athlete who wants to improve their mental and physical condition."
Rugby players who are interested in learning more about the partnership can reach out to their local studio here.