Looking Back: Wilderness 2019
Looking Back: Wilderness 2019
As anyone who's been to a Hotpod class knows, music is an integral part of the HPY experience. Our playlists are curated each month, and we're proud to feature tunes by the best up and coming artists in the UK.
So it was a really big deal when we were invited to bring our outdoor pod to Wilderness 2019. For the first time ever, we had live DJs inside the pod, spinning tunes to accompany each class and sweating it out alongside our happy customers.
Over the course of four glorious days, over 400 people from all over the UK joined us in the pod and flowed to the beats of live music. Our DJ line-up included Tom Middleton, Rebecca Vasmant, Maes, Arta, Auntie Flo and more.
Missed our festival debut? Watch the below video to relive the magic.
What's on the horizon for 2020? The best way to keep up with the world of HPY is to follow us on Instagram.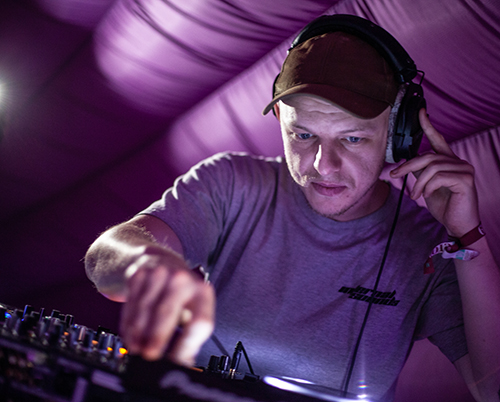 Hotpod Sounds
We might not always have live DJs in our classes, but you can relive the soundscape of each class through the Hotpod Sounds section of the HPY app.