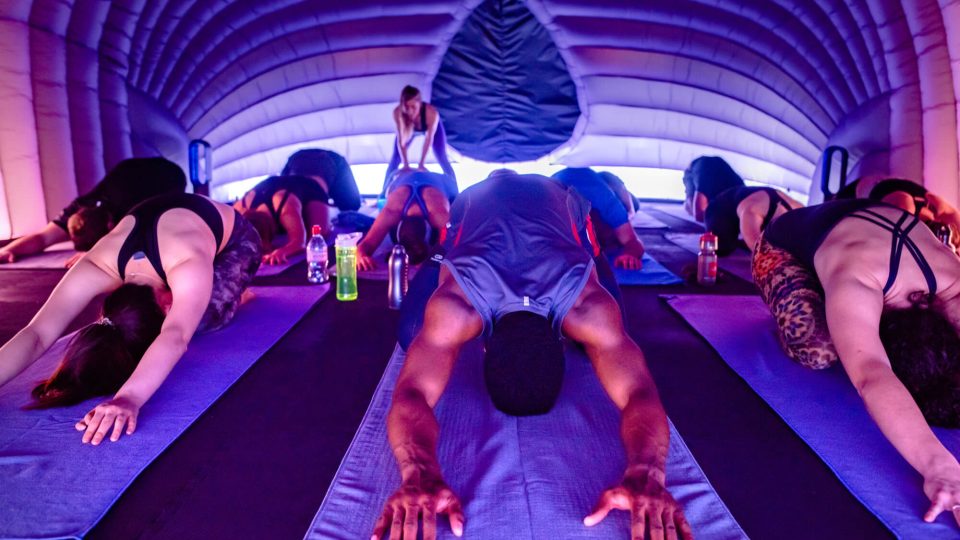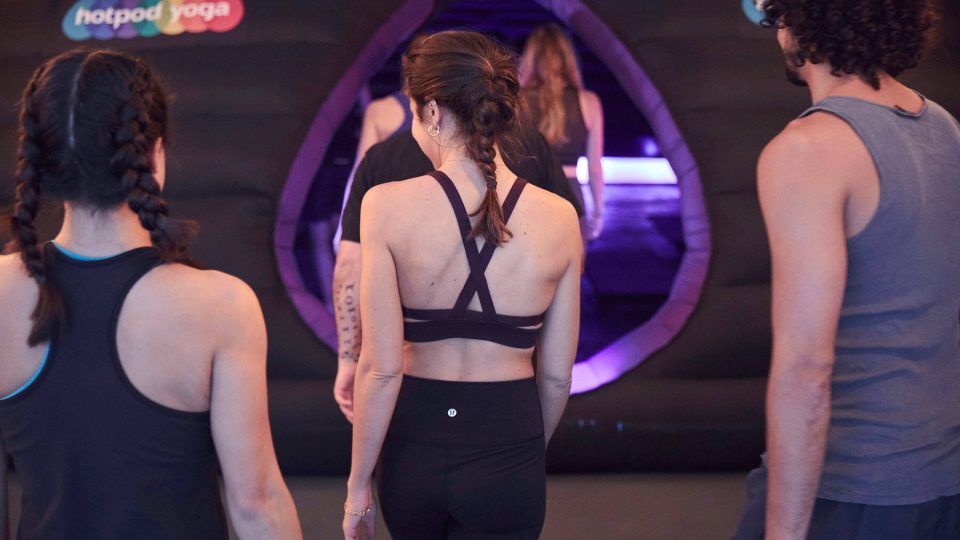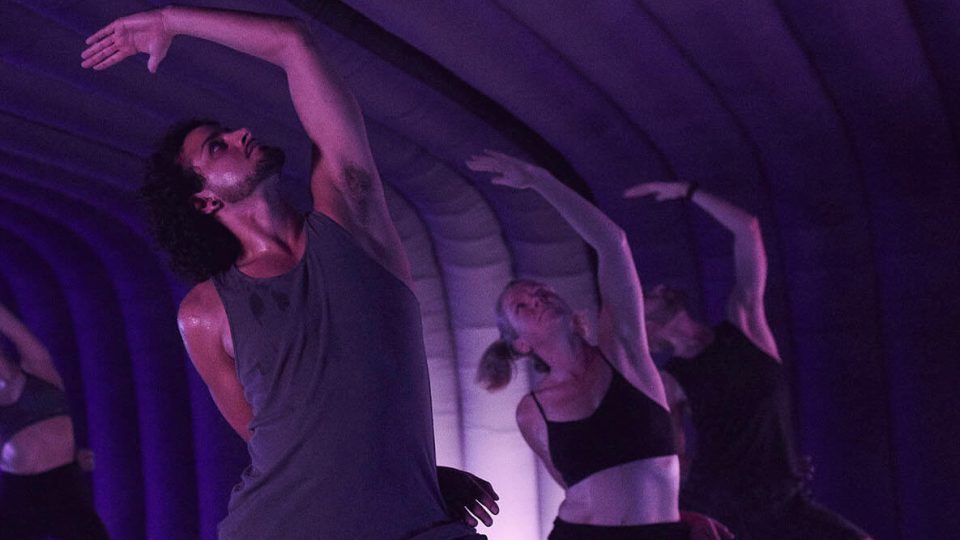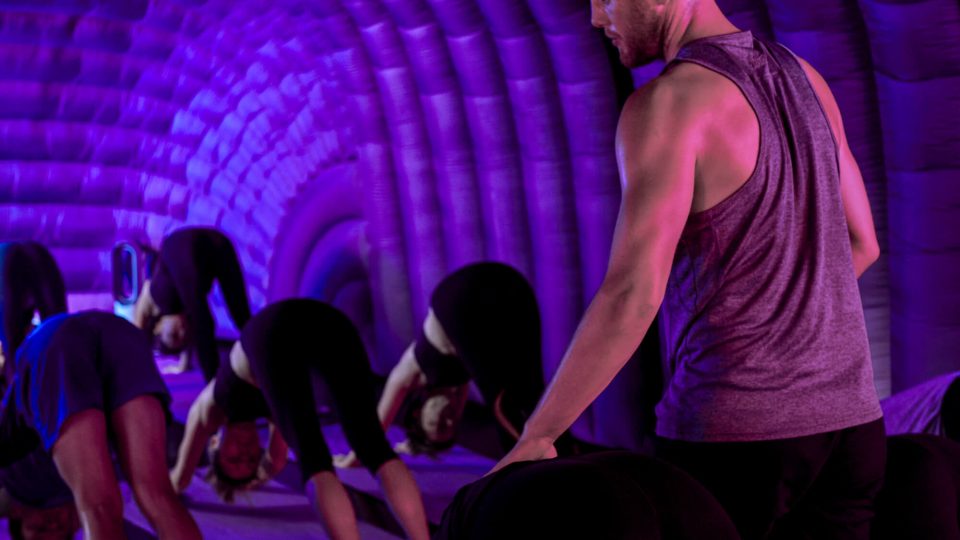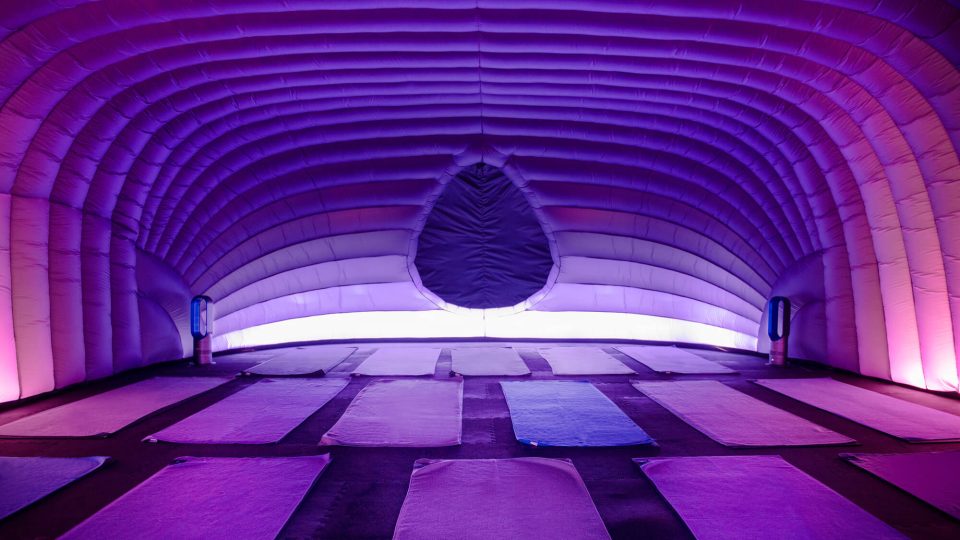 We're Europe's largest yoga business. Since 2013, over 100,000 people have immersed themselves in a Hotpod class at one of our 50+ locations around the world. We first landed in Saffron Walden in January 2016.
Changing

Mats

Parking

Showers
20 person pod
Vinyasa flow
37 degrees
All levels welcome
find

us

2 Dencora Park, 18 Shire Hill, Saffron Walden, Essex, CB11 3GB, GB
Lauren
Lauren has recently moved back to the UK after four years working abroad in Taiwan, China and Germany as a Physical Education Teacher. She has a successful background in martial arts, achieving worldwide recognition for judo and continues her passion for sports through teaching and coaching. Lauren completed her 200-hour Ashtanga Vinyasa Yoga Teacher Diploma, in Barcelona with Sadhana School of Yoga in August 2018. She has turned her focus to Hot Yoga as she loves the combination of innovative conditioning for the body whilst bringing awareness to the mind.
Petra
In 2014 Petra completed her yoga teacher training and in 2015 she furthered her studies in Pranayama which are ancient yogic breathing techniques. In 2016 Petra did an advanced teacher training course which focused on the organs and meridians, and how to create balance in yoga and life.
Tabby
Tabitha is an Actress and Yoga Instructor from Bishops Stortford. She completed her 200hr Teacher Training in Ashtanga and Vinyasa Flow in June 2017 with YOGA UNION in Greece. Tabitha first found Yoga after being suddenly diagnosed with Type 1 Diabetes in her teens – Yoga was her way of reconnecting to herself and finding her centre in a body that no longer felt like her own. She loves the immersive nature of the Hotpod, allowing you to focus and calm your mind, whilst working your body in the heat!
Nicola
Nicola moved to Essex from London in 2012 and completed her 200 hour Yoga Teacher Diploma and Hot Yoga Teacher Training at Camyoga the following year.  She went on to teach both yoga flow and hot yoga until March 2015 when she took a break to have her son.  Nicola returned to teaching as the director of Hotpod Yoga Saffron Walden which started up in February 2016 and she has loved bringing yoga to her community ever since.
Vanessa
Having practised many different styles of yoga over the years, Vanessa was drawn by the nurturing heat and inclusivity of our Hotpod Yoga flow. Vanessa completed her 200hr Yoga Teaching Diploma in February 2018 and shortly after took the reigns of her first class in April. Vanessa will guide you through both a strong, Hotpod Flow class as well as a calm and relaxing, Nurturing Flow. Vanessa teaches 5 regular weekly classes and is one not to be missed.
the founder
Nicola Batten
Nicola was introduced to Hotpod Yoga by her friend Sarah, who started Hotpod Yoga in Nottinghamshire. After meeting HPY ​co-​founder, Max, at the Om Yoga Show at Alexandra Palace in 2015, she knew Hotpod was where she was meant to be. A short 3 months later, HPY Saffron Walden opened, calming the minds and working the bodies of Essex ever since January 2016!