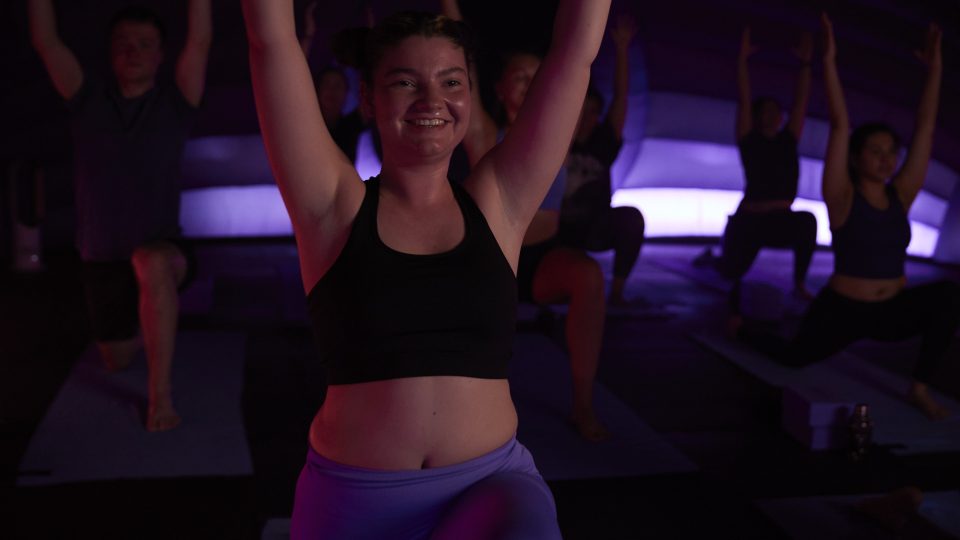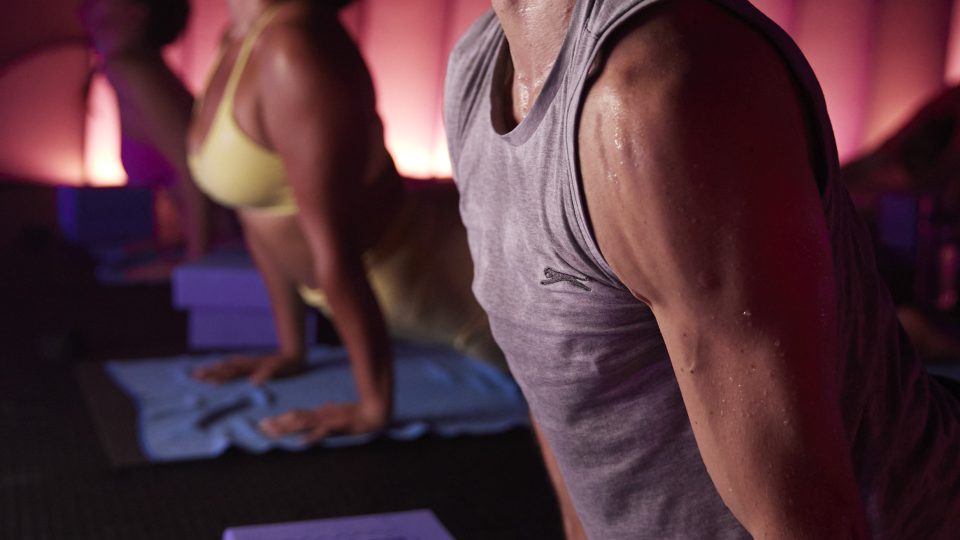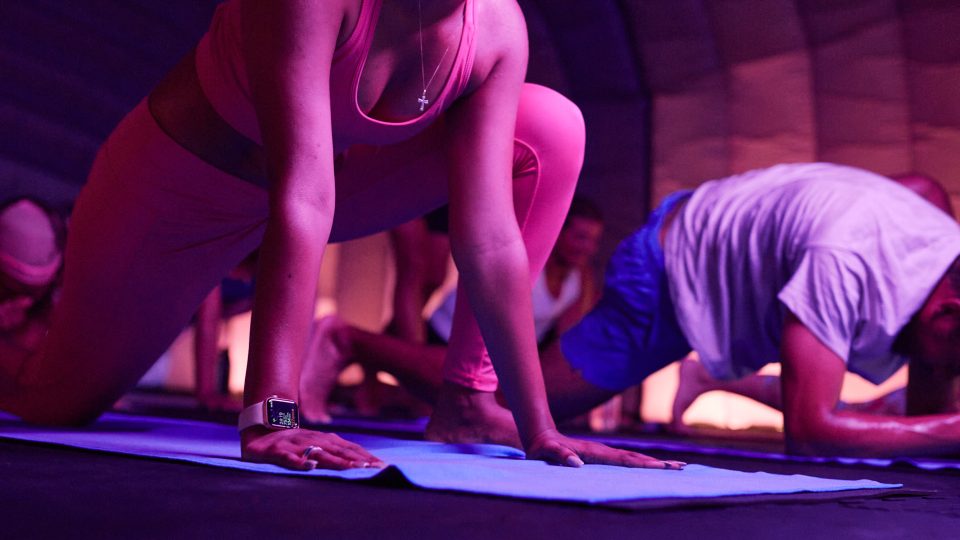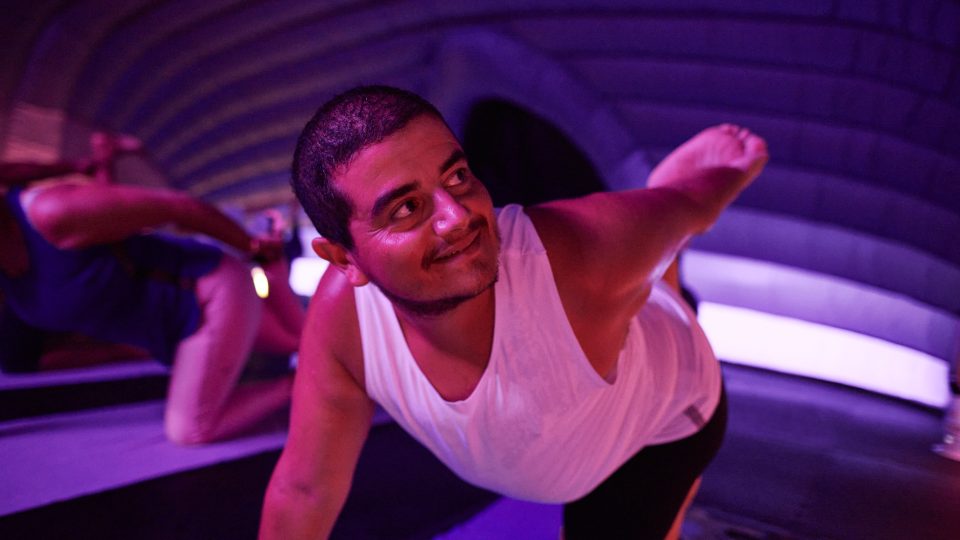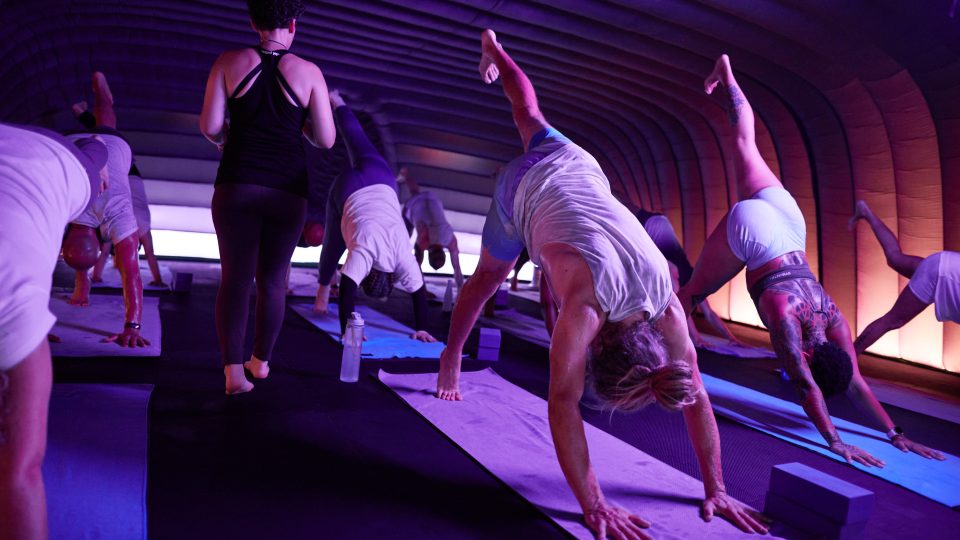 about the studio
We're Moving!
HPY Saffron Walden is currently on the hunt for a new permanent location, to be added to the mailing list and ensure you stay up to date with all the latest news on our new home, or for any other questions or queries, please email [email protected]
Please be assured that if you are an existing customer and have a monthly membership or existing class pack on your account, this has been put on hold until we are able to run a full timetable again.
google
reviews
Read what a few of our happy customers have to say! We'd love it if you could support our studio by leaving a review of your own. Simply click below to share your thoughts with us.
step into our immersive pod
hot yoga in 37 degree heat
move to relaxing beats
filled with calming scents
suitable for all levels
find

us

TBC, Saffron Walden, Essex, CB11, GB
Lucy
Lucy comes from a Musical Theatre background and has always had a passion for movement and creativity.  Having practised yoga since her early twenties, Lucy realised that yoga is not only hugely beneficial physically, but that it also helps her mental wellbeing.  Lucy completed her 200-hr Yoga Teacher Training with Hotpod Yoga in November 2020, and went on to teach group and one-to-one classes in Saffron Walden.  Lucy now joins our studio where she continues to grow and evolve as an instructor within the Hotpod Yoga team.
Louise
Louise has been a big fan of yoga and the benefits it brings since her early thirties but her love for hot yoga was born in the summer of 2009 when she attended her first Bikram class in London.  Louise completed her 200-hr Teacher Training at The House of Yoga in Putney in 2018 and shortly after became a member at the Saffron Walden pod when relocating back to her home town.  Louise also enjoys walking, swimming and sometimes even running and feels her yoga practice provides balance to these activities and life overall.
Sarita
Sarita is an Artist and Yoga teacher. She has always loved fitness but struggled to find a bridge between fitness and creativity. Yoga is the perfect tool to train body, mind and spirit whilst still maintaining creative freedom and the pod is the perfect environment for this. Sarita trained with Yoga London and has been on a journey ever since.
Sarah
Sarah has been practicing yoga since her early 20's and completed her 500 hour Yoga Teacher Diploma with the British Wheel of Yoga in 2016. She went on to teach classes in yoga studios across London and Nottinghamshire before moving to Essex in 2017. Sarah believes there is a yoga practice to suit everyone; her classes are welcoming and creative and have a strong focus on safe alignment in every pose.
Sophie
Sophie hails all the way from Australia and made the big move to England in 2016. She is a mum to three young boys, including twins. She was first drawn to Hotpod yoga as a tool to calm the chaos of motherhood and fell in love. She completed her 200hr Teacher Training at Camyoga in January 2020 with the hopes of passing the love of yoga on to others in an inclusive and supportive environment. She believes yoga benefits all bodies regardless of age, shape and ability and wants to empower people to come to the mat as they are.
Nicola
Nicola moved to Essex from London in 2012 and completed her 200 hour Yoga Teacher Diploma and Hot Yoga Teacher Training at Camyoga the following year.  She went on to teach both yoga flow and hot yoga until March 2015 when she took a break to have her son.  Nicola returned to teaching as the director of Hotpod Yoga Saffron Walden which started up in February 2016 and she has loved bringing yoga to her community ever since.
the founder
Nicola Batten
Nicola Batten is the founder of HPY Saffron Walden: "When we first started in the Friends' School assembly hall at the top of Mount Pleasant, we had 3 classes a week and a hundred or so customers on our mailing list. Two years later, in our own studio on the bustling Shire Hill, we host 16 weekly classes, taught by 3 complimentary teachers, to a strong hold of 400 plus customers. It thrills me every day seeing the different characters who descend upon our pod ​in our thriving Saffron Walden town. With a growing population of around 16,500 and 25 plus yoga teachers, it's such an incredible testament to our classes that the pod is regularly bursting at the zips with happy, sweaty customers. A full range of ages and abilities, from all walks of life, each one always tells me of how, often to their surprise, being in the pod has improved their health and wellbeing far more than any other form of exercise or relaxation. Each hour-long session in our intimate, purple pod, provides an all-round experience for body and mind - it's no wonder that many of our customers can't get enough."