Our new series of live online workshops is designed to help you deepen your practice straight from your living room, whether that means looking at specific poses or body parts in more detail, strengthening your foundations, or working into more advanced techniques.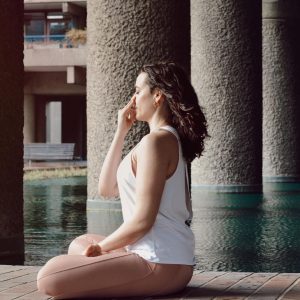 Breathing Techniques
3 April, 4:30pm-6:30pm
Anna De Sousa
Breathing is at the core of every Vinyasa class, but how much awareness do you actually place on your breath? This workshop will break down common yoga breathing techniques, including a breath-led flow as well as some soothing breath work for relaxation. You'll learn to balance the nervous system, relieve stress, boost digestion and improve sleep, all through the power of the breath.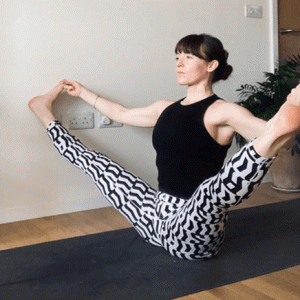 Yin Yang Yoga
10 April, 4:30pm-6:30pm
Jofie Trythall
This well-rounded workshop combines two types of yoga into one practice. We'll start with a warming Yang Yoga sequences, focused on building strength and stability through dynamic postures (with options for all levels). We'll then transition into a cooling Yin Yoga sequence, holding postures for longer periods of time in order to create a gentle traction of the connective tissue to improve flexibility of the joints.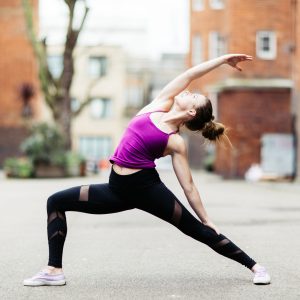 Core Stability
17 April, 4:30pm-6:30pm
Alice Dean
Core stability is about much more than having a flat tummy or a six-pack: it's a key element in good posture and injury prevention, and will vastly improve your yoga practice. In this workshop, we'll move through a strong practice with postures designed to strengthen and stabilise the muscles that work together to support the spine and pelvis. You'll leave feeling strong and deeply connected to your core.